Four Possible Destinations for Russell Wilson this Offseason
Published 02/25/2021, 2:08 PM EST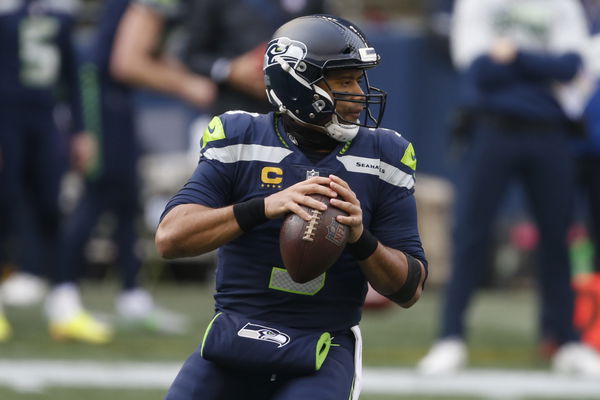 ---
---
The future of Russell Wilson is up in the air. In the off-season, Wilson has made it clear that he is unhappy with the Seattle Seahawks.
ADVERTISEMENT
Article continues below this ad
His dissatisfaction is both on and off the field, and it looks increasingly likely that Wilson will leave the Seahawks this offseason. But where will Russell Wilson land-up?
According to The Athletic, Wilson has communicated to the Seahawks about possible trade destinations. It appears as though Wilson is willing to join the following 4 franchises:
ADVERTISEMENT
Article continues below this ad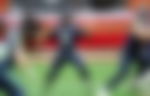 Miami Dolphins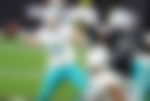 Wilson's trade to the Miami Dolphins is perhaps the toughest to pull off. Unlike most franchises in the NFL, the Dolphins have more depth than required at the quarterback position.
The Dolphins are likely to get rid of Ryan Fitzpatrick this offseason. But a player like Wilson is too good to pass up on, and the Dolphins could be tempted to bring him in to boost their playoff chances.
New York Jets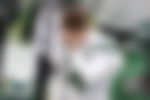 The Jets have the biggest reason to trade for Wilson. The Jets had the 2nd-worst record in the NFL last season and are looking to reconstruct the team entirely.
Acquiring a franchise superstar like Russell Wilson will go a long way to boost their roster. Furthermore, the arrival of Wilson would attract other notable free-agents who want to play with him.
Las Vegas Raiders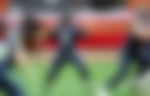 The Raiders had an unremarkable season last year. After moving to Las Vegas and a brand new stadium, the franchise floundered this season.
Adding Wilson could significantly help the franchise both on the court, and off it. Wilson is a major star and would attract significant media attention to a franchise that just left one of the major media hubs of the world.
New Orleans Saints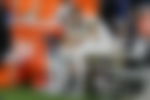 This move would require one major condition – the retirement of Drew Brees. There is no way that either quarterback could play together on the same team.
Both are elite quarterbacks and would start on any franchise. However, Brees is rumored to call time on his career this offseason, and Wilson could be the key to bring success to the Saints' franchise.
ADVERTISEMENT
Article continues below this ad
Where will Russell Wilson end up?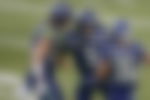 Russell Wilson's future is far from resolved. Demanding a trade is just the first step in what could be a very drawn-out saga. Given the quality of Wilson, the Seahawks will demand a very expensive package for him.
ADVERTISEMENT
Article continues below this ad
Not every team will have the assets to be able to trade for him. But those who do should absolutely try, as Wilson is one of the few elite quarterbacks in the NFL.