"From a Football Sense? I Can't Imagine Him Being That Far Out…": Former Superstar QB Gives Expert Stance on Colin Kaepernick Comeback & Likens Him to Pat Tillman
Published 06/23/2022, 12:58 PM EDT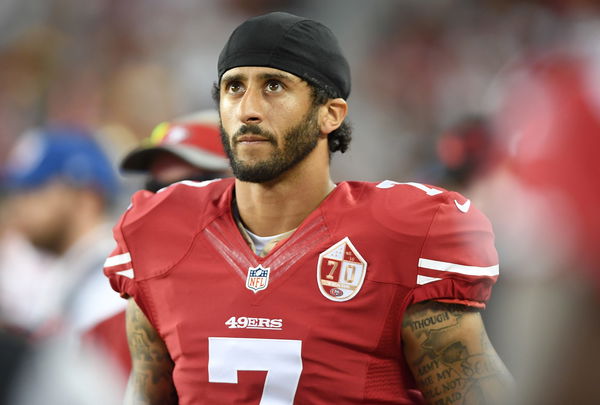 Since stepping out of the National Football League, Colin Kaepernick has become the face of civil rights activism. Few people sidelined him in the initial stages; however, many people supported him later in his campaign.
Recently, the former Green Bay Packers quarterback Brett Favre enshrined Kaepernick's works similar to Pat Tillman of the Arizona Cardinals.
ADVERTISEMENT
Article continues below this ad
In a recent interaction with TMZ Sports, the legendary quarterback touched on various aspects, including the one that pointed at Kaepernick's journey and his pursuit of returning to the NFL again. When he was asked if the former San Francisco 49ers QB has reached the stature of American greats like Jackie Robinson or Muhammad Ali, Favre had a blunt response.
"I can only think of … right off the top of my head…Pat Tillman's another guy who did something similar, and we regard him as a hero," Favre said. "So I'd assume that hero status will be stamped with Kaepernick as well." The former Green Bay Packers signal-caller added.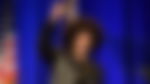 Pat Tillman is regarded as a hero for his adventurous career. The Hall of Fame QB left football after the September 11 attacks and donned the US Army uniform. He served nearly two years in the military before laying his life for the motherland.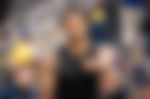 His aftermath of the 2011 attacks and enlisting himself in the Army was a subject of national attention. The 52-year-old Favre thinks Kaepernick has done something similar at a very young age and is the right person to get a reward.
Brett Favre is optimistic about Colin Kaepernick making an NFL comeback
After giving a brief stint of six years with the Niners, Kaepernick sidelined the sport five years ago. Since 2016, the 34-year-old has never played at a professional level. However, his physique and arm strength are still intact. Favre thinks the Nevada alumnus deserves another shot.
ADVERTISEMENT
Article continues below this ad
"I think from a football sense, I can't imagine him being that far out of shape or that far out of touch with football that he doesn't deserve a shot," the Packers legend said. "… And he's still young and hasn't been hit in several years, so there's no reason to think that he's lost that much of a step," Favre added to his speech.
Kaepernick's chances to get back into the league have improved a lot after he attended a workout session with the Las Vegas Raiders last month. So far, there have been no updates on his next stint.
ADVERTISEMENT
Article continues below this ad
Meanwhile, the franchises have begun their mandatory minicamps for the upcoming 2022 season. So any decision taken at this point will decide Kaepernick's future in the pro football league.
Watch This Story – Tom Brady Spills His Secret to Stay Healthy; Shares 6 Simple Steps