Frustrated and Fateful Tom Brady Throws Off NFL World With Over $70000 Miami Rent
Published 01/20/2023, 1:56 PM EST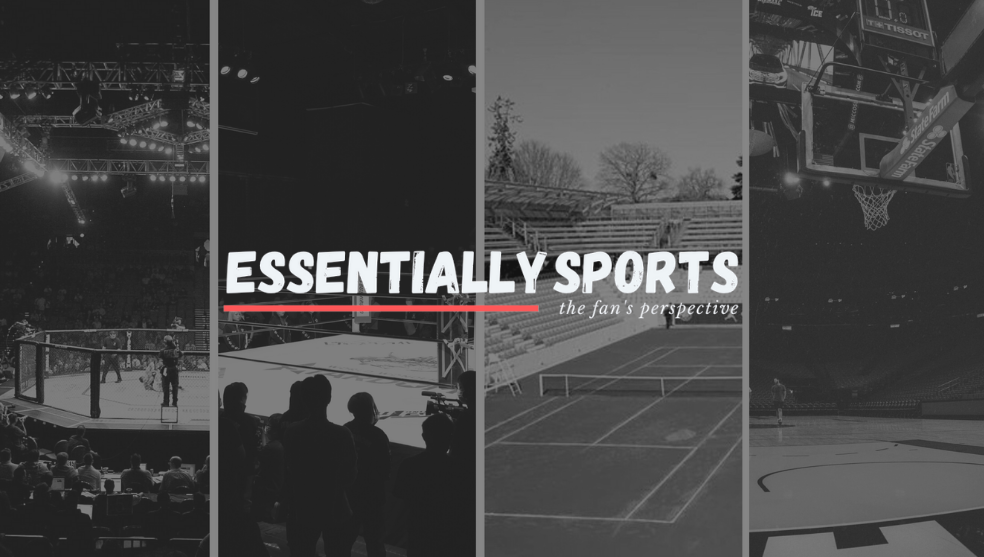 Tom Brady left a lot up for debate as he ended his last press conference of the season after the Tampa Bay Buccaneers' season run came to a screeching halt. The interaction was brief, emotional, and wrapped up in hints and indirect communication. Was this Brady's last season with the Bucs? However, his latest real estate move may provide some answers to that question.
Brady rented an apartment mansion in Miami recently after separating from the Tampa Bay camp following the 31-14 loss to the Dallas Cowboys on Monday night. The location had fans discussing a Dolphins move. Also, the dollar value of rent paid also raised some serious alarms among followers and the media.
Fans had a lot to say about Brady's exorbitant display
According to MLFootball's official report, "Tom Brady has rented a luxury apartment near Miami Beach for over 70 thousand dollars per month as of the 1st of January, per sources."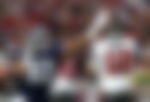 According to the sources, Brady signed the lease for the apartment before the playoffs started. And that makes the possibility of a meeting with the Miami Dolphins substantially real. However, fans also pointed out that his kids, Benjamin and Vivian Lake also live in the Miami area along with his former wife Gisele Bündchen. Besides, Tom also has his future house under construction in the Miami Biscayne Bay Area.
Brady can surely afford it. The 45-year-old just got done with his 23rd season in the NFL. And over the years, he's made enough to afford the lifestyle he deserves. TB12 signed a one-year $15 million contract with the Buccaneers for 2022.
However, some fans objected to the extravagance and instead wished for a humbler TB12.
Can Tom Brady end up a Dolphin next season?
With the uncertainty hanging over Tua Tagovailoa's future for the Dolphins because of his concussion protocol troubles, the Dolphins are in the market this March for free agency. And Tom Brady could find some explosive firepower in the offense, with Tyreek Hill and Jaylen Waddle at his disposal.
Also, the proximity to his family and bachelor pad will make the Miami offers very tough to turn down for the former New England Patriots quarterback.
WATCH THIS STORY: Brady's former teammate cum best friend Rob Gronkowski wants Packers superstar quarterback Aaron Rodgers to stop thinking about MVP
With Mike McDaniel's inefficiency and delay causing a game-changing penalty for the Dolphins, it will not surprise Miami fans to see a new head coach next year. Also, with Sean Payton eyeing a comeback with Brady on his mind, the lethal team-up will be one to watch out for.