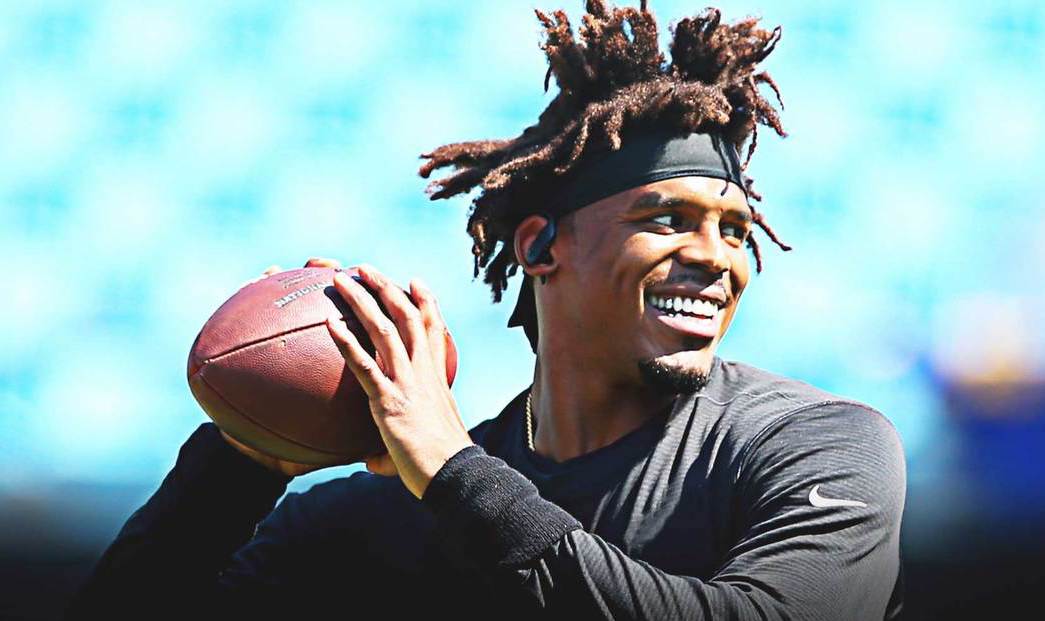 Cam Newton grabbed headlines when fans found out about his arrival in New England. Robert Kraft, Bill Belichick, and Co. moved quickly to secure the services of Newton on a short-term deal following Tom Brady's defection to Florida.
The veteran quarterback will challenge the likes of Jarrett Stidham, Brian Hoyer, and J'Mar Smith for a starting berth this season.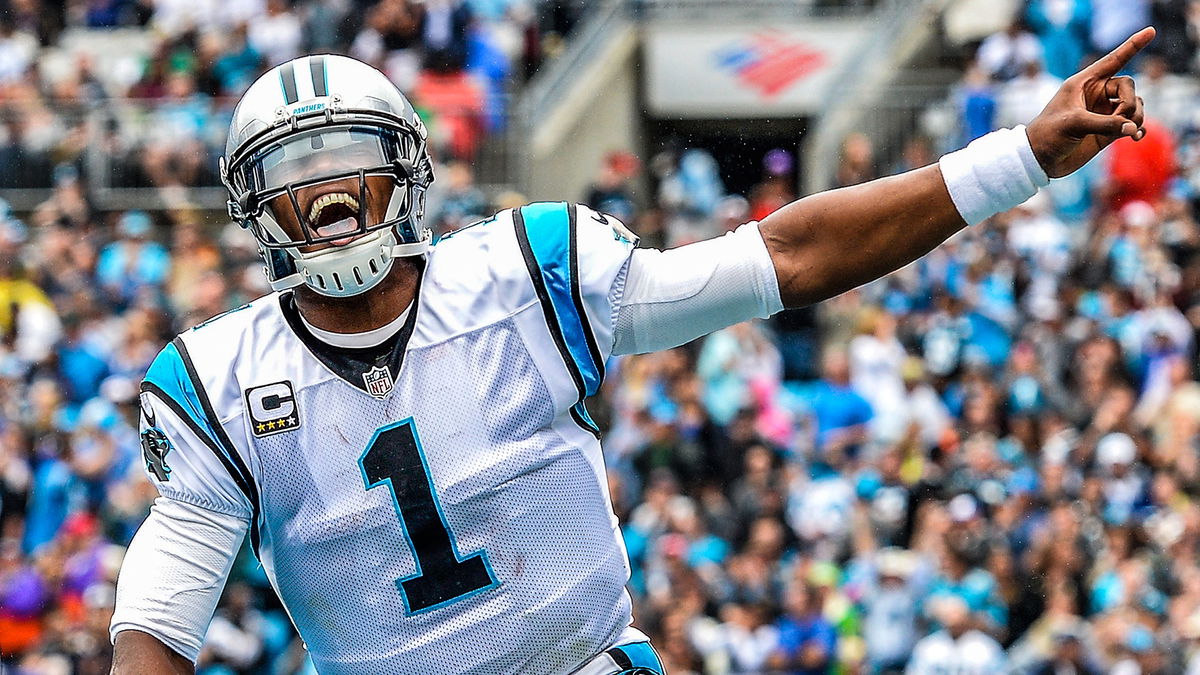 The 2015 NFL MVP award winner lands in New England with a gargantuan task ahead of him, replacing the mighty Tom Brady. If recent clips are to go by, then Cam Newton seems determined to prove his naysayers wrong in 2020.
The former Atlanta Falcons man, Michael Vick, had some words of wisdom for Newton heading into the 2020 season. Here's what the four-time Pro Bowler had to say.
ALSO READ- "We're chasing Michael Jordan" – Tyreek Hill Aims At Building An NFL Dynasty With Chiefs
Michael Vick excited to see Cam Newton return to the NFL
"I'd love to see Cam, just come out and be Cam." — @MichaelVick pic.twitter.com/uzOCNtItPI

— First Things First (@FTFonFS1) July 24, 2020
"Those two games are going to be critical. If he (Cam Newton) can beat Miami and then Seattle, that'll give him all the confidence that he needs. It's all set up for him and I think getting off to a good start would be very important," Vick said while talking on First Things First.
Cam has been struggling with injuries since 2018. Constant foot and shoulder injuries are never a good sign for an aging quarterback. The former Heisman Trophy winner just started two games for the Panthers in 2019.
He will need lady luck on his side this season, as far as injuries are concerned.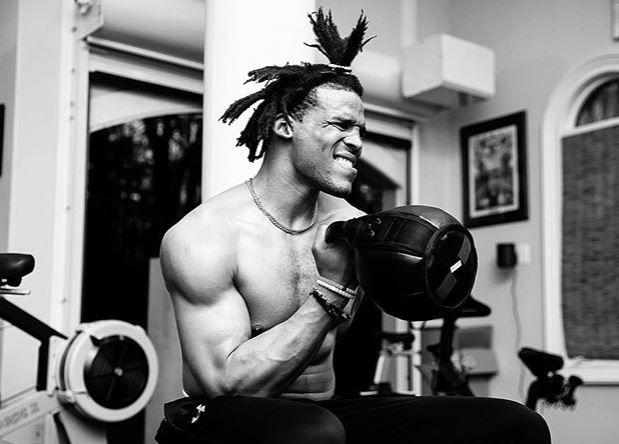 "I would love to see Cam come out and just be Cam. Use his edge, use his arm you know, use his mental abilities you know to lead his team to victory, if he's lined up behind the center, I must say that.
"So, it's going to be a critical juncture, you know, at the beginning of the season. Especially over the next two weeks too. If he can win the starting quarterback job, get him out there and see what he can do," Vick concluded.
ALSO READ- Former NFL Man Labels Tampa Bay Buccaneers As One Of The 'Toughest Teams' This Season
SOURCE- First Things First- Twitter