Gisele Bündchen Didn't Like Being Called "Stepmom" By Tom Brady's Eldest Son Jack; Instead She Preferred This Term
Published 10/05/2022, 3:28 PM EDT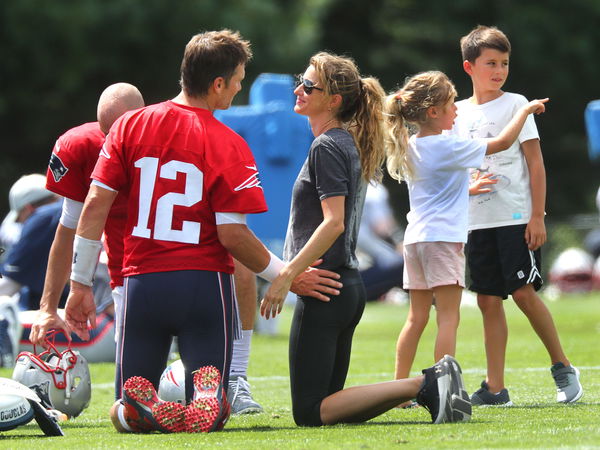 Gisele Bündchen is the most non-problematic celebrity out there. Many will agree with that. She has a fairy tale of a life with her seven-time Super Bowl-winning husband and her three little children. Her oldest son's birth was something everybody took an interest in. His birth gave her a new relationship in her life to cherish. But that is not of a stepmother.
ADVERTISEMENT
Article continues below this ad
Although Bündchen does not share intimate details about herself with her fans, she did, however, shared one important thing. The 42-year-old runway model shared with her fans about her relationship with her oldest son.
ADVERTISEMENT
Article continues below this ad
On her Instagram story in 2018, a fan asked her about her life as a stepmother. She gave a super adorable answer. "I don't like the word 'stepmom,'" she shared. "I like the word 'bonus mom' because I feel like it's a blessing in my life. I feel so lucky that I got to have an extra wonderful little angel in my life."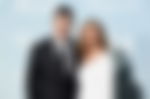 However, it was not always easy for her and her husband's ex-girlfriend to come to such good terms. But the unproblematic model forged her way into the heart of Bridget Moynahan. In her memoir, 'Our Shoes Our Selves', she wrote about Gisele Bündchen. "Tom and I made a decision to raise a child together and we both found partners that not only supported us in raising that child, but also loved our child as if he was their own. I don't think you can ask for more than that. My son is surrounded by love."
ADVERTISEMENT
Article continues below this ad
Gisele Bündchen faced a difficult time
The NFL star and the former Victoria's Secret model began to go out in December 2006. This was one month prior to when Brady ended things with the Blue Blood actress Bridget Moynahan.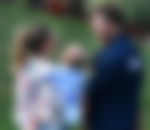 When the supermodel got aware of the news that Tom Brady's ex-girlfriend, Moynahan, was pregnant with his child, her world turned upside down. It was a confusing and unusual situation for Bündchen. However, when John Edward Thomas Moynahan was born, Gisele Bündchen could not keep herself from loving the little bundle of joy.
ADVERTISEMENT
Article continues below this ad
Watch this story: Tom Brady Went to The Same High School As This Controversial MLB Hall of Famer Who Was Also A 14x All-Star