Gisele Bündchen Said to Have 'Taken off Several Times' During New England Patriots' Deflategate Scandal Putting Tom Brady and $400 Million Worth Supermodel's Marriage on the Rocks
Published 08/25/2022, 4:10 PM EDT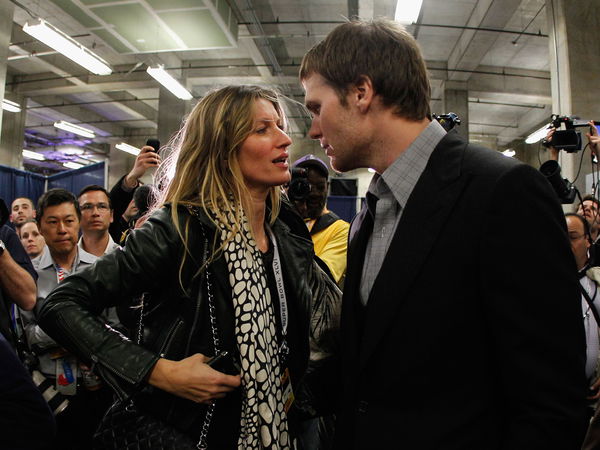 Every marriage is difficult in its own way. The strain is large when the pair gets hit with concerning and life-changing information. This happened with the NFL power couple: Tom Brady and his supermodel wife, Gisele Bündchen. Their perfect marriage hit a rough patch. It was around 2015 when Tom Brady faced a suspension for the first four games of the season.
As authorized by NFL commissioner Roger Goodell, New England Patriots QB faced suspension over the Deflategate scandal. Brady allegedly ordered the deflation of the footballs used in the game against the Indianapolis Colts. The game was the 2014 AFC Championship that took place in January 2015. The New England Patriots won the game.
ADVERTISEMENT
Article continues below this ad
The news broke Brady. Because many considered (and still consider!) him the best QB in the league, the weight of the allegations brought problems into his marriage.
The difficult time Tom Brady faced professionally and personally
For Tom Brady, things seemed to fall apart. First, the burden of the scandal rendered him to lose his reputation. Then, it left some holes in the marriage. Their once fairytale of romance was wobbly. They were scandal-free. The only stories published about them were of the luxurious vacations they took to exotic spots.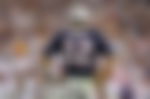 But because of the complaint, Gisele Bündchen saw a completely different side of her husband. The $400 Million worth supermodel believed that Brady was hard to be around, and although his supermodel wife tried to support him, she often felt frustrated. "She felt like he was taking things out on her and not being fair," it was reported.
How did things get better between the two?
To calm herself, Gisele Bündchen "took off several times" with her sister. There were several other breaks that the model thought she needed. She even visited her family in Brazil for a week.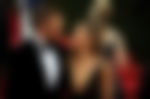 This scared Brady off because while there, the model missed her husband's birthday and the first few preseason games of the Pats.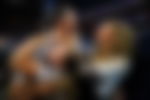 However, she did post cute pictures of her family and wished TB12 a happy 38th birthday. Then a piece of joyful news followed. The Federal Judge tossed the suspension. This meant Brady could open the season as usual.
ADVERTISEMENT
Article continues below this ad
 

View this post on Instagram

 
With the path all clear, everything fell into place. Husband and wife enjoyed a movie night together in Boston. And on a radio station, Brady gave an interview. While talking about his marriage, he said, "We're in a great place, I'll just say that…I've been very blessed to have an incredible relationship with my life partner, and I don't think anything will ever get in the way of that."
ADVERTISEMENT
Article continues below this ad
The pair went back to being crazy in love and are stronger than ever.
Watch This Story: Tom Brady Went to The Same High School As This Controversial MLB Hall of Famer Who Was Also A 14x All-Star
Edited By: Deepika Bhaduri