"Going to be an uphill battle" – Former Super Bowl Winner Cools The Hype Around Joe Burrow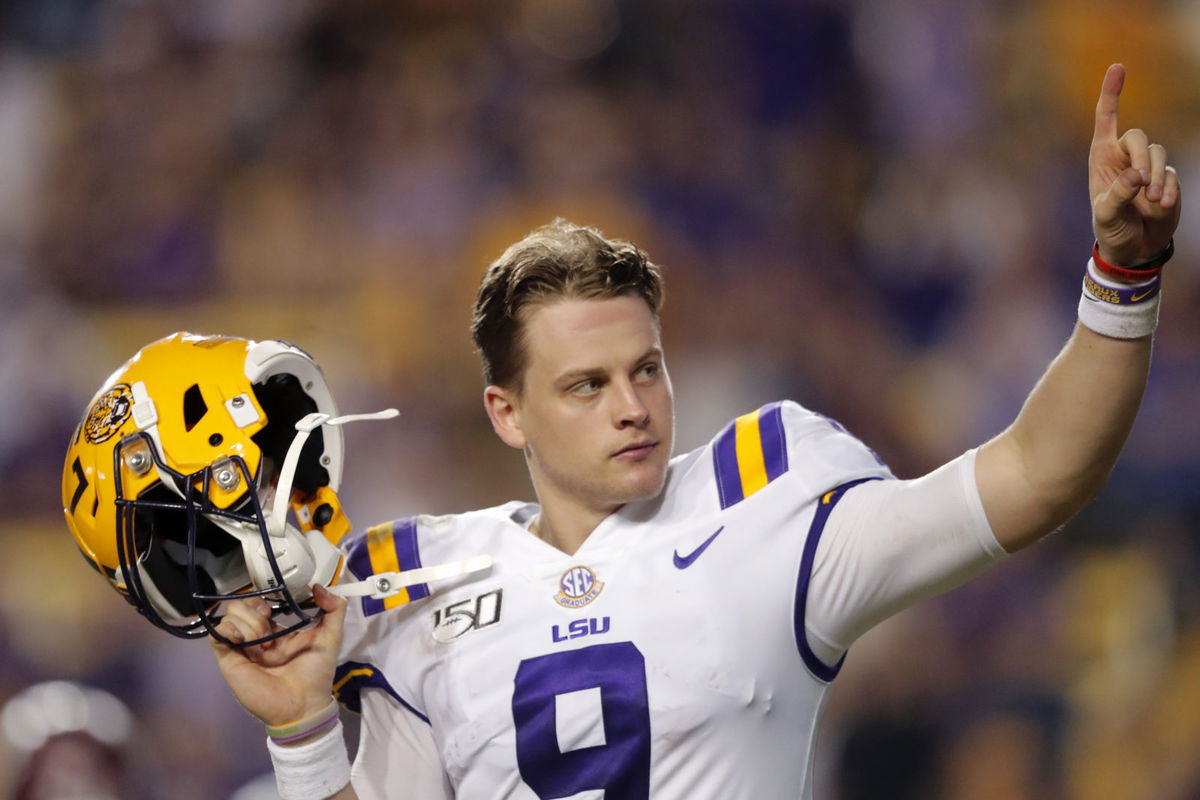 Joe Burrow was a revelation with LSU in his final year. The rising star threw for 5,600 yards and posted 60 passing TDs as he led his team to the National Championship with a win over Clemson Tigers. Burrow earned the Heisman Trophy for his performances last year.
He was drafted as the number one pick this year. Joe 'Shotgun' Burrow will most likely make his NFL debut for the Cincinnati Bengals in their opening game later this year. As per reports, he will begin the season as the starting quarterback for Zac Taylor's franchise. Here is what former Super Bowl winner – David Carr – had to say about Burrow's debut season in the NFL.
ALSO READ – Joe Burrow Opens Up About Peyton Manning's 'Marketing' Advice
Joe Burrow will have to be better than Andy Dalton, says David Carr
What will success look like for Joe Burrow as a rookie in Cincinnati? 🤔

📺: @NFLTotalAccess pic.twitter.com/XU2rsyQpU8

— NFL Network (@nflnetwork) August 2, 2020
"You know, honestly, what I've seen from Joe from last year, even his junior year, thrown 60 TDs, really picking up… I really think there's a lot more on Zac Taylor. Honestly, after watching the Bengals last year, I didn't really see, you know, an offense that 'Wow-ed' me as far as Sean McVay did.
"So what's Joe have to do to be better than, say Andy Dalton, in this offense? You know, Andy Dalton has a ton of experience playing in the NFL and he picked up Zac's offense pretty quick. So, what does Joe have to do? Probably be more accurate down the field, probably be more decisive, have more of an ownership of the offense but it really is on Zac.
"Zac has to take a step up, be a little more creative…That run game's gotta go. You have AJ Green. You have a ton of receivers out there to throw to, so they can be a good football team and Joe can play good football," Carr said via NFL Total Access.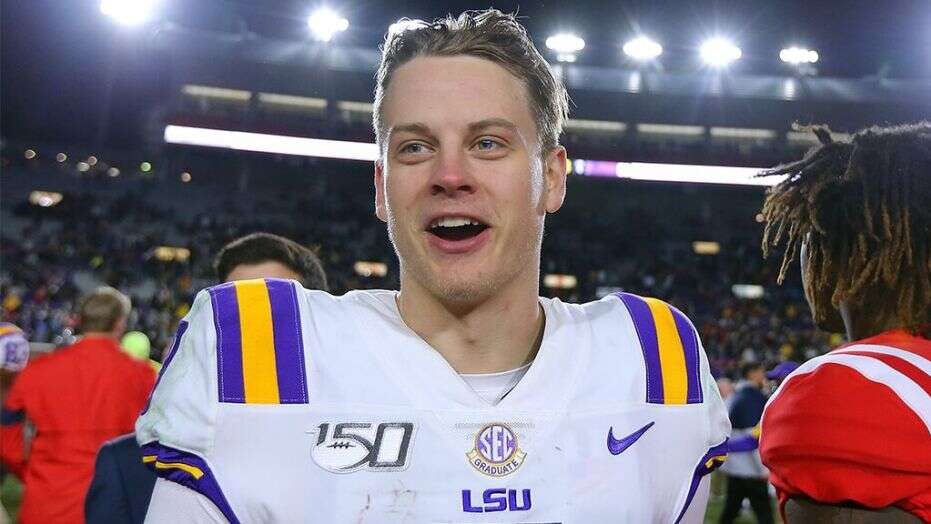 G
It will be tough for Burrow due to peculiar offseason, suggests Carr
Carr, who won the Super Bowl with the NY Giants, further spoke about the situation surrounding Burrow's NFL debut. The ongoing coronavirus pandemic caused all sorts of chaos before the preseason training camp finally began last month. Can Burrow settle in with the rest of his new teammates before the season begins?
"It's going to be difficult, he had no offseason. That's going to be extremely hard. But I have heard that the Zoom meetings were very interactive. It wasn't just like us talking.
"He (Joe Burrow) was out of his seat, he was screaming things from his basement like making calls and checks, so I mean, it was very interactive. Hopefully, that helps him get ready but It's going to be an uphill battle no doubt," Carr concluded.
ALSO READ – "Receiving corps will be something else" – Dallas Cowboys Executive Excited To See CeeDee Lamb and Co.
SOURCE: NFL Network