Aaron Rodgers Talks About 'Mutual Respect' Between Him and Tom Brady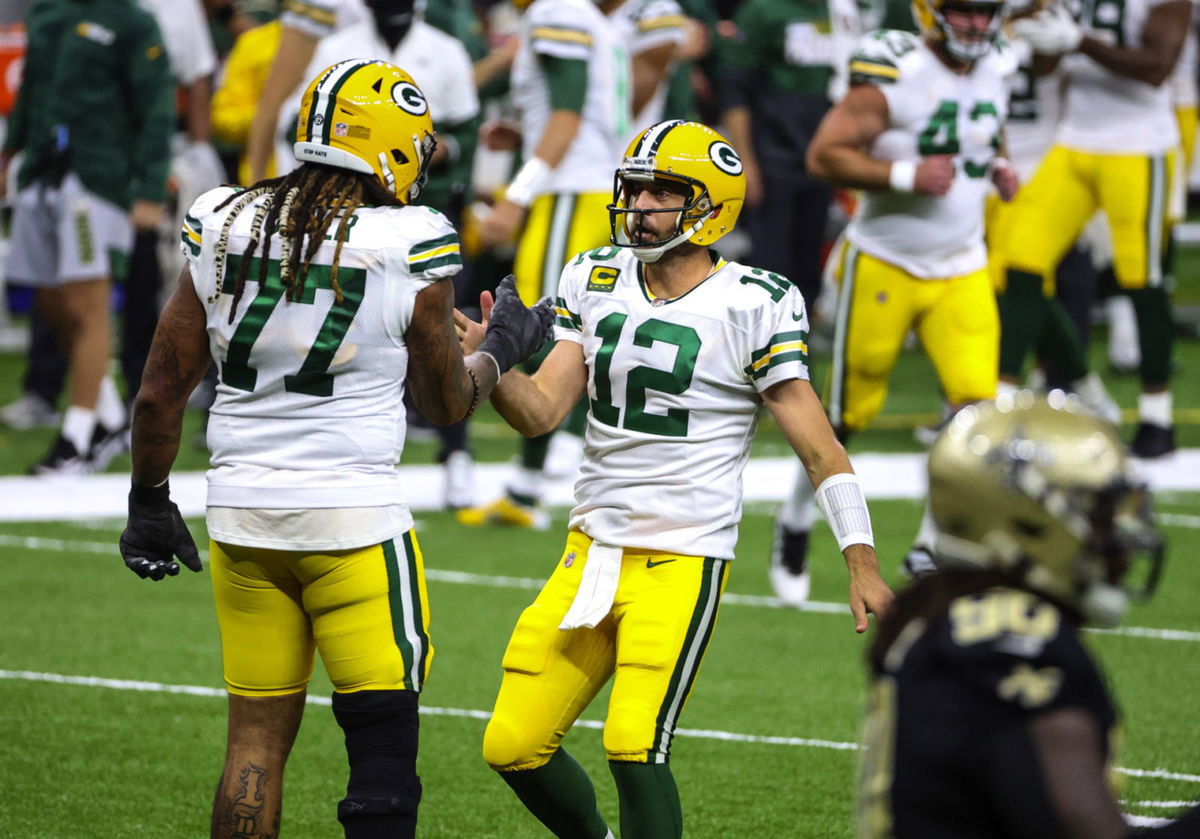 What a season it's turning out to be for Aaron Rodgers-led Green Bay Packers! The NFC North franchise remains unbeaten after four games. They had a bye week in Week Five. After some much-needed rest, the Packers will travel south to play Tom Brady's Tampa Bay Buccaneers at the Raymond James Stadium in Week Six.
This blockbuster tie will see two of last decade's top quarterbacks, Aaron Rodgers and Tom Brady, go head-to-head in a rare face-off. This game will undoubtedly be the highlight of Week Six. Here's what two-time NFL MVP, Aaron Rodgers, said about his counterpart in a recent interview.
ALSO READ – "Lamar Jackson Can Really Sling the Ball" – Aaron Rodgers Heaps Praise on Ravens Quarterback
Packers' great Aaron Rodgers looking forward to 'rare' Tom Brady showdown
Highest-graded QBs since 2010:

1. Tom Brady – 97.3
2. Aaron Rodgers – 97.2

Sunday should be fun 🎇 pic.twitter.com/KlrMtf1ByM

— PFF (@PFF) October 14, 2020
While talking to the Wisconsin State Journal, Rodgers gave some insight into his relationship with the six-time Super Bowl winner.
He said, "(Brady) has obviously done it at the highest of levels for so long. He's been an icon at the position. He's been somebody that we've all looked up to for so many years as the standard of excellence. I think there's a ton of admiration and respect for the way that he's played the game from so many of us, especially us guys who've been in the same era for so many years with him and gotten to compete with him every now and then, (me) being an NFC guy."
Rodgers says he has 'respect and admiration' for Buccaneers quarterback Tom Brady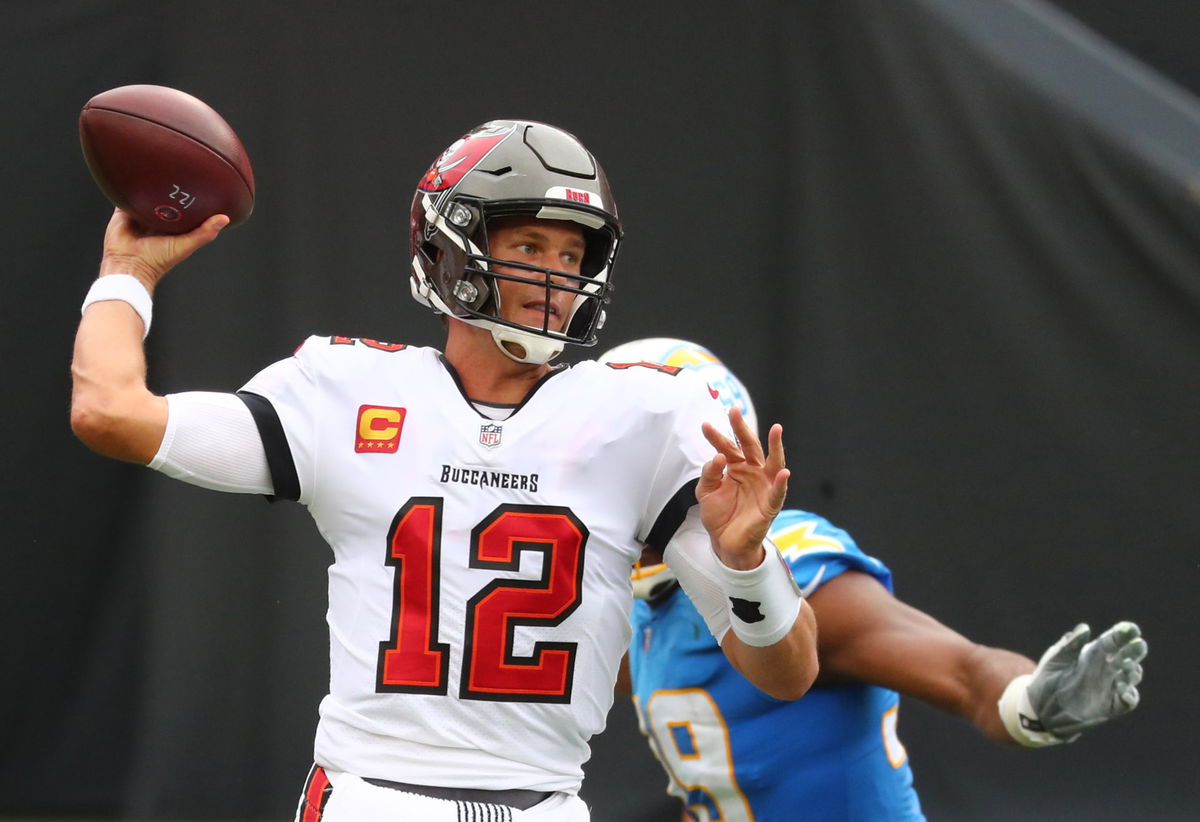 A-Rod further added that his Packers teammates will be more than up for the challenge that awaits them on Sunday.
"We've played some really good quarterbacks the first four weeks. Obviously, playing Drew a couple weeks ago, as well, another 40-year-old guy who's been doing it for so long. I think fans should enjoy what they get to watch, because there are some guys who people have watched for 15-plus, 20-plus years at the position who are some of the best to ever play it. I think it's good that we just enjoy it for what it is, have respect and admiration for the way that we have played over this time and enjoy where we're at in our careers now," Rodgers told the Wisconsin State Journal.
Coach Matt LaFleur is only in his second season as an NFL head coach. However, he is already being called a 'master tactician'. Sure, it helps to have a leader like Aaron Rodgers on his roster, but one must give credit where it's due.
Meanwhile, Bruce Arians is said to possess one of the best offensive minds in the NFL. His team will have to be at their very best if they want to stop the Packers onslaught in Week Six. Make sure you don't miss out on this one!
ALSO READ – "He's Doing Really Well"- Aaron Rodgers Opens Up on Jordan Love's Progress