Aaron Rodgers Explains Why He Made 'I Own You' Statement To Chicago Bears
Published 10/21/2021, 2:28 AM EDT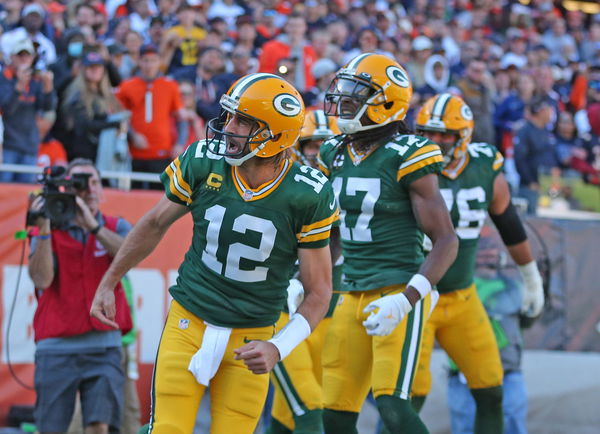 ---
---
Aaron Rodgers displayed some atypical behavior during Green Bay Packers' win against Chicago Bears. The quarterback yelled, "I own you!" to the crowd after he scored a touchdown. While some people saw this as going too far, many found this absolutely hilarious. Even the Packers' star quarterback had the funniest reaction to his celebration post-match.
ADVERTISEMENT
Article continues below this ad
Aaron Rodgers on his insane celebration against Chicago Bears
ADVERTISEMENT
Article continues below this ad
NFL fans aren't used to seeing Aaron Rodgers display an outburst of emotion. At most, Rodgers has said, "How can you not be romantic about football?" to a reporter after the Packers picked up a thrilling win over San Francisco. But when it comes to the Packers vs Bears rivalry, Aaron Rodgers could not contain his emotions.
After scoring a crucial touchdown, Aaron Rodgers went down on one knee and did a championship belt celebration. While that was a cool visual, he turned around to see Chicagoans flipping him off and cursing him. His response? Telling them he still owns them. He then talked about the celebration in an interview with the Milwaukee Journal Sentinel.
"It was definitely spur of the moment. And I am proud of my (touchdown) runs; there's been some local media folks in Green Bay who talked ad nauseam about my decreasing ability to kind of get out of the pocket and make things happen. … To be able to pull that one out and get the old pump-fake working and get into the end zone was pretty special."
"When I got down to my knee and looked up, all I could see and hear was obscenities. I didn't plan on telling the crowd that I own them. I think based on the statistical reference of my career, win percentage down there against them, definitely our teams have done some good things."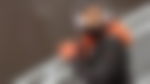 What's next for Rodgers and the Packers?
ADVERTISEMENT
Article continues below this ad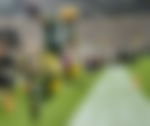 After seeing off Chicago Bears and improving their season record to 5-1, the Packers head home to take on Washington Football Team. Ron Rivera's team is in a bit of a pickle right now, losing their previous two games to New Orleans and Kansas City. Facing a hungry Aaron Rodgers and the Packers isn't the best thing in the world for them.
With five consecutive wins, the Packers will be itching to improve their record. Currently, Arizona Cardinals hold the record for the longest win streak in the 2021 season, although they are undefeated. But a Cardinals loss could make Green Bay the new top dogs of the NFL.
ADVERTISEMENT
Article continues below this ad
Will Rodgers, Davante Adams and Co register their sixth win on the trot, or will Washington provide them with a nasty surprise?