Packers GM Brian Gutekunst Hints 2021 NFL Season Could Be Aaron Rodgers' Last With Franchise
Published 07/29/2021, 1:45 PM EDT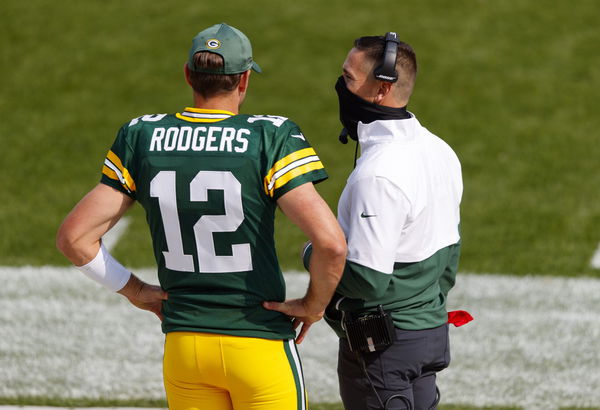 ---
---
The Green Bay Packers front office has managed to convince Aaron Rodgers to return for training camp. After holding out for months, the quarterback finally turned up at Lambeau Field to join his teammates as they prepare for the upcoming 2021 NFL season.
ADVERTISEMENT
Article continues below this ad
While Green Bay fans can rejoice about Rodgers' return, the belief is that this will be his last season as a Packer. This is based on multiple reports which suggest that the quarterback is already working towards making a move away from the franchise after the conclusion of the upcoming season.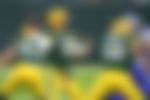 The belief is that the Packers convinced Aaron Rodgers to return by agreeing to several of his demands. This includes voiding the 2023 year of his contract and blocking the front office from placing the franchise tag on him anytime in the future. 
ADVERTISEMENT
Article continues below this ad
While either party is yet to confirm these reports, Gutekunst did delve into his relationship with the quarterback and how they have progressed to make things work for them in 2021.
Aaron Rodgers has earned the right to make his voice heard
Speaking to the media after Day 1 of training camp, Green Bay Packers GM Brian Gutekunst said that the quarterback has earned the right to have a say in the franchise's decision making. This comes after the QB said that he refused to be a "lame duck quarterback" after an MVP season.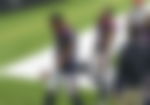 "I think he's earned that seat at the table to have a voice. He always has had a voice. I think it's just kind of incorporating that," Gutekunst said.
As for long-term plans, the GM said the focus remains on 2021 and making the most with what they can. As for a resolution, Gutekunst said that's still in the works.  
ADVERTISEMENT
Article continues below this ad
"I think obviously to get him back here playing and going to compete for a championship in 2021. That was kind of the resolution," Gutekunst said. "And I think we're working through some things, too, to get to that point."
Gutekunst's latest comments don't evoke much confidence. Providing no clear cut answer about the quarterback's future shows that the resolution is a patch-up job at best.
ADVERTISEMENT
Article continues below this ad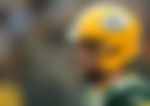 And with Aaron Rodgers too refusing to commit his future to the franchise, all signs point towards 2021 being Rodgers' final season with the franchise.