"I Don't Know How You Can Play This Game and Not Get Butterflies"- Aaron Rodgers Speaks Ahead of Minnesota Vikings Game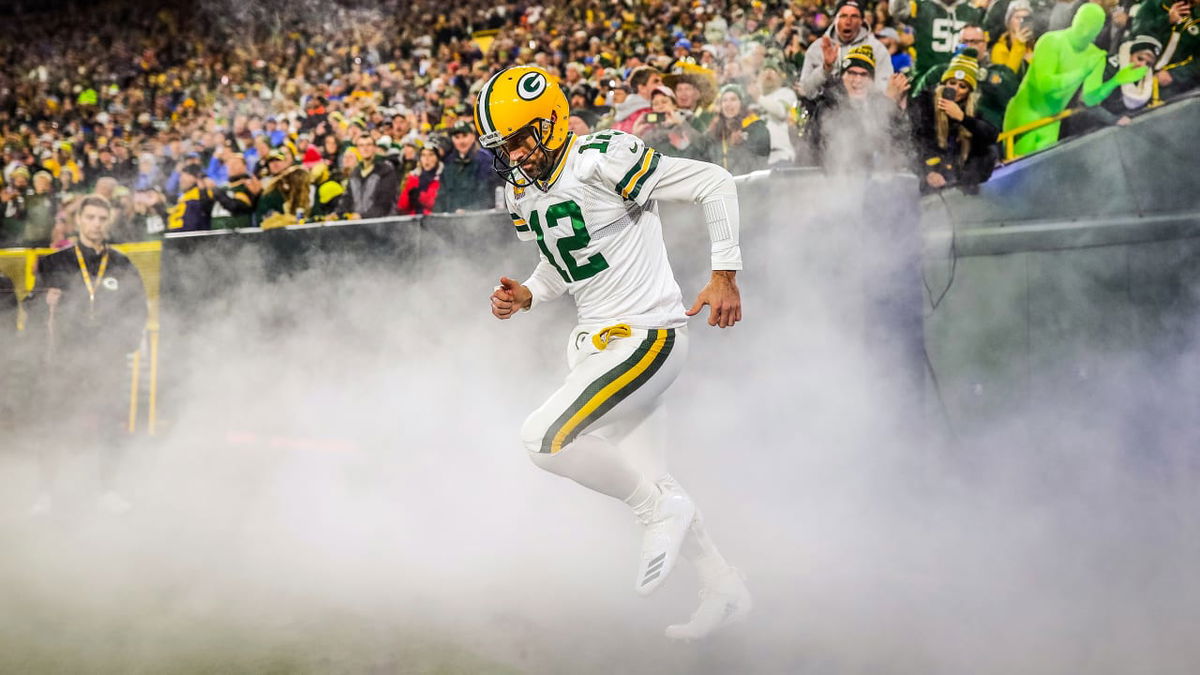 Aaron Rodgers is gearing up for his thirteenth season as the Green Bay Packers' starting quarterback. The 36-year-old has been in the NFL for 15 previous opening days and experienced three of them from the bench. In 12 seasons, he has played at Lambeau Field and stadiums all over the country. Despite his wealth of game week one experience, he revealed that he still gets nervous before taking the field at the start of a new season.
The Super Bowl XLV MVP said, "I don't know how you can play this game and not get butterflies before every game. It's maybe a little bit more in the first game. It's the excitement, it is the love, and the love meets that excitement and you know they're putting 15 on that clock and the period says one and you're about to head onto the field."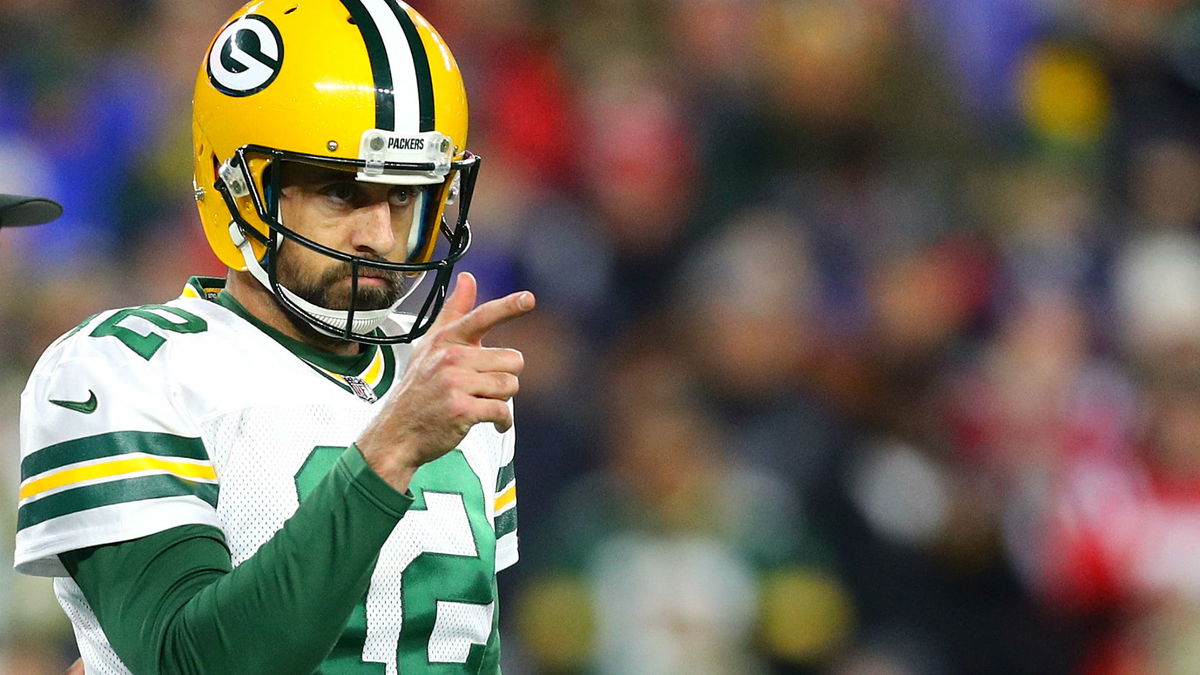 Football seasons resume in the fall after seven months off. The innumerable practice sessions and warm-up scrimmages do not match the feeling of lining up against an opposition defense. While senior players can tap into years of experience and settle the butterflies quickly, they play with a bigger chip on their shoulders. 
This is because a defender may target them to make a name for themselves. As a result, certain youngsters from their team may stake claim to the starting spot themselves. 
Aaron Rodgers has a wealth of memories from Green Bay Packers' opening games
The 2x NFL MVP said, "It's a pretty feeling, especially the older you get because you realize how long you've been at it. How much you've learned over the years. Lot of memories kind of flood your brain quickly from other opening games or certain games at certain fields. So it'll be definitely an exciting time to start the season off, obviously weird circumstances. I'm excited about that."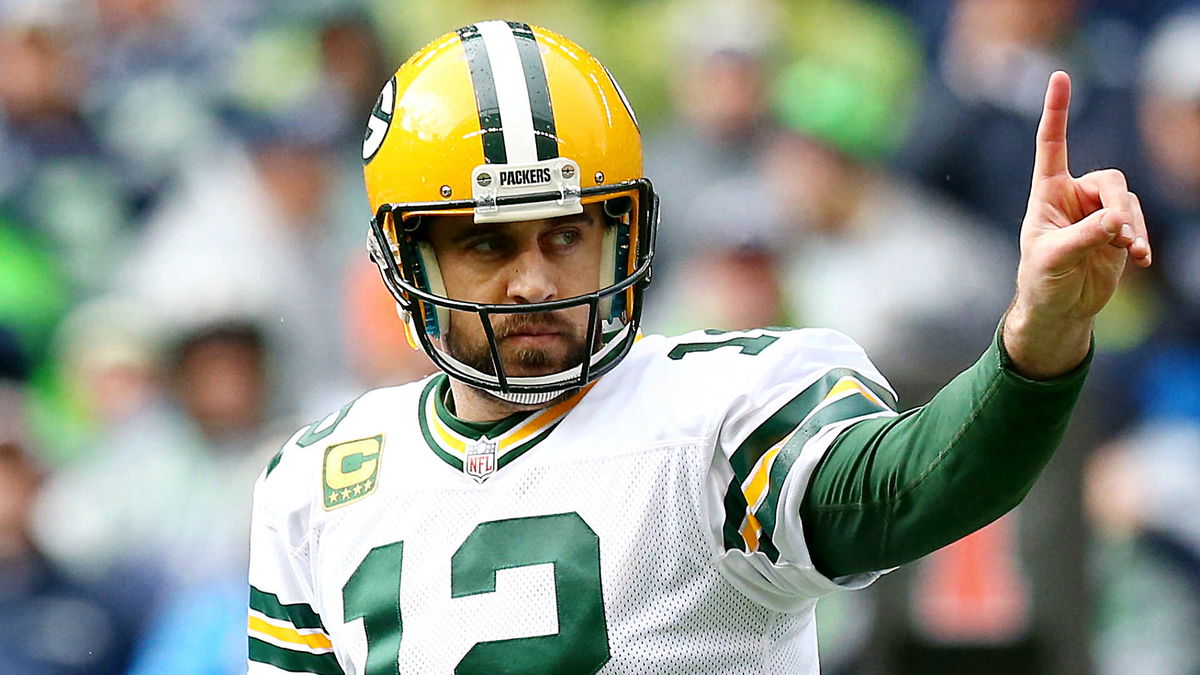 Green Bay will open the 2020 NFL season at NFC North rivals Minnesota Vikings' U.S. Bank Stadium. The arena will not have fans, and this could take away the sheen from the game. It will be a unique experience for every player who takes the field as they cannot tap into the energy of their home fans or silence the hostile away support. 
Read: Aaron Rodgers And Pat McAfee Make Massive Announcement On Live Show
Football is back, and the fans at home are thrilled. The players are excited too, and Rodgers will look to secure a first touchdown pass to silence everyone who wrote him off in the offseason. He will seek to create yet another opening day memory that will live with him as he takes the field in subsequent games and seasons.