Shailene Woodley Defends Herself Amidst Aaron Rodgers' Controversy
Published 11/07/2021, 9:13 AM EST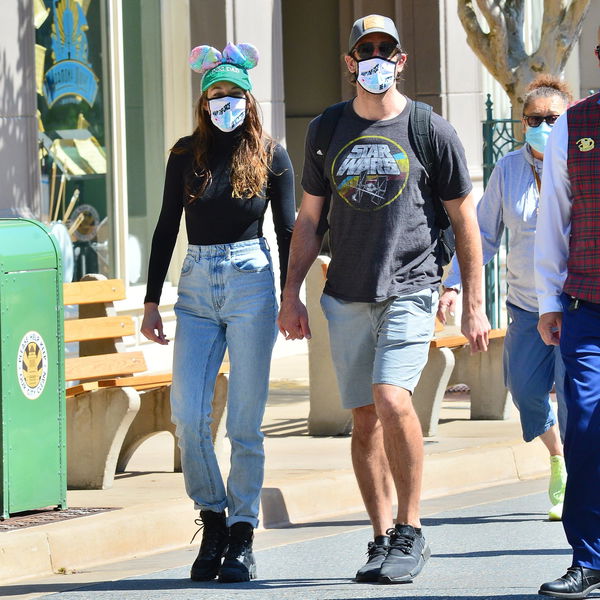 ---
---
Aaron Rodgers has created quite the mess in the NFL right now. After testing positive for COVID-19, a bunch of lies unraveled and truths emerged. On one side, Rodgers defends his stance with a few fans on his side. And on the other side, an enormous bunch of people are looking to cancel Rodgers, causing his fiancee, Shailene Woodley, to enter the fray.
ADVERTISEMENT
Article continues below this ad
Shailene Woodley defends herself amidst Aaron Rodgers chaos
ADVERTISEMENT
Article continues below this ad
The Fault in Our Stars star and Rodgers might be NFL villains soon, irrespective of how much the Green Bay Packers quarterback is loved. During preseason, Woodley and Rodgers escaped and took a tour around the world, during which the Packers scrambled to keep Rodgers on board for another season.
Now that his COVID-19 news has taken the world by storm, many have turned on Rodgers. Shailene Woodley has no choice but to stay by her partner's side, and she even defended herself from criticism. Many blamed her for the Aaron Rodgers drama, to which she had a sharp response.
ADVERTISEMENT
Article continues below this ad
"Just read somewhere that the media is claiming I deleted an Insta story amid the 'chaos' (an astrology post of all things) (not cryptic at all, you dummies). Do you even know how stories work brah?? They self delete after 24 hours. Literally lol'ing over here at your determination to make a story out of nothing. Grasping at straws, my dears."
ADVERTISEMENT
Article continues below this ad
Of course we will see Aaron Rodgers back on the field, but not against Kansas City Chiefs this week. He will watch Jordan Love take his place as they fight to maintain their impeccable record in the league. Without Rodgers, can the Packers go to 8-1, or does Patrick Mahomes have a plan to surprise the Packers?