Who is Aaron Rodgers' Father, Edward Rodgers, and What Happened To The Father-Son Relationship Over the Years?
Published 06/18/2022, 6:00 AM EDT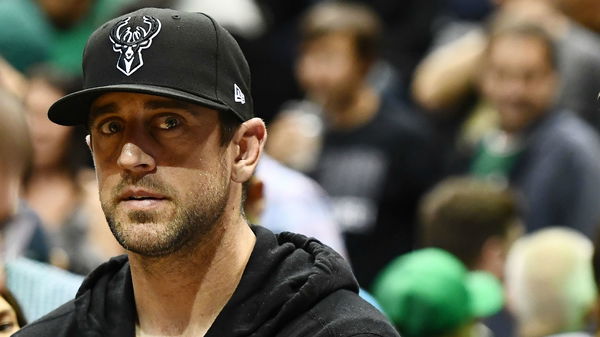 Ed Rodgers, QB Aaron Rodgers' father, is a chiropractor. Although Ed is vocal in expressing support for his son, the QB remains estranged from his family. The reasons to which are not disclosed by Aaron. The Packers QB's father continued to have his son's back on his anti-vaccine stand against COVID-19. However, there is more to know about Ed Rodgers than his views on the Packers' QB.
In his younger days, Edward Rodgers played football as well. He played for the Chico State Wildcats from 1973 to 1976 as the offensive lineman. Born in 1955, Aaron's father's hometown is Brazos county in Texas. Apart from his professional life as a chiropractor, his personal life revolves around his three sons, Luke, Aaron, and Jordan Rodgers.
ADVERTISEMENT
Article continues below this ad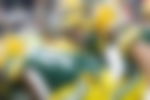 Edward received his education from California State University and continues to live in Chico. Furthermore, he still practices as a chiropractor. He is married to his wife, Darla Leigh Pittman Rodgers, for nearly 50 years now.
How are the relations between Ed Rodgers and his son Aaron Rodgers?
Aaron Rodgers is quite reserved while talking about his family. Reportedly, he turned away from family because of personal reasons. However, his father continues to express his support for him. Even during Rodgers' rant on vaccines ruining people's organs, he came out in support of his son's stance. Although the Packers' QB tested positive for COVID-19 and violated NFL safety rules, his father still appreciated him.
Wow I didn't expect to get headlines. I really try to stay mum on most these issues but I get tired of some folks bashing my son. Modt folks don't think about the fact that a player's dad could be checking out the comments. Some are really brutal!

— Ed Rodgers (@edrodgersdc) June 17, 2021
Aaron's distance from his family became public knowledge in 2016. The QB's brother, Jordan Rodgers, revealed that Aaron is not close to him and is estranged from the rest of the family. He made this revelation while he was a participant in the reality TV show "The Bachelorette."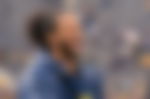 ADVERTISEMENT
Article continues below this ad
Moreover, the estrangement seemed to continue in 2017. Ed Rodgers reportedly said, "Fame can change things," referring to the issues between Aaron and himself. Although the duo seemed to make some positive amends after the QB spoke to his parents in 2018, the family relationship fell back again.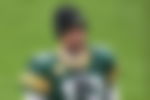 Consequently, Jordan Rodgers made a firm statement about his relationship with his brother and how he feels about him. He said, "It's not ideal, and I love him. I can't imagine what it's like to be in his shoes and have the pressure he has and the demands from people he has. Don't have hard feelings against him. It's just how things go right now."
ADVERTISEMENT
Article continues below this ad
Even though his father has tried to make amends, Aaron doesn't want to air his dirty laundry in public. He has often refrained from commenting on his family issues. The Packers' QB believes in keeping and dealing with his personal issues in private. Conversely, Edward Rodgers has made some positive comments and otherwise about his son. However, the relationship remains in a deadlock.