"Hard To Do Man": Ex-Lions HC Predicts Aaron Rodgers Destiny In Two Words
Published 01/20/2023, 6:04 AM EST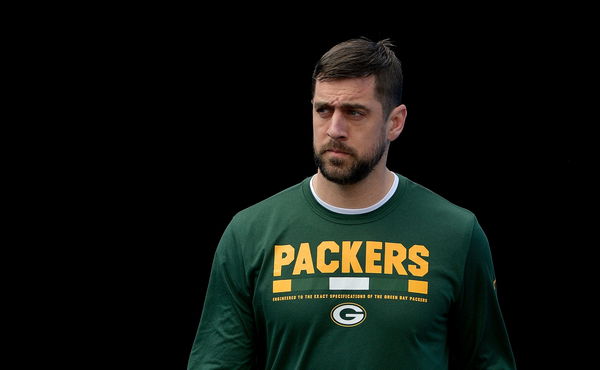 After a rollercoaster of a season for the Green Bay Packers this year, there are quite a few questions hanging over them. However, none of them are as big as the situation of the QB position on the team. While 4-time MVP, Aaron Rodgers is still on a contract that ties him to the team till 2024. There is no guarantee that the 39-year-old returns for another season.
As per the NFL star's interviews and interaction with the media, it appears that retirement is a real possibility. But counting other factors like his deal with the organization and the team roster for next season, some experts just can't believe that Rodgers would rather sit at home.
ADVERTISEMENT
Article continues below this ad
Former Lions HC certain over Aaron Rodgers returning
The Packers lost a playoff berth in the last game of the season against the Detroit Lions. After the heartbreaking loss, things were much more somber in the camp. Nonetheless, former NFL head coach Steve Mariucci is fairly certain over a return of the reigning MVP to Wisconsins.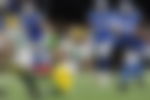 "Not going to happen," Mariucci said about the possibility of Rodgers retiring.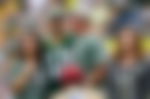 ADVERTISEMENT
Article continues below this ad
"Aaron Rodgers, you know, trying to do a press conference right after that kind of discouraging loss that's hard to do man…I think he's coming back. I'm 96% positive in my little mind that he's coming back. And not just because of the money, but because they're going to have a pretty darn good team next year."
Incentives to come back
Mariucci might have been right in his assessment of Rodgers recovering from the Lions defeat. As the regular season is now concluded and the disappointments are not settling in, the former Super Bowl champion is less indicative of a retirement. According to the 39-year-old, he has still got some gas left in the tank. Talking to Pat McAfee recently, Rodgers showed some confidence in himself after a poor season. "I think I can win MVP in the right situation," Rodgers said.
ADVERTISEMENT
Article continues below this ad
Apart from the itch to play football, the QB will also have a massive payday if he decides to come back for another season. With his current deal, Rodgers will have the chance to make $60 million this coming year. Anyone would find it hard to walk away from this kind of money.
Watch this story: Aaron Rodgers has a new fling as reports of a linkup with another diva comes forward.
Edited By: Deepika Bhaduri