"He Already Has A Head Start": Matt LaFleur Talks About His New Signing At Green Bay Packers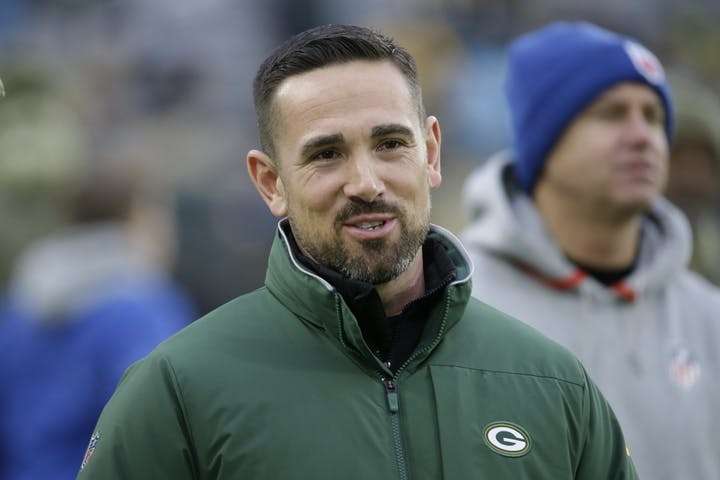 The head coach for the Green Bay Packers has expressed his excitement over the arrival of Linebacker Christian Kirksey. The University of Iowa Linebacker was signed to a 2-year contract with Matt LaFleur's Packers. The addition is a remarkable addition to their defensive system.
Green Bay Packers Defensive coordinator Mike Pettine has been eyeing the veteran LB through the end of the 2019 season. The addition is sure to bolster up the Packers defense which was called into question in recent years. Not to mention Kirksey is the most experienced LB on the roster and is certain to add depth and maturity to the squad.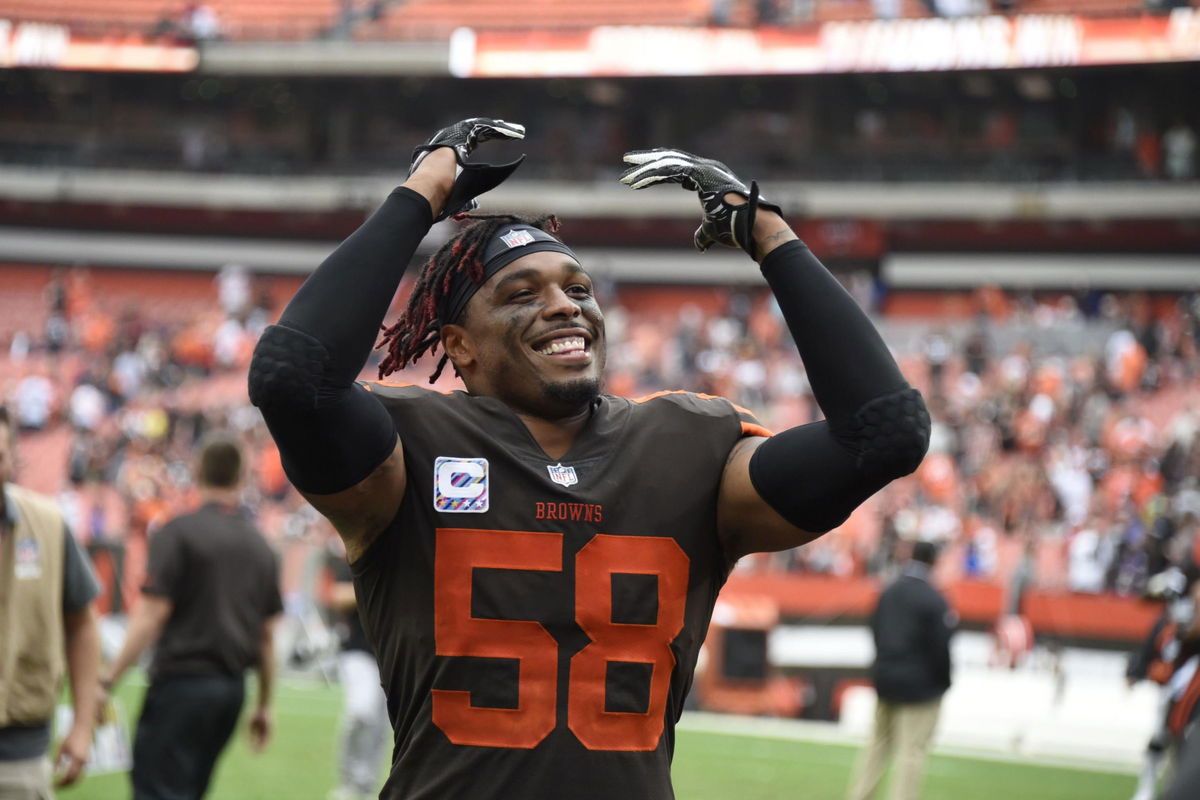 Before being signed to the Green Bay Packers Kirksey has had experience working within Mike Pettine's system.
Considering team practices are suspended, players won't have much time to work together. This familiarity will come in handy when operating into Pettine's Defensive system.
NFL teams must now utilize new methods to strategize over conference calls. This seemingly won't hinder the newcomer given his past. Although the return of the NFL is uncertain, the Packers look to make good on the veteran LB.
Kirksey's future was up in the air after his release from the Browns. The $16 million contract may prove to be the move he needed.
Green Bay Packers moving forward
Coach Matt LaFleur gave his thought on the signing and its impact on the team as a whole.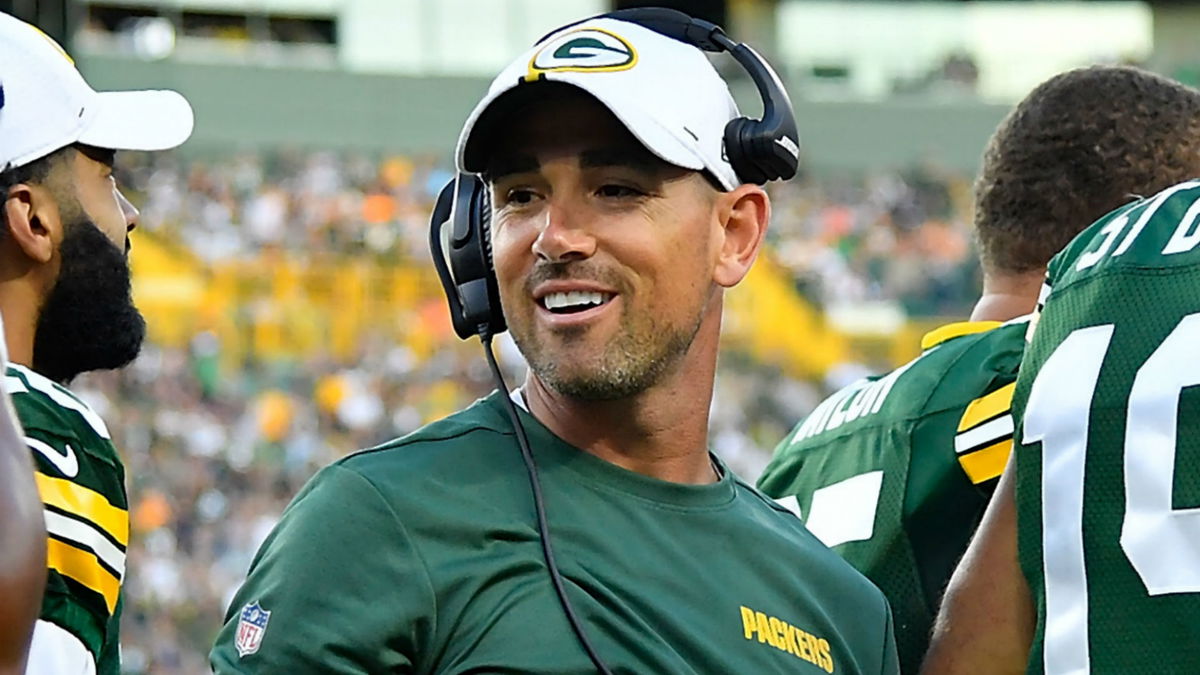 "Really, really fortunate to get a guy, especially considering the circumstances of this offseason, to get a guy that's been in this system in Christian Kirksey," LaFleur said during a conference call last month. "I've been super impressed with him. You can tell he's a pro. He knows what's going on already, and we've only been meeting for a couple of weeks."-Matt LaFleur
The Green Bay Packers have taken a gamble on the veteran Linebacker. Not to mention Christian Kirksey is coming off injury reserve after missing two seasons. Chiefly a chest injury in 2019 spelled the end of Kirksey's run within the active competition.
With Aaron Rodgers still very much in his playing prime, the Packers will look to secure another Championship chip. A veteran addition to any roster has almost always provided favorable results. In addition to that, the past experience working within the system is sure to improve the odds going into the 2020 season.