"He Didn't Have to do it!" Joe Burrow Reacts to his Conversation with Peyton Manning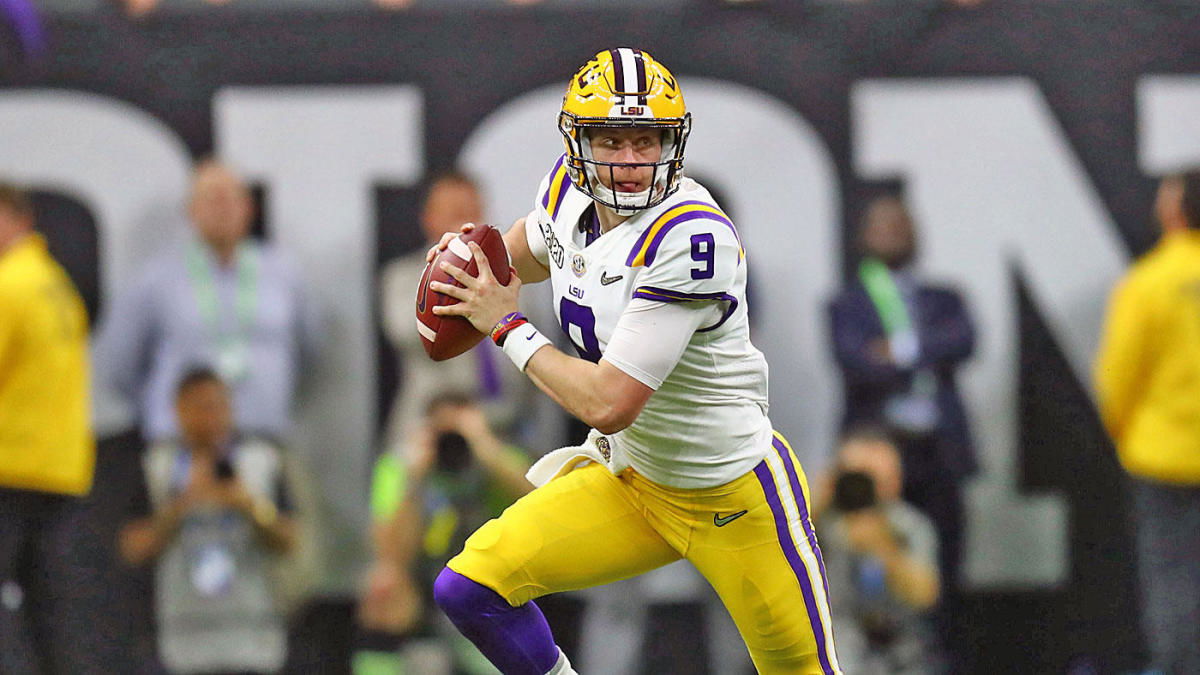 In the buildup to Saturday's NFL draft, Joe Burrow is expected to be one of the most sought-after athletes. Recently, the 23-year old opened up to former No. 1 pick Peyton Manning. The NFL legend has gone on to earn a lot of success in the league and establish his legacy.
Meanwhile, Burrow's star is only rising, and he led Louisiana State University (LSU) to the College Football Playoff championship. However, he approached Manning for advice ahead of what will be the biggest move of his career. The two met last year at the Manning Passing Academy and bonded well. Burrow picked at Manning's brain on his own status as a rookie and potentially knocking on the door of a major NFL team.
"He called me about some of the things that I tried to do as a rookie that maybe he can apply to his NFL career. Looks like it's going to be with the Cincinnati Bengals," Manning told ESPN's SportsCenter. "I said, 'Joe, if you're the first pick in the NFL draft, you are going to a team that has really earned the first pick in the NFL draft.'"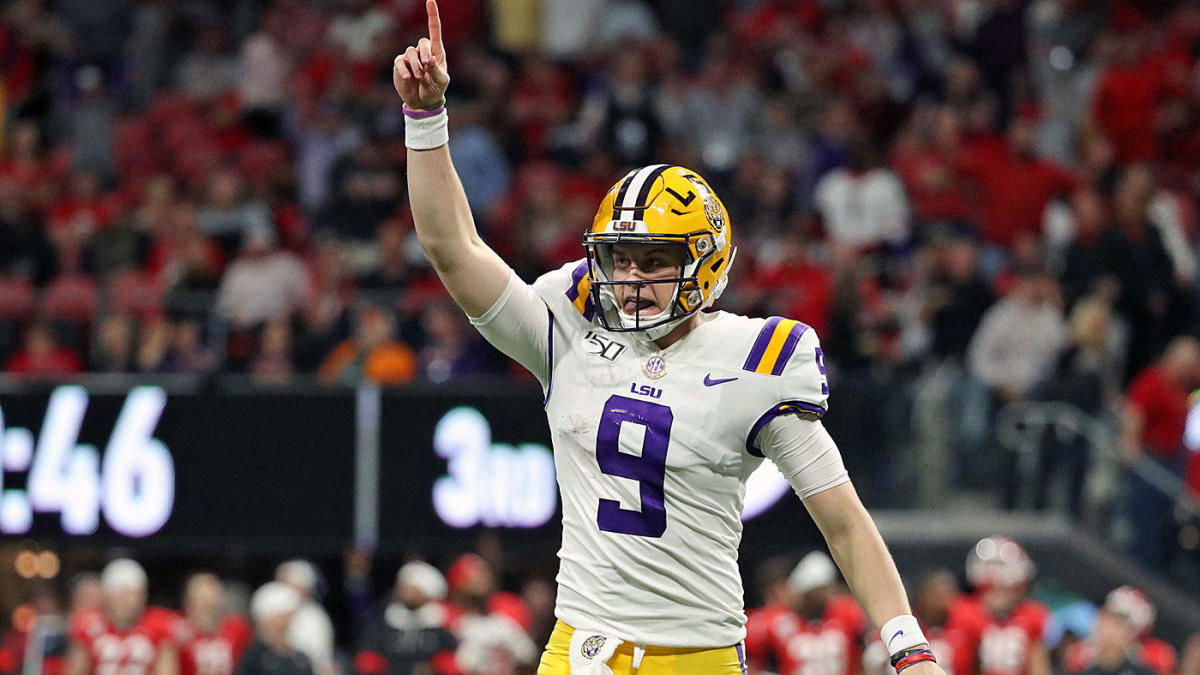 What did Joe Burrow and Peyton Manning talk about?
Meanwhile, Burrow, who was quite starstruck, admitted to Adam Schefter's podcast, "It was quite an honour that he took the time to talk to me. He didn't have to do it, but I called him. I wanted to pair us off on a couple of different things. He has been through it and we've kinda been in similar situations. I wanted to see how he handled it. How he was able to do what he did, for as long as he did"
Burrow also confessed that he took extensive notes from his interaction with Manning. The Iowa-born player insisted that he did so, in the event that he had any questions.
For him, I tried to tell him it's a marathon, not a sprint," Manning said of Burrow. "I lost more games my rookie year than my entire high school and college career combined. I threw [28] interceptions. That's still an NFL [rookie] record, and if Joe wants to break that, … I'd be okay with that. We'd still be friends."