"He is Where He is For a Reason":Packers' Tight End Ridicules Theory of Aaron Rodgers Being Bothered About Jordan Love
Published 07/10/2020, 12:57 PM EDT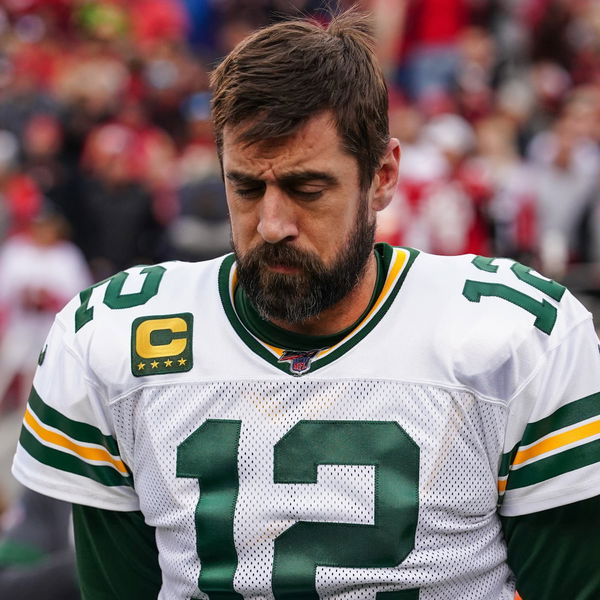 ---
---
Green Bay Packers did something surprising during this preseason. When everybody in the league thought that the Packers would go for a receiver, they opted for a quarterback in the form of Jordan Love, instead.
ADVERTISEMENT
Article continues below this ad
What's interesting is that the Packers already had Aaron Rodgers in their roster. In such a scenario, picking Love seemed surprising to most people.
Even his teammate, tight end Marcedes Alexis Lewis was stunned by the Packers' first-round pick for the 2020 season.
ADVERTISEMENT
Article continues below this ad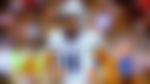 "Aaron Rodgers is a grown man"
The 36-year old tight end appeared on CBS Sports Radio's 'The Zach Gelb Show', where he spoke about Green Bay Packers' vision for the upcoming season.
Talking about his team choosing Love, he said, "I was shocked just like everybody else was, but they don't pay me to be the GM (general manager). The biggest thing is that we all come together.
"At some point, we'll meet everybody and try to get to this championship and win this thing. That's all I'm really focused on."
The 2010 Pro-Bowler Lewis, seemed confident about Rodgers' ability to avoid distraction that might have caused as a result of Love's selection.
He continued, "You just let it go. The things that you can't control is water off a duck's back. Do the best job that you can to control the things that you can control, and let the universe do the rest.
"Aaron is a grown man. You don't think he's ever had to deal with things like that? Whether it be distractions, adversity, it doesn't matter what it is. He's a grown man. He is where he is for a reason. I'm not worried about it."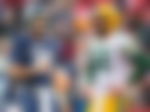 "We have the talent"
Speaking of the team's caliber in 2020, Lewis said, "I think we were a Super Bowl-caliber type of offense last year, and we just got better. We have the talent to do it. It's focusing in on the details.
"You know how it is in football. The margin for error is very small. The parity in this league is very good. Everybody's good. It's going to be the details and what you do when you're not in the building.
"Are you studying, Are you getting sleep, Are you eating right? That's what it's going to depend on."
Last year, Green Bay Packers ranked 18th in the league in terms of total offense. Besides, they found themselves 17th in passing offense, 15th in rushing offense, and 15th in scoring offense. They scored on an average of 23.5 points per match.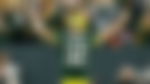 Is the twilight here for Rodgers?
ADVERTISEMENT
Article continues below this ad
The 36-year old, Rodgers, has been a Super Bowl champion and a former Super Bowl MVP. He was twice crowned as the NFL MVP. His records in the league are extraordinary. But it's evident that he's aging. 
As a quarterback, his contributions to the Green Bay Packers' history and legacy are undeniable. But at the same time, his team might be willing to look beyond Rodgers as a potential future quarterback option.
And by choosing Love, they've made it clear that they want to groom the 21-year old under the guidance of the legend until the time comes when Rodgers bids his club farewell.
ADVERTISEMENT
Article continues below this ad
However, there's enough time left for Love to be a starter. Until then, it's the "Aaron Rodgers show".