"He sounded like Trump On That One…": Aaron Rodgers Delivers His 'Golf' Answer Just like Donald Trump, Says Former Teammate
Published 07/07/2022, 3:23 PM EDT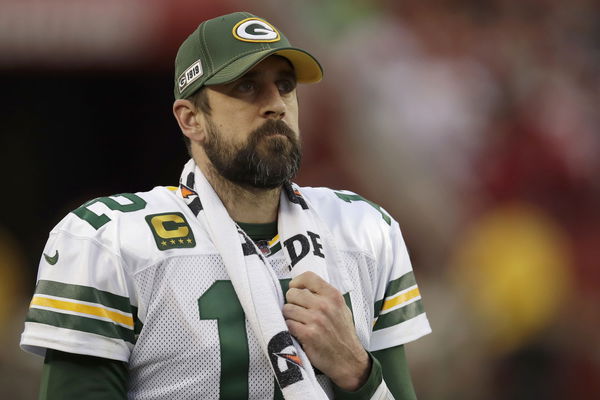 Aaron Rodgers is sharpening his golf skills and doing it in style. In a conversation with Pat McAfee,  the 37-year-old reveals that he hopes to break into the top 20 at a golf tournament. Rodgers has been practising his skills for almost 18 years now, and he hopes that he can crack the top 20. And as is tradition, while Rodgers was engrossed judiciously in telling his intent and purpose of playing golf, AJ Hawk chimes in with a remark that would stop anyone in their stride.
ADVERTISEMENT
Article continues below this ad
Hawk told McAfee that Rodgers sounds like Donald Trump on call. It cracked everyone in the room, including Rodgers, over the phone. And well, it was in line with the topic they were discussing. The former president is known for his golfing skills and is a common feature at mainstream celebrity golf events.
Reflecting on his putting skills, the Packers' QB mentions that he now understands the fairway better than before. Therefore, he is transforming into a good putter apart from an exception QB for the Green Bay Packers.
ADVERTISEMENT
Article continues below this ad
Further in the conversation, Rodgers enlightens Pat McAfee about his experience training with the new WR, Christian Watson. Watson is excited to play with the legend Rodgers in his rookie season with the Packers. Packers made the move to sign the rookie after their star WR, Davante Adams, signed with the Las Vegas Raiders.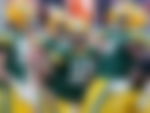 In addition, keeping his golfing expedition aside, Rodgers is looking to secure a rare accolade. The back-to-back MVP is looking to win his third consecutive NFL MVP award. If he wins it this season, he will become only the second player in the history of the NFL to achieve this accolade. The first one was also a Packers' QB, Brett Favre, who won it in 1995, 96, and 97 consecutively.
How is Aaron Rodgers performing in his second fiddle sport, golf?
Golfing has become more than a passion for Rodgers. He is actively perfecting his skills to beat some of the seasoned players in the sport. In his revelation to McAfee, he said, "I feel good about my head-to-head matchups. Top 20 is kind of a benchmark for me and I think it's attainable. The field is always you know seems like it's getting a little bit better."
ADVERTISEMENT
Article continues below this ad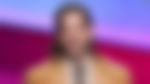 He added, "But if I go out and put the ball in the fairway then I think I should definitely be top 20 because I know the greens and I'm a good putter and I played out here. This would be my 18th year which is crazy." It seems whatever Rodgers puts his mind to, he does it with a lot of perseverance. And his prowess really showed on national TV when he came through clutch against Patrick Mahomes & Josh Allen. Paired up with the great Tom Brady himself. But Rodgers shone through all of that greatness. So maybe he isn't that far off when he talks about his golfing abilities.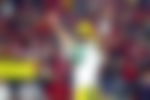 All in all, Rodgers is planning to perfect his putting skills and has an eye on his third consecutive MVP award. Although the season will be a bit harder for him considering Adams' departure, he is all geared up and ready to lock horns.
ADVERTISEMENT
Article continues below this ad
Watch This Story: 38-year-old Aaron Rodgers gets inked and the NFL world can't hold back