Here's a Look at Green Bay Packers and Other Teams with the Least NFL Cap Space
Published 03/13/2021, 1:32 PM EST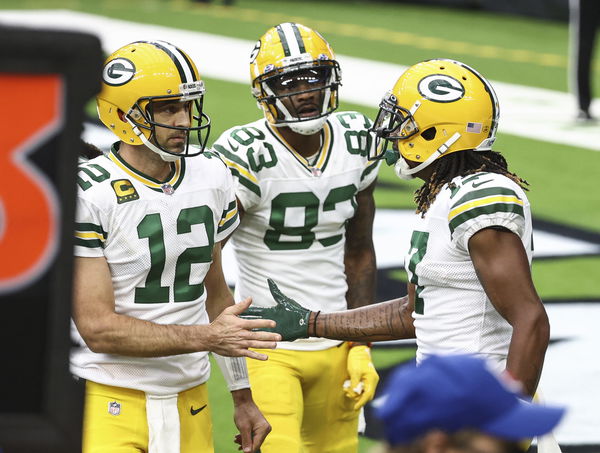 ---
---
The 2021 NFL season is around the corner. Teams are working on their respective rosters in order to put together their 53-man squads. The free agency period kicks off in 7 days.
ADVERTISEMENT
Article continues below this ad
As per the latest regulations from league authorities, all 32 NFL teams are functioning with a salary cap of $182.5 million for the 2021 season. This is an 8% decrease from the $198.2 million cap in 2020.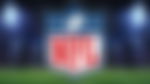 ADVERTISEMENT
Article continues below this ad
Since 2011, the salary cap has risen year-after-year. But this year's decline is down to the setbacks suffered by the league due to the ongoing Coronavirus plague.
Let's take a look at which teams are working to reduce their expenditure and which teams are free to go on a spending spree this summer.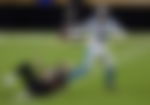 Top-8 teams with the least NFL Cap Space in 2021
The folks at overthecap.com have done a brilliant job to put together a list comprising of the NFL cap space for all 32 teams in the league.
The Jacksonville Jaguars ($72,877,714), New York Jets ($68,433,082), New England Patriots ($63,001,806), Cincinnati Bengals ($41,347,130) and Indianapolis Colts ($45,889,614) are some of the teams with the most cap space heading into the 2021 season.
Here are the 6 teams with the least (negative):
Green Bay Packers ($2,351,306)
Tampa Bay Buccaneers ($9,691,267)
Atlanta Falcons ($10,438,796)
New Orleans Saints ($17,168,021)
Philadelphia Eagles ($18,257,468)
Chicago Bears ($19,276,053)
Los Angeles Rams ($33,928,331)
Of these 7 teams, the Aaron Rodgers-led Packers are in the worse situation from the salary cap point of view. The NFC North franchise did not use their franchise tag to tie down RB Aaron Jones on a short-term deal.
He is due to enter free agency next week, but coach Matt LaFleur and Co. are still hoping to secure a long-term deal with the in-demand running back.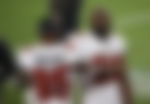 Meanwhile, reigning Super Bowl champions Tampa Bay Buccaneers also find themselves in a tight spot. They've franchise-tagged WR Chris Godwin for the upcoming 2021 NFL season.
ADVERTISEMENT
Article continues below this ad
However, the likes of Rob Gronkowski, Antonio Brown, Shaquil Barrett, Ndamukong Suh, and even Leonard Fournette, are due to enter the free agency pool. Can Bucs GM Jason Licht hold on to some of his prized assets?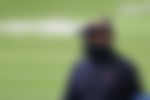 The likes of Atlanta Falcons, Philadelphia Eagles, Los Angeles Rams, New Orleans Saints, and even Chicago Bears, are working on freeing up some cap space in order to bring in some talent this summer. They also have one eye on the 2021 NFL Draft and potential trade deals.
ADVERTISEMENT
Article continues below this ad
But they're working against the clock to secure short-term deals with the respective targets. It will be interesting to see how teams manage to work on this tight budget due to the COVID-19 crisis.