Here's How Bills Quarterback Josh Allen's Parents Played a Major Role in Raising a 'Natural Leader'
Published 12/22/2020, 6:27 PM EST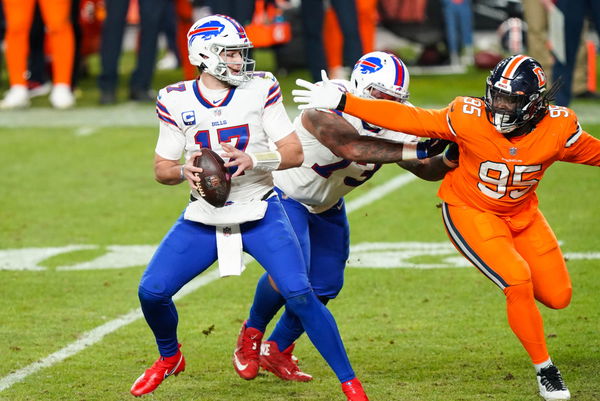 ---
---
Slowly, yet steadily, the young Josh Allen has emerged as a promising future prospect in the NFL. Right up there along with the likes of Deshaun Watson, Baker Mayfield, Lamar Jackson and of course, Patrick Mahomes, Allen is in the big leagues now.
ADVERTISEMENT
Article continues below this ad
Josh Allen has already thrown for 4,000 yards with 30 passing TDs and just 9 interceptions against him. The former 2017 seventh overall pick is slowly proving his worth.
After an eventful rookie season in 2018, Allen truly burst onto the scene in 2019. But he has taken his game to a whole new level in 2020. Another aspect of his development with the Buffalo Bills is the leadership that is currently on display. Allen looks like the man in charge on the field and acts as a guiding voice in the locker room.
ADVERTISEMENT
Article continues below this ad
But whom does he have to thank for his inherent leadership traits?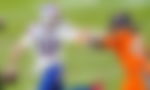 Josh Allen credits his family for his 'natural' leadership skills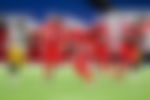 Josh Allen was born to Joel and Lavonne Allen on May 21, 1996. Over the last 24 years, Allen has gone on to establish himself as one of the brightest prospects to emerge in the NFL. Some have even compared him to Indianapolis Colts legend, Peyton Manning.
But the youngster has just one entity to thank for his remarkable growth, his family.
"I feel like I had the best family growing up, you know, the relationships that I had with my siblings is unbreakable. Seeing how hard my dad worked each and every day to provide for his family, that's something I'll never forget…something that I'll cherish forever. Just the way he raised me and he was able to show me how to be a 'real man'," Allen said in an interview in December.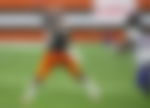 ADVERTISEMENT
Article continues below this ad
Allen leading Buffalo Bills to a historic season, can he go all the way?
The former University of Wyoming star is now a household name for Bills' fans. He's supposed to be the one to guide them back to the Super Bowl. Considering his displays in 2020, he is one step closer to achieving that.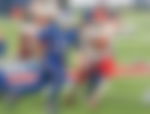 Allen led the Bills to their first AFC East division title since 1996 in his third year in the league. He is the Bills' highest-drafted quarterback of all time at seventh overall. He also holds the Bills' franchise records for the most rushing yards by a quarterback in a single game (135) and the longest touchdown pass by a rookie quarterback (75 yards). Can Josh Allen cap the season with a Lombardi? The sky is the limit for this guy.
ADVERTISEMENT
Article continues below this ad