"He's a Hall of Famer" – Mike Tomlin Lauds Returning Ben Roethlisberger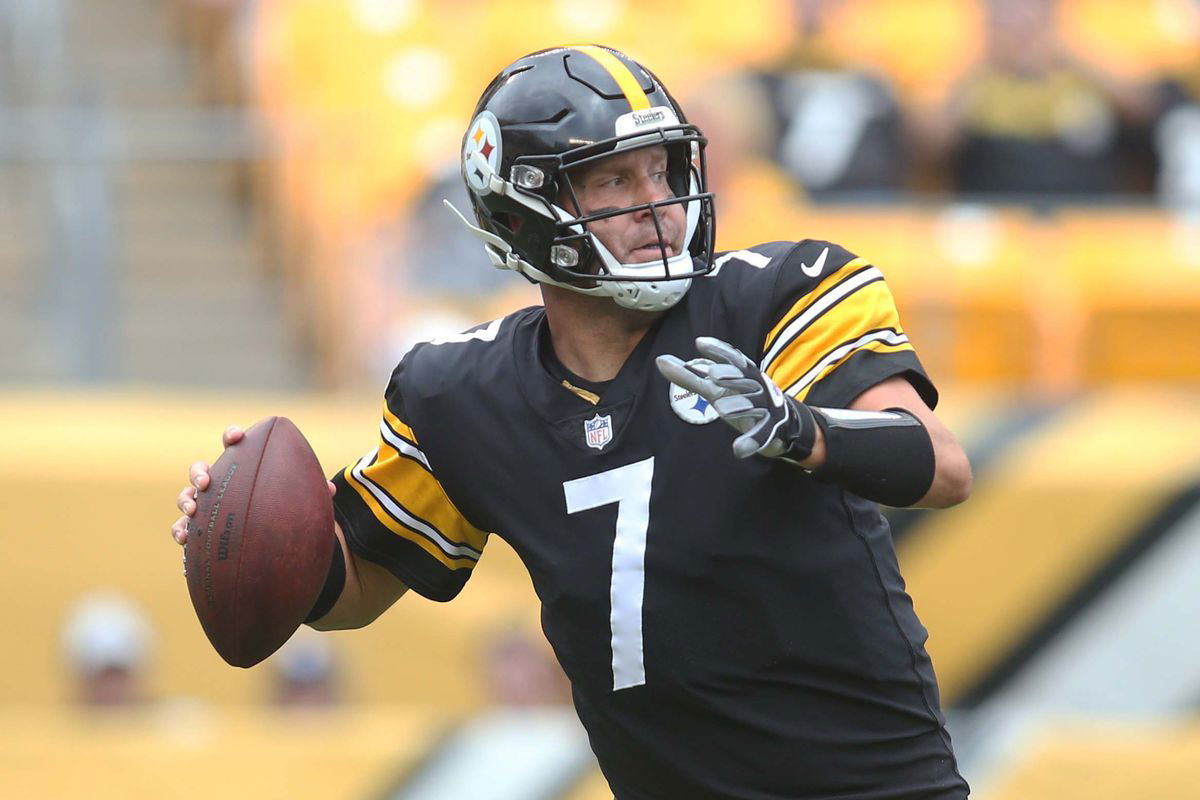 Pittsburgh Steelers had one of their worst starts to an NFL season in 2019. They started their campaign with a 1-4 record, something which had never occurred before. Not only that, but the Steelers were also hit with a massive blow in the next game as they lost franchise quarterback, Ben Roethlisberger to a season-ending shoulder injury.
However, head coach Mike Tomlin brought in Devlin Hodges to start as quarterback for the remainder of the season. Hodges helped steady the ship. The Pittsburgh-based franchise went on to win seven of the next eight matches in the league. But they could not maintain that momentum heading into the final few weeks of the season. The Steelers ended their 2019 campaign with three successive losses in the absence of Big Ben.
Head coach Tomlin will be hoping to put last year's disappointment behind him and look towards 2020 with renewed optimism.
ALSO READ – "He's carried this franchise on his back" – Analyst On Aaron Rodgers Ahead of 2020 Season
Pittsburgh coach calls Ben Roethlisberger a future Hall of Famer
"He is a Hall of Famer in my opinion."

Big Ben is looking to bounce the @steelers back into the playoffs after not making the cut for 2 straight seasons 👇

📺: @NFLTotalAccess pic.twitter.com/8UkXhTieI0

— NFL Network (@nflnetwork) August 19, 2020
As we get closer to the 2020 season, teams are beginning to more or less find their groove amidst preseason training. One NFL franchise that will be under the scanner this season is Mike Tomlin's Pittsburgh Steelers.
The Steelers have been one of the top teams in the AFC over the last two decades, right up there with the New England Patriots. Their stock has declined in recent years but they remain a top franchise in the AFC Division.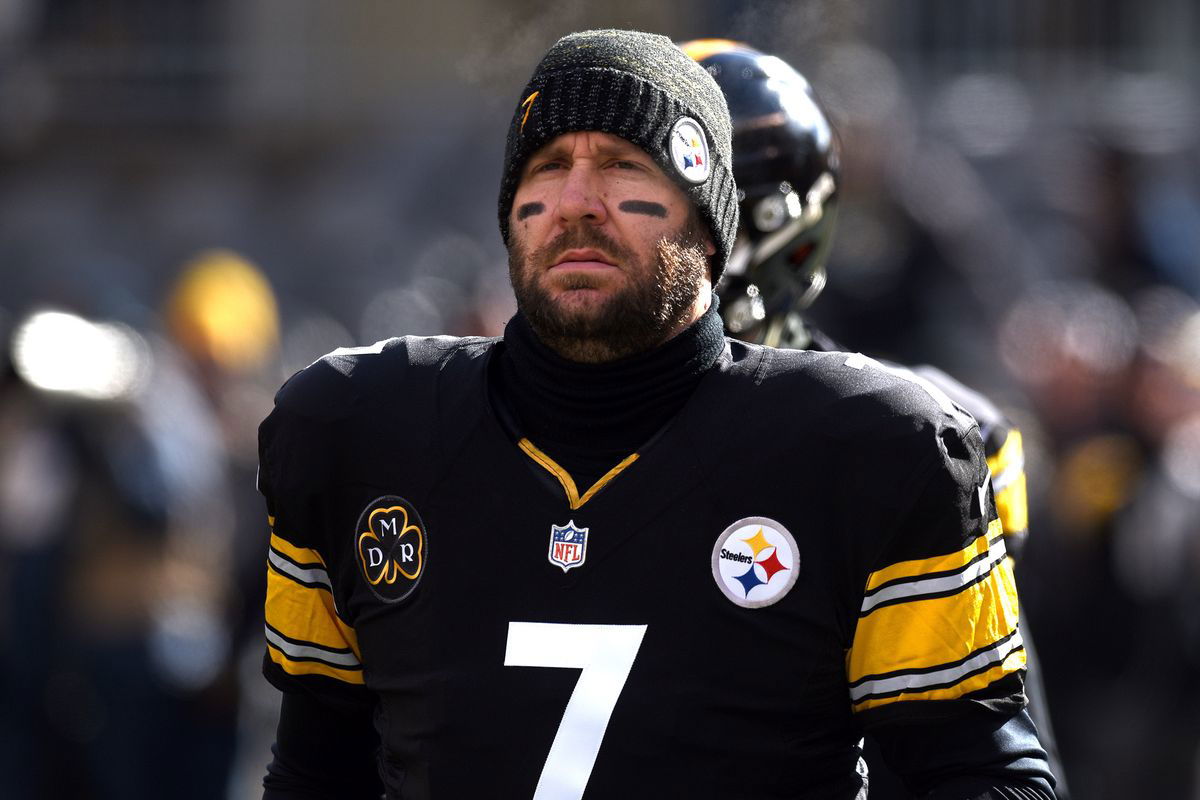 The return of Ben Roethlisberger will certainly be seen as a positive sign by coach Tomlin. However, as seen above, the veteran NFL coach is not getting his hopes too high just yet. He wants to give Big Ben some time to settle in and assess the condition of his shoulder moving forward. Delvin Hodges, who stepped in and filled Big Ben's shoes last season, will also be in contention to get some playing time under his belt this season.
ALSO READ – "He's primed to take that next step" – Mike McCarthy Raves On About Michael Gallup