'He's a Narcissist' – NFL Agent Rips Into Dallas Cowboys Owner Jerry Jones Due to His Role as GM
Published 08/25/2021, 11:25 AM EDT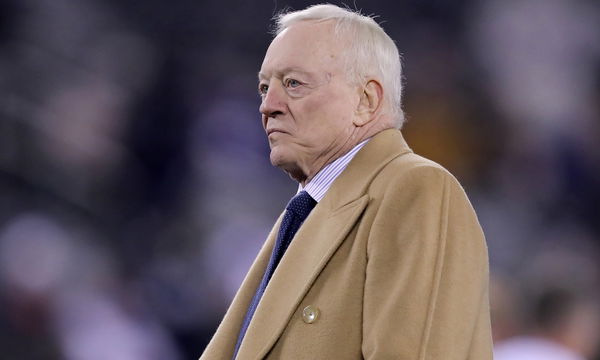 ---
---
The Dallas Cowboys built themselves quite a reputation for themselves over the years thanks to their performances both on and off the field. Dubbed as 'America's Team', the side were a spectacle to behold during the 90s.
ADVERTISEMENT
Article continues below this ad
Winning three Super Bowls with the side, owner Jerry Jones established himself as a household name in the NFL. Taking on the dual role of owner and GM, Jerry Jones has a much more hands-on approach to his side's functioning compared to other owners.
ADVERTISEMENT
Article continues below this ad
While Jones' contributions to the side have gotten him a place in the Pro Football Hall of Fame, his magic as a GM seems to have worn out a bit.
Always the great businessman that he is, many have criticized the owner for his handling of the franchise as GM. Be it his personal equation with coaches and players, to his comments made off the field, Jones is one who always knows how to dominate headlines.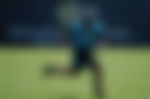 But not all NFL agents seem to have a favorable opinion about the charismatic 78-year-old.
Dallas Cowboys owner Jerry Jones not an agent favorite
The Athletic recently conducted a survey among NFL agents which looked to gather feedback about franchise owners and GMs. And during the survey it was established that one agent is clearly not a big fan of old Jones.
"Jerry needs to get his a** out of the way. He's a narcissist," an agent said. "He's also a great businessman. Stay in your lane. He plays GM like a fan."
ADVERTISEMENT
Article continues below this ad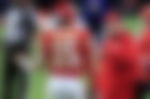 The Cowboys' last Super Bowl triumph came over a quarter-century ago. Despite being constantly ranked as one of the most profitable franchise in the NFL, fingers at often pointed at Jones and how handles things.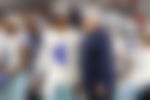 The owner though won over fans with most of his decision making over the course of the offseason. Signing franchise QB Dak Prescott to a bumper four-year contract extension was cherry of the crop.
ADVERTISEMENT
Article continues below this ad
But investing heavily in improving the defense through the draft and free agency is also something that isn't getting the due it deserves.