"He's Andy Dufresne Who is Finally Free" – Former TE Opens Up On The Change in Tom Brady
Published 06/27/2020, 3:06 AM EDT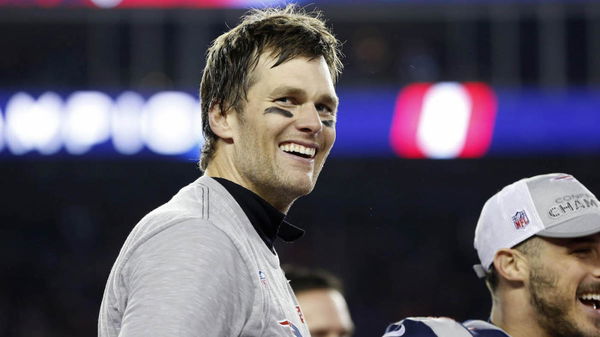 Tom Brady is entering his 3rd decade as a professional football player. The 6x Super Bowl Winner has experienced the highs as well as lows (on occasions) that the game can offer. However, as per his long time throwing coach Tom House, the new Tampa Bay Buccaneers QB is enjoying himself. House revealed to GQ that Brady texted him "football's fun again." The text is an admission from the legend himself and is something fans and analysts have noticed ever since he moved down south to Florida. 
ADVERTISEMENT
Article continues below this ad
Former TE opines that Tom Brady can finally be himself
As per a WEEI Sports Radio Network article, one of Tom Brady's former teammates Christian Fauria commented on the change he has seen. On OMF Friday afternoon, the former New England Patriots Tight End said, "It's so uncharacteristic. If you go back and look and some the old posts of guys who left and got away. It's like Shawshank Redemption."
ADVERTISEMENT
Article continues below this ad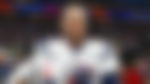 He brings up players who moved on from the AFC East's dominant franchise and pointed out the trend. 
"Danny Amendola, Gronkowski, remember that? 'Be happy you're free.' It's the same thing. He's Andy Dufresne who is finally free. He's in the river and he has his hands up, filled with poop and smells like cr*p and he's like. 'Finally, I'm free, let me enjoy it. Nobody is going to break my stride. I'm going to be me.'"
ADVERTISEMENT
Article continues below this ad
Furthermore, Fauria didn't shy away from the movie references and drew a comparison between Brady and the 'Man of Steel.' "This is who he is. The guy we saw for the last 20 years? That wasn't Tom Brady, that was Clark Kent. What we're seeing now is the real Tom Brady."
Tom Brady has been more open on social media and it feels as though he has completely broken down his fortress of solitude. Now the fans can see him more when he is off the field. Having accomplished virtually everything an active player can, Brady continues to play purely because he loves the game.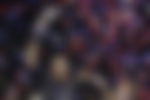 ADVERTISEMENT
Article continues below this ad
As of now, the quarterback is organizing workouts for his offensive teammates ahead of the 2020 NFL season. He will be looking to hit the ground running and top a stacked division which includes Drew Brees and the New Orleans Saints as well as the Atlanta Falcons and Carolina Panthers. 
Will the new Tom Brady be as dominant and fearsome as the old one? Time will tell. The Tampa Bay Buccaneers faithful will certainly hope so as they seek to end a humongous playoff drought.