"He's carried this franchise on his back" – Analyst On Aaron Rodgers Ahead of 2020 Season
Published 08/18/2020, 9:05 PM EDT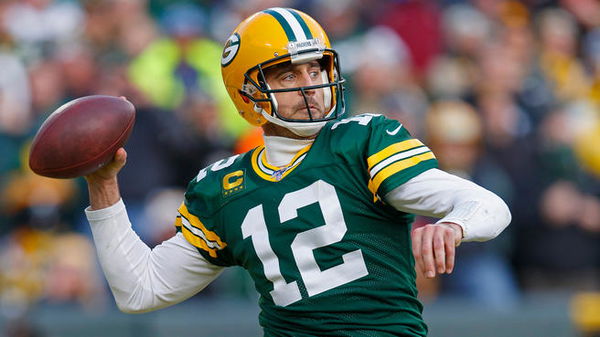 ---
---
There is a mixed reaction towards Aaron Rodgers ahead of the start of the 2020 season. There's no denying that Rodgers has been criminally underrated for the most part of his career in the NFL. The California-born quarterback threw for more than 4,000+ yards, completed 26 TDs with a pass completion rate of 62. Yet critics argued that A-Rod had a 'bad year' in 2019.
ADVERTISEMENT
Article continues below this ad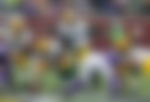 That was largely down to the fact that Rodgers could not get the Green Bay Packers past Kyle Shanahan's San Francisco 49ers in the NFC Championship. This was Rodgers' third consecutive disappointment in the Championship game. But playoffs aside, Rodgers has now thrown for more than 4,000+ yards for the last two years running with a pass completion rate of above 62.
ADVERTISEMENT
Article continues below this ad
Yet critics and NFL fans continue to say that he is 'on the decline'. The decision to bring in rookie quarterback Jordan Love in the draft this year has done no justice to Rodgers' case. However, as always, outspoken sportscaster – Stephen Smith – is not willing to write off 'bad man' Aaron Rodgers just yet.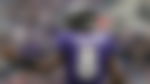 Stephen Smith continues to defend Packers quarterback – Aaron Rodgers
ADVERTISEMENT
Article continues below this ad
A-Rod was recently ranked ninth on First Take's NFL Primetime Players list. The Packers quarterback was subjected to intense scrutiny after another below-par NFC Championship game display last season. Many were quick to write him off, signaling Love's arrival at Lambeau Field as the start of a new era for the Packers. But not Stephen Smith.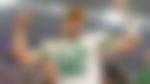 The outspoken analyst once again went on his 'Aaron Rodgers is a bad man' tirade while defending the veteran NFL player. Not that Rodgers needs any defending, his stats speak for himself. But Smith pointed that Rodgers, a two-time NFL MVP award winner, has never really been backed by the Packers organization.
ADVERTISEMENT
Article continues below this ad
The drafting of Jordan Love was yet another blow to Rodgers' service to the people in Wisconsin. Smith went to says that there was nothing in Wisconsin except cheese and Aaron Rodgers (he does give a shoutout to Milwaukee Bucks star Giannis Antentokounmpo). New Packers coach Matt LeFleur will have a tedious task on his hands this season. He will be the one to ultimately decide if 36-year old Rodgers should stay with the Packers at the end of 2020 or is it time to close that chapter.