"He's Got a Tough Division"- Peyton Manning Surprised With Tom Brady's Move to Buccaneers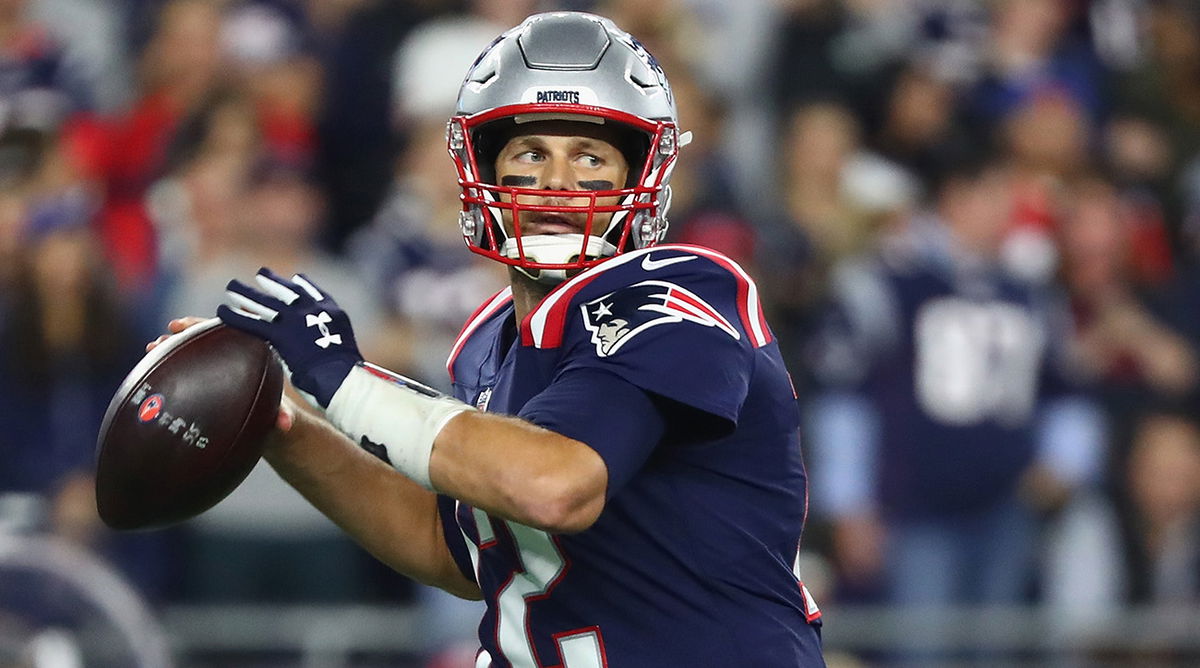 Tom Brady was the 199th draft pick at the 2000 NFL draft. The University of Michigan graduate was selected by the New England Patriots in the 6th round. He won 6 Superbowls and a host of accolades with the NFC team in 19 years. However, the 42-year old stunned everyone when he opted to move to another team in the twilight of his career. Peyton Manning too was amongst those. On SportsCenter, he termed the move "interesting." 
Tom Brady is in a tough division- Peyton Manning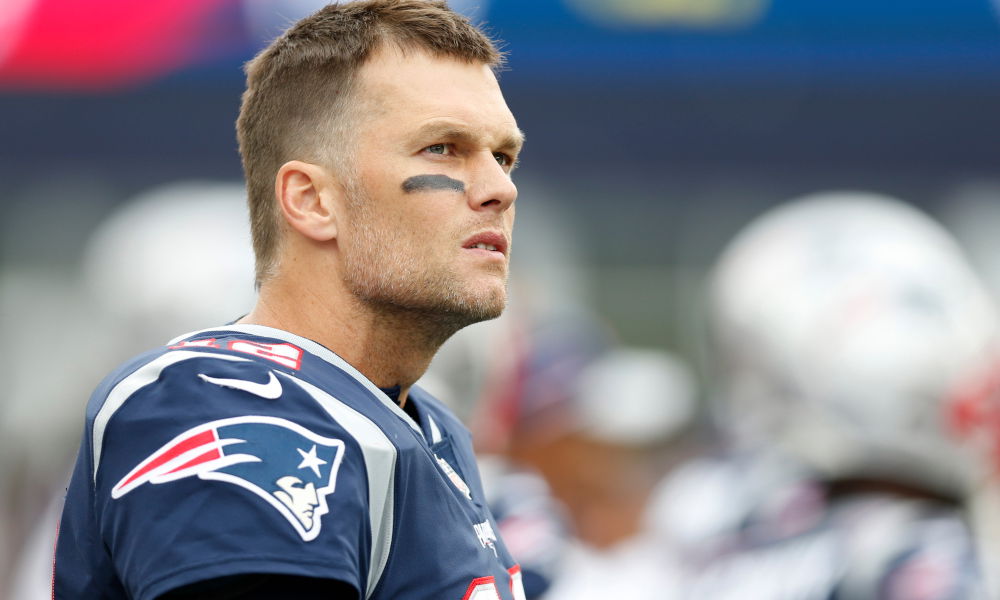 "I've talked to Tom at different times, but never really about that actual decision. He seems happy, he seems excited. I'm a little surprised he jumped over to the NFC. I always see Tom Brady as an AFC guy, so he's going to have to go through initiation to learn the ropes of the NFC."
Manning is no stranger to switching teams. However, unlike Brady, he stayed in the AFC. This according to him is the interesting bit as he knows the NFC South (Tampa Bay's Conference) will not want him to waltz in and have a relaxed time. 
"He's got a tough division. I don't think the Saints and the Falcons and the Panthers are going to just let the Bucs kind of roll into town, so it should make for some interesting divisional games and matchups."
The retired quarterback also spoke about Brady's coaches at his new team.
"Tom is going down there to get coached by some guys who I'm very familiar with, guys that know football, that love football."
Tampa Bay's head coach Bruce Arians was Manning's quarterback coach until 2001. Their offensive consultant too worked with Manning for a dozen years. Also, Quarterback coach Clyde Christensen was the 1998 top draft pick's offensive coordinator for 3 years.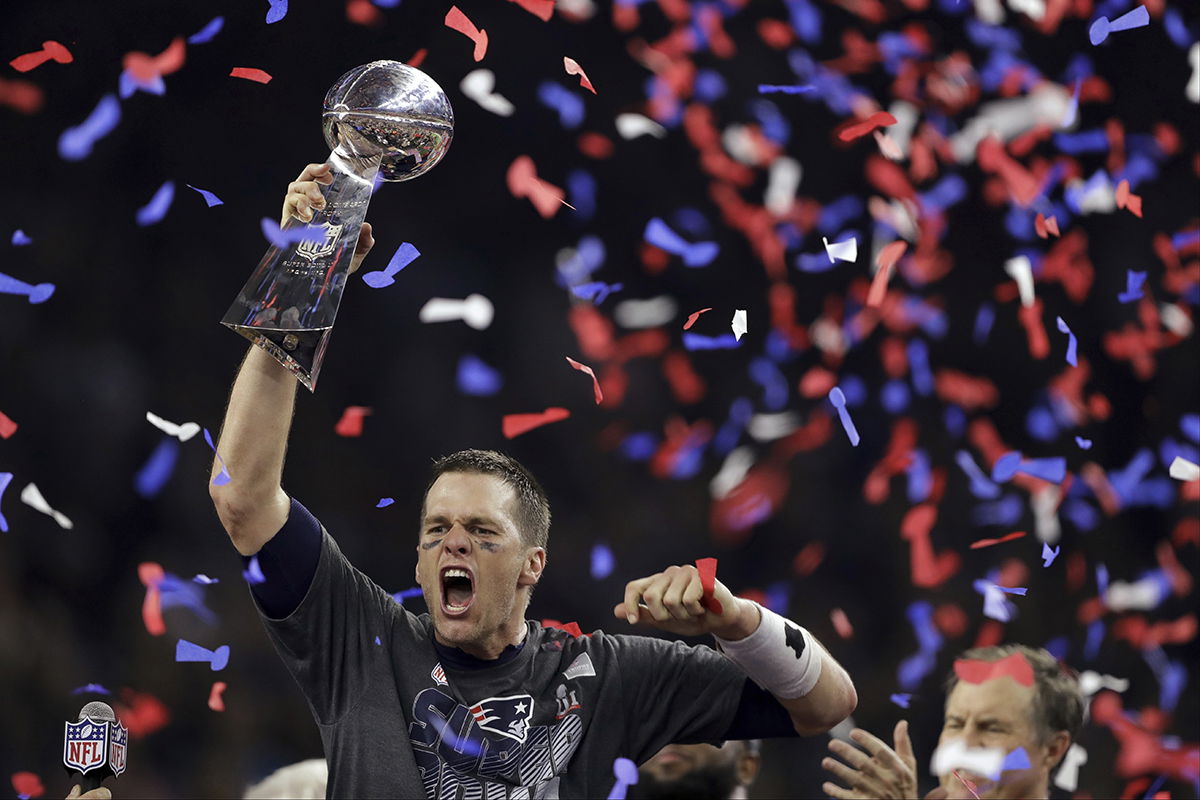 Brady is the most successful player in Superbowl history. He won't have made a move so late in his career just for the money. The Buccaneers last won a divisional championship in 2007. Their only Superbowl win came in 2002. Can Brady bring about a change in their fortunes? Manning certainly thinks so and remarks, "Everybody knows how hard he's going to work."
The 2020 NFL will begin in September pending the Coronavirus pandemic situation. Meanwhile, the 2020 NFL Draft will take place this week.
"Looks Like A National Champion"- Joe Burrow Beams With Confidence Ahead of NFL 2020 Draft