"He's Got Real Thick Skin": Aaron Rodgers Shares Candid Thoughts After Broncos HC Nathaniel Hackett Comes Under Fire for Not Trusting Russell Wilson's Clutchness
Published 09/15/2022, 6:25 PM EDT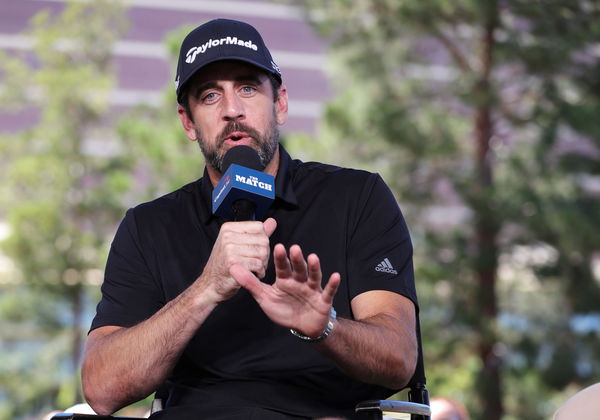 The matchup between the Denver Broncos and the Seattle Seahawks was a puzzling one. And Russell Wilson, the starting quarterback of the team, was trying to lead the Seahawks. However, many scratched their heads when Wilson was pulled off. Everybody blamed the head coach, Nathaniel Hackett, for trying to attempt a 64-yard field goal. However, the team failed. And when on a podcast, the Green Bay Packers shot-caller appeared, Aaron Rodgers expressed a straightforward thought about Hackett.
ADVERTISEMENT
Article continues below this ad
On the Pat McAfee podcast, where A-Rod is a weekly recurring guest. McAfee talked about the game and how a mistake that could have gotten fixed was made. Hackett took "too it on the shins." And how aiming to attempt a 64-yard field goal was a little too ambitious of the coach.
ADVERTISEMENT
Article continues below this ad
The reigning MVP said, "Yeah, he's got real thick skin…I was texting with him before our game and then and then, uh, during the day yesterday. And I love him. He's a great, great man, great coach."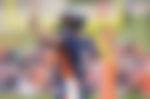 The new coach snatched the chance of letting Russell Wilson take the sweet revenge on the Seattle Seahawks. Criticism started pouring in on the coach. And in less than 24 hours, Hackett realized his mistake. The Broncos faced fourth-and-5 in their opponent's territory with only a minute remaining. Coach let the clock run out for 20 seconds, then sent Brandon McManus.
ADVERTISEMENT
Article continues below this ad
Aaron Rodgers and Nathaniel Hackett are like brothers
After poor judgment, the former Green Bay Packers assistant OC coach appeared at a press conference. Where he said, "Looking back at it, we definitely should've gone for it. One of those things, you look back at it and you say, 'Of course, we should go for it, we missed the field goal.' But, in that situation, we had a plan. We had a plan, we knew the [46-yard line] was the mark."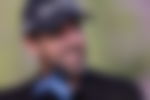 This is not the first time Aaron Rodgers expressed his adoration for Hackett. When the Denver Broncos gained the coach for their team, he could only part ways sadly. Forum, losing Nathaniel Hackett was a bittersweet moment, and he loved him like a brother.
ADVERTISEMENT
Article continues below this ad
Watch This Story: Tom Brady Went to The Same High School As This Controversial MLB Hall of Famer Who Was Also A 14x All-Star