"He's Pretty Good" – Bill Belichick All Praise for New Orleans Saints' QB Jameis Winston
Published 09/23/2021, 1:09 AM EDT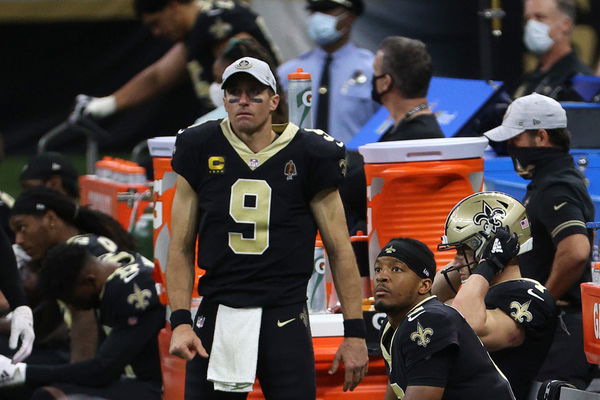 ---
---
Having a reliable player for a long period is a dream for all coaches. It reduces their headache for team building. They don't have to relay their tactics every other year and, most importantly, the experience such players bring over is invaluable. After signing him from the Bucs, New Orleans Saints haven't tapped into the full potential of Jameis Winston.
ADVERTISEMENT
Article continues below this ad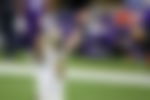 Patriots coach showers praise on Jameis Winston
ADVERTISEMENT
Article continues below this ad
New England Patriots' coach, Bill Belichick, never had to worry about the Saints' quarterback position until last season. Things changed when Drew Brees retired. All of a sudden, they were searching for a replacement. They finally zeroed in on ex-Buccaneers quarterback, Jameis Winston.
Despite Winston not making the desired impact in the first two games, his coach believes in his quality. "He's a really good quarterback," Belichick said Wednesday, via Ryan Hannable of WEEI. "He threw for 5,000 yards in Tampa, so it's not like this guy hasn't been productive. He's big. He's strong. He's accurate. He's got good touch on the ball."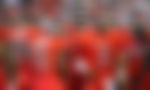 Belichick then pointed out Winston's versatility. "The offense that he ran in Tampa was a lot different than the offense he's running in New Orleans. But fundamentally this is a big strong guy who can throw the ball accurately. He's very good down the field. He's a tough guy to tackle. He's strong in the pocket. He can make every throw on the field. He's pretty good."
ADVERTISEMENT
Article continues below this ad
"Runs over people" – Bill Belichick appreciates Winston and his skills
Winston so far hasn't had a great start for the Saints. In fact, his performance saw a steep decline in the second match. The quarterback had 5 Touchdowns in the Saints' week one win over Green Bay. Meanwhile, against Carolina, he had a single touchdown and was sacked four times.
Despite the fans criticizing the player, the coach instead highlighted the player's ability to make plays with his legs. "If you've seen him run with the ball, I don't know why you'd want him to run with the ball in space," Belichick said. "I don't think that's a good idea at all. He's hard to tackle. He's fast. Runs over people. I don't think you want him running wild in your secondary."
ADVERTISEMENT
Article continues below this ad