How Can An NFL Player Who Tests Positive For COVID-19 On Friday Still Play On Sunday?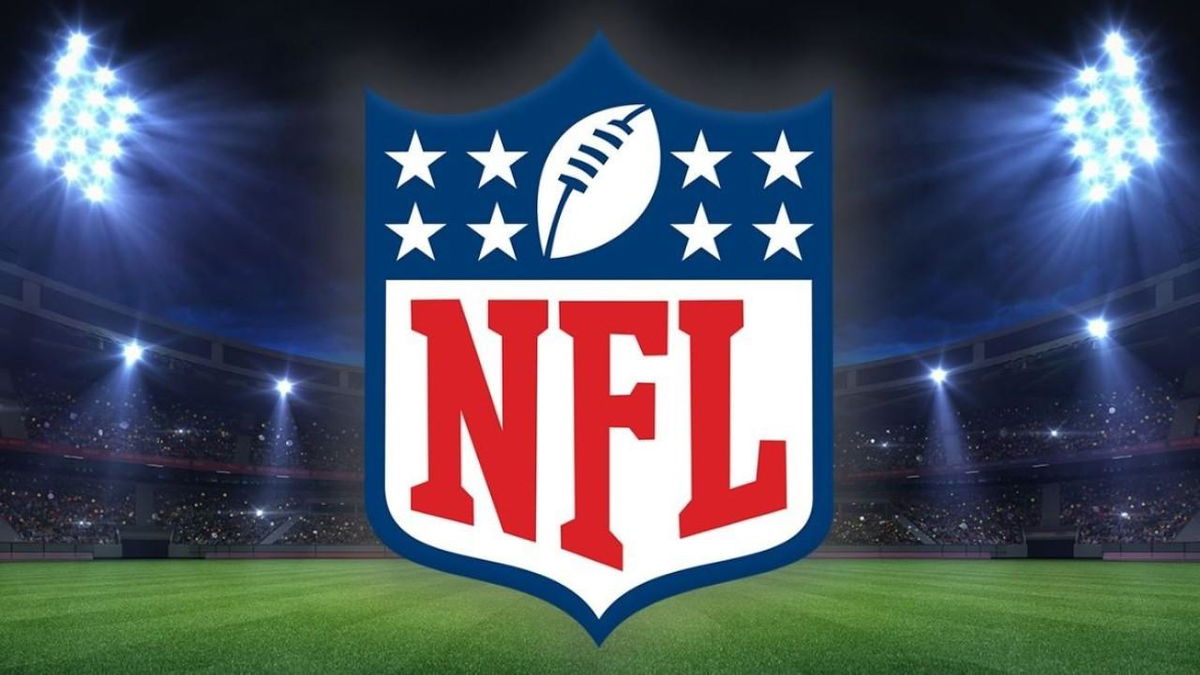 The 2020 NFL season will be something out of a fictional novel. Lack of fans in stadiums, no post-game trading of jerseys, limited physical contact outside the field, and of course, N-95 masks everywhere. The coronavirus pandemic has led to all sorts of confusion surrounding the upcoming 2020 season.
There is major doubt surrounding the scenario wherein an NFL player tests positive ahead of a regular-season Gameweek. Fear not, Mr.Tom Pelissero is here to sort out your worries.
ALSO READ – "I'm trying to create history" – Deshaun Watson Focused On Super Bowl Ambition
NFL contemplating COVID-19 test regulations ahead of 2020 season
NFL insider Tom Pelissero has been brilliant over the last couple of months. The respected NFL Network correspondent has been delivering timely updates in relation to the COVID-19 situation surrounding the league. Here is his latest input on the same. The highly-trusted reporter gives information surrounding a 'false positive' coronavirus test result during an NFL Gameweek.
As the NFL and NFLPA continue to discuss in-season COVID-19 testing protocols, one option is conducting "pregame" tests on Fridays before Sunday games, per sources.

That'd provide extra time to root out false positives via additional testing without gutting game-day rosters.

— Tom Pelissero (@TomPelissero) August 23, 2020
In his next tweet, Pelissero spoke about what a player will go through if he tests positive ahead on a Gameweek Friday.
He tweeted, "Anyone who tests positive immediately undergoes a point of care test with fast results. If that test is negative and the person is asymptomatic, his/her close contacts can return to work immediately. That's how teams are practicing today after 10 or more "presumptive positives."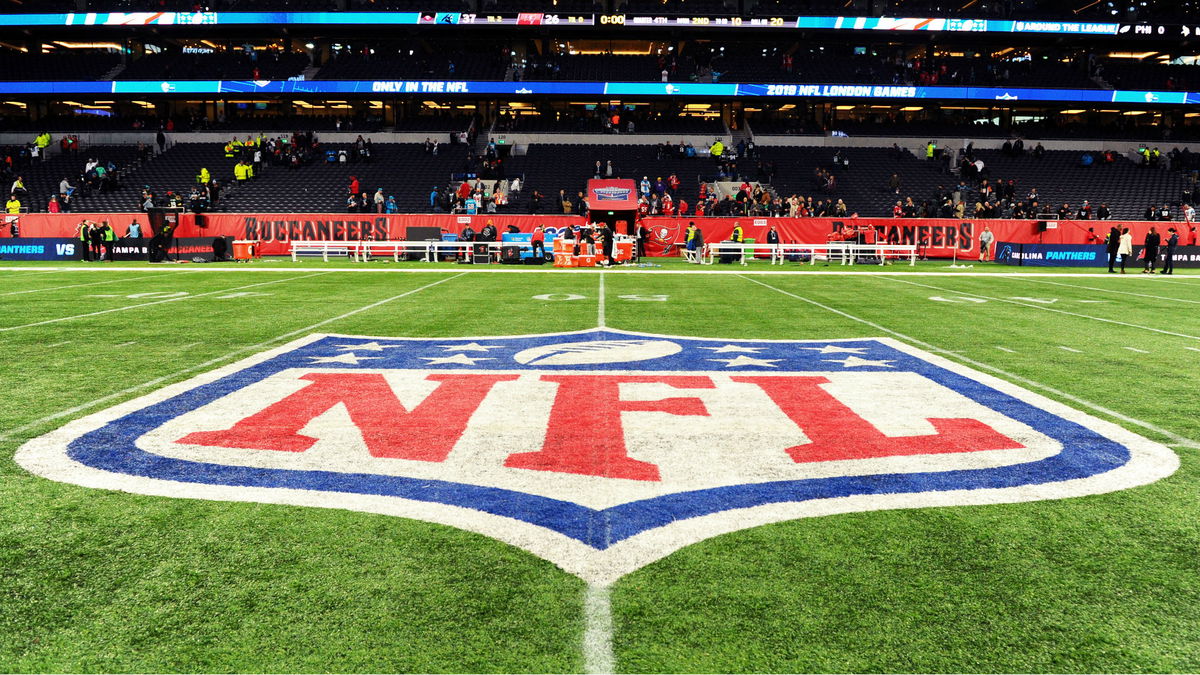 He further tweeted, "The person who was "presumptive positive" also must undergo a PCR test, with results back in 24 hours, and the original test is re-tested. If all further tests are negative and no symptoms — i.e. a false positive — a player who's "positive" Friday could still play Sunday."
As per current protocol, any NFL player who tests positive for COVID-19 (including false-positive results) must have two negative tests before he can return to team practice. It will be interesting to see how the league deals with this issue. We are currently just 17 days from the first official game of the season. Houston Texans take on 2019 Super Bowl winner Kansas City Chiefs in the seasonal opener this year.
ALSO READ – Does Russell Wilson Need An NFL MVP Award To Justify All-Time Great Tag?