"How Can You Not Be Romantic About Football?- Aaron Rodgers on Cloud 9 After Green Bay Packers See Off San Francisco 49ers
Published 09/27/2021, 2:30 AM EDT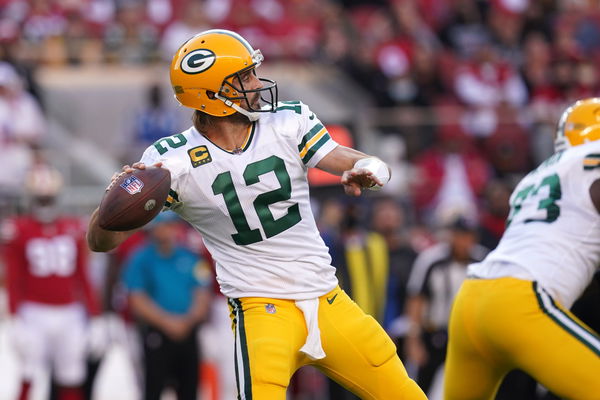 ---
---
After a rocky start to the season, Aaron Rodgers and the Green Bay Packers are back on track. Two big wins, including a heart-stopping one against the San Francisco 49ers, have more or less cemented them as favorites to clinch the NFC Championships. With two touchdowns and 261 yards covered, Aaron Rodgers is back in the GOAT conversation.
ADVERTISEMENT
Article continues below this ad
Aaron Rodgers reacts to huge win against 49ers
ADVERTISEMENT
Article continues below this ad
2021's NFL MVP of the Year put on a sterling performance. When the Packers needed him most, Rodgers stepped up and knocked it out of the park. There are rumors and whispers suggesting Rodgers would've left the Packers, and the Niners were the prime destination. However, today's performance has put those rumors in the dirt.
Mason Crosby picked up twelve points from field goals, including the winning goal which took the Packers over the edge. With a little under 30 seconds to go, Rodgers threw the ball down the field, but Davante Adams couldn't make the most of it. In came Crosby, who nailed another field goal, to win the game for the Packers.
Aaron Rodgers knew before the kick that Mason was gonna win it.

— GBP Daily (@GBPdaily) September 27, 2021
"You know, Matt actually suggested I play on the sidelines. That first play, which was something we actually worked on; Friday in practice. Kind of scribbling in the dirt, and it worked out perfect." Rodgers stated, "How can you not be romantic about football man?"
Rodgers had some mighty praise for Mason Crosby. He even claimed he knew he would make the 51-yard field goal. "He's gonna make it. That's what he's done his entire career. He's made a bunch of big kicks for us. I love him to death. We've been playing together for fifteen years, sitting next to each other every bus ride, every plane ride. He's an incredible guy, and he's so clutch."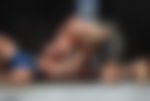 Rodgers and Co are finally feeling positive
ADVERTISEMENT
Article continues below this ad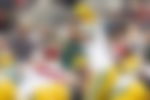 After a horrid first game, Green Bay Packers finally look like they're on the right trajectory. Aaron Rodgers not only played well, but led his side to a much-needed win. With a 2-1 record in the season, they are still mighty favorites to make it to the playoffs.
"I feel good about our team. Week one was an anomaly. I said that and I believe we bounced back week two, played a great football team tonight; right down to the wire; and this plane ride is going to feel incredible."
ADVERTISEMENT
Article continues below this ad
Was this the win the Packers needed to reinforce their confidence? Does Aaron Rodgers finally feel at home at Lambeau Field? We have the rest of the season to figure it out.