How Did John Madden Become the Poster Boy of One of the Biggest Video Games in the World?
Published 12/30/2021, 3:18 AM EST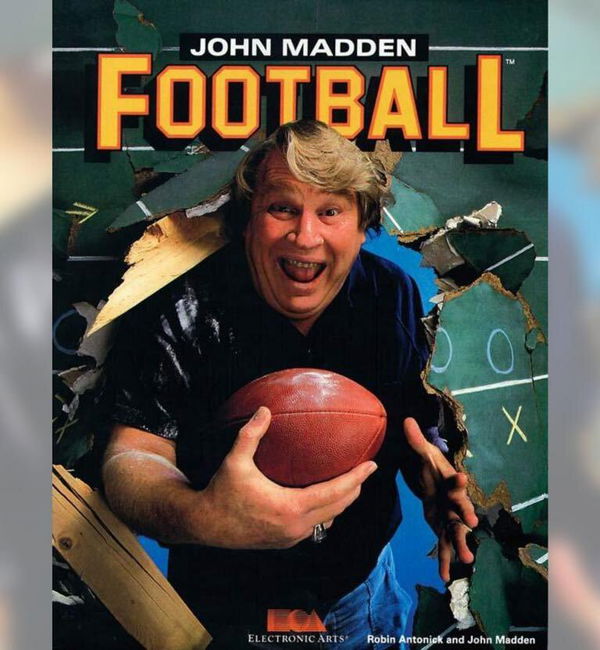 ---
---
Earlier today, 85-year-old legendary NFL player and coach John Madden passed away peacefully at his home. The "maddening" piece of news sent shockwaves across the world. Thanks to his vested interests in different spectrums of sports media, the former Oakland Raiders coach had non-NFL fans as well.
ADVERTISEMENT
Article continues below this ad
Fans who don't follow John know him for the popular football video game "Madden NFL," which has the legendary coach's last name. Madden NFL is a billion-dollar video game franchise owned by EA. So far, more than 130 million copies of the game have been sold across the world, and it has raked in a massive $4 billion in revenue.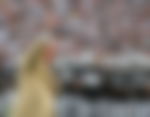 While many know John Madden to be the poster boy of "Madden." However, many do not know the story behind why he was chosen, and interestingly, he wasn't even the first choice.
ADVERTISEMENT
Article continues below this ad
John Madden was not the first choice for "Madden NFL"
Back in 1988, EA Sports Founder Trip Hawkins wanted a video game based on football. Selling and marketing this new concept with a football icon was a must, and hence Hawkins went to Joe Montana and pitched his proposal. Unfortunately, the former 49ers quarterback had to turn down the opportunity thanks to his contractual obligations with Atari.
ADVERTISEMENT
Article continues below this ad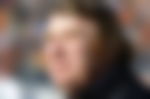 Montana's snubbing meant that Hawkins had to approach their second option – John Madden and rest, as they say, is history. Madden's inclusion was a boon for EA, as he also helped them from a 
technical POV
. The game, during its debut release on the Apple II, encountered software issues owing to the number of players present on the screen. Moreover, many users complained of a lack of realty as the game was played on a 7 v 7 format. Once Madden joined the fray, he immediately demanded a change to a "real" 11 v 11 football; and thanks to him, EA now has sold 130 million copies.
ADVERTISEMENT
Article continues below this ad
If Madden had flopped back then, EA would have most probably dropped a football video game. But thanks to the video game icon, Madden not only exists but acts as a virtual gateway to the world of the NFL.