How Much Did Jerry Jones Pay for His Most Valuable Holding the Dallas Cowboys Now the Most Expensive Team in the World?
Published 04/04/2022, 8:00 AM EDT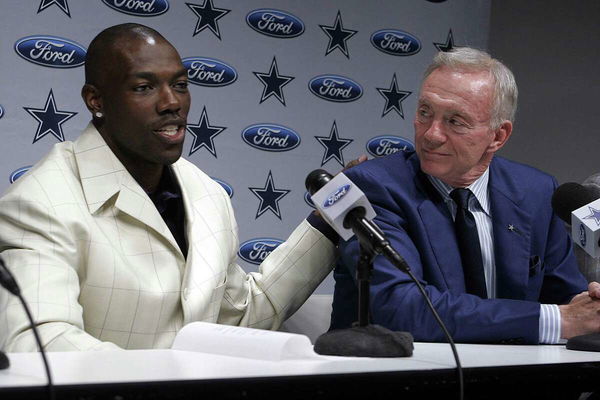 NFL franchise Dallas Cowboys owner Jerry Jones is one of the wealthiest team owners in the NFL and was crucial in changing their fortunes. The Cowboys' purchase by Jones was a special day in the history of the NFL while making them the most valuable franchise. The road has not been easy for Jones, but he did make waves from the start of their association in 1989.
The tenure began for Jones with a public backlash for firing legendary head coach Tom Landry. In his first official act as the owner, he released the first and the most successful head coach in Cowboys history. Landry was a constant presence in Dallas for 29 seasons while winning two Super Bowls and 13 Division championships.
ADVERTISEMENT
Article continues below this ad
As a newbie owner in the sport of NFL, Jones fired a coach who posted a winning record in twenty consecutive seasons in a change of guard move.
Jones brought in head coach University of Miami Jimmy Johnson, who won a national championship in 1987. While Jones was regretful of the unceremonious firing of a legendary coach like Landry, among some other infamous player trades, he knew what he was doing in retrospect. After winning 3 Super Bowl championships in his first 7 years, he did gain his respect after a tough start.
What did Jerry Jones pay for buying the Dallas Cowboys?
While it will be nearly 33 years in 2022, he purchased the Dallas Cowboys for a then-record $150 million price tag. But it was far from a guaranteed success story due to the franchise losing money every season. It was Jones who did catapult the Cowboys' name to extraordinary heights with leadership in areas of sports marketing and promotion.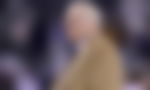 ADVERTISEMENT
Article continues below this ad
Despite the economic boom for the franchise, the Cowboy Nation has been anxiously waiting for their return to the NFL's headline event. The Super Bowl dominance of the 1990s is now a thing of the past amid calls for the Cowboys to win again.
The pressure that Jones finds himself under is quite similar to the time when he purchased the team.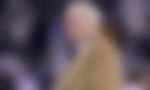 ADVERTISEMENT
Article continues below this ad
The 2017 NFL Hall of Famer has a job at his hands after a disappointing end to a promising 2021 NFL campaign. The Cowboys fans will hope for a deeper playoff run following the 2022 NFL regular season as Jones will have an eye at the Vince Lombardi Trophy.
Watch This Story: "Tom Brady Won The Super Bowl Under Four Different Administrations, Each One More Glorious Than The Last"
Edited By: Deepika Bhaduri