"I Am Tired Of That"- Lamar Jackson Shares His Thoughts On Playoffs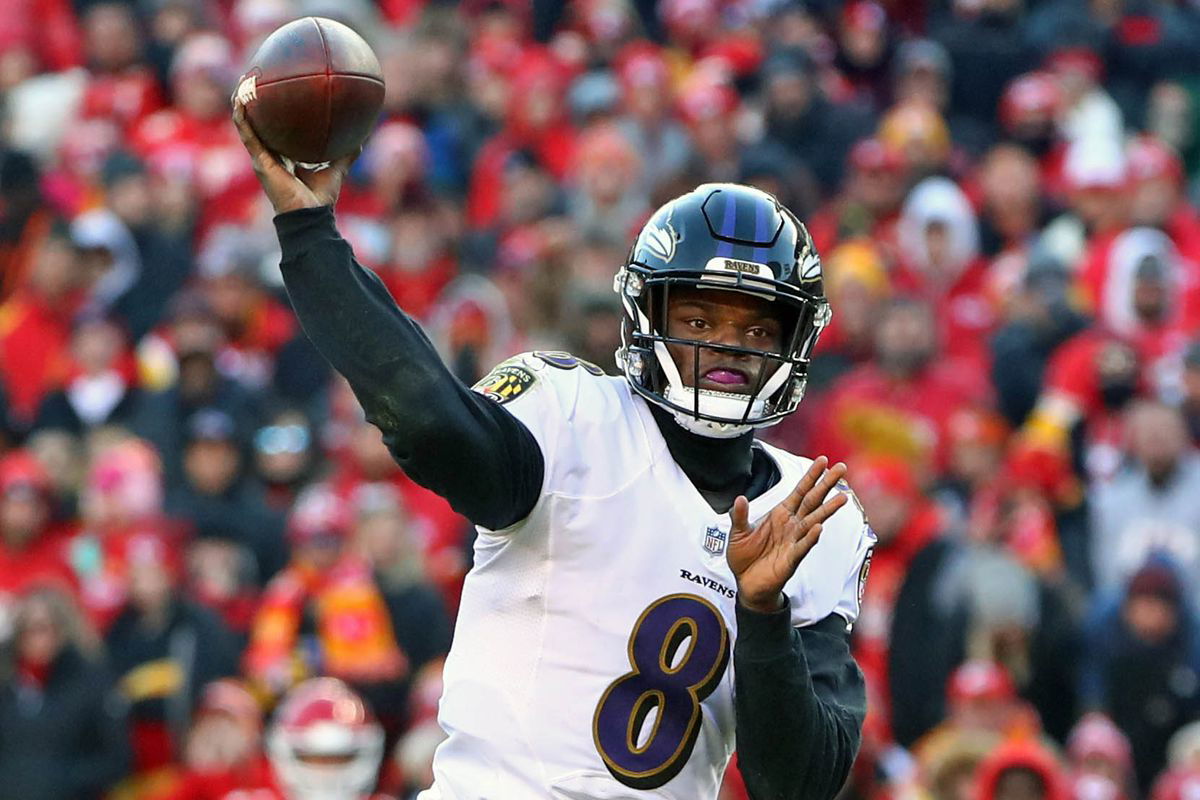 Lamar Jackson became the first player since Tom Brady to be unanimously selected as the NFL regular season MVP. The 23-year old led the league with 36 touchdown passes. However, he was unable to impress in the postseason and the Baltimore Ravens were eliminated in the divisional playoffs. 
The quarterback held a video conference call with reporters. Here he shared his views on his immediate goal for the 2020 season. 
Read: "It Was Tom Brady"- Buccaneers Latest Signing Breaks Law To Train
Lamar Jackson makes a playoff win his goal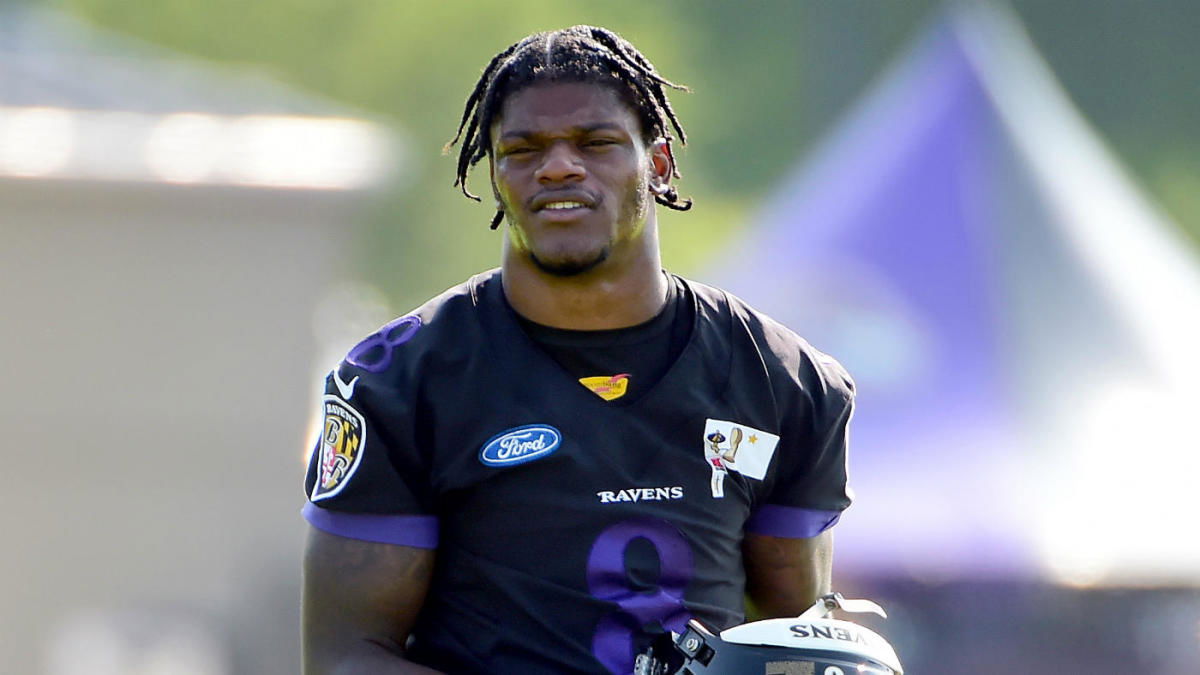 "I got to win a playoff game before anything because I'm tired of that already. Once I'm tired of something, I got to make it happen. That's my goal right now." 
In 2018-19 season, Jackson's Baltimore Ravens exited at the Wild Card stage. They lost 23-17 to the Los Angeles Chargers. A year later they improved on their regular-season record and once more claimed the top spot in the AFC North division. 
This time they earned a bye in the wild card playoff but were out of sorts against the Tennessee Titans. Jackson saw his first pass intercepted which set the tone for a poor game by his standards. He ended the game completing 31 passes of 59 attempted. An ESPN report termed it "an uncharacteristic performance for the front runner for NFL Most Valuable Player." 
The Ravens became the first team in 87 years to notch up 14 wins in the regular season and not win a postseason game. Jackson will be looking to rectify this and it will motivate him to do even better next season. 
The desire to win a playoff game was evident last season itself. A few days ahead of this year's clash against The Titans he told reporters that game (the 2019 playoff loss to the Chargers) still motivated him. 
"That game still motivates me. I still haven't played my second playoff game yet." 
Jackson will have even more fuel to ensure he reaches the playoffs. However, it remains to be seen if he can translate regular-season success (19-3) into achieving that elusive postseason win. 
Will Jackson be able to turn his dismal postseason record? Or will he fall victim to the Madden Curse? He doesn't seem to think so and reminds reporters that last year's Madden cover face (Patrick Mahomes) won the Superbowl.