"I Appreciate Him Doing That": Richard Sherman Responds To Drew Brees Apology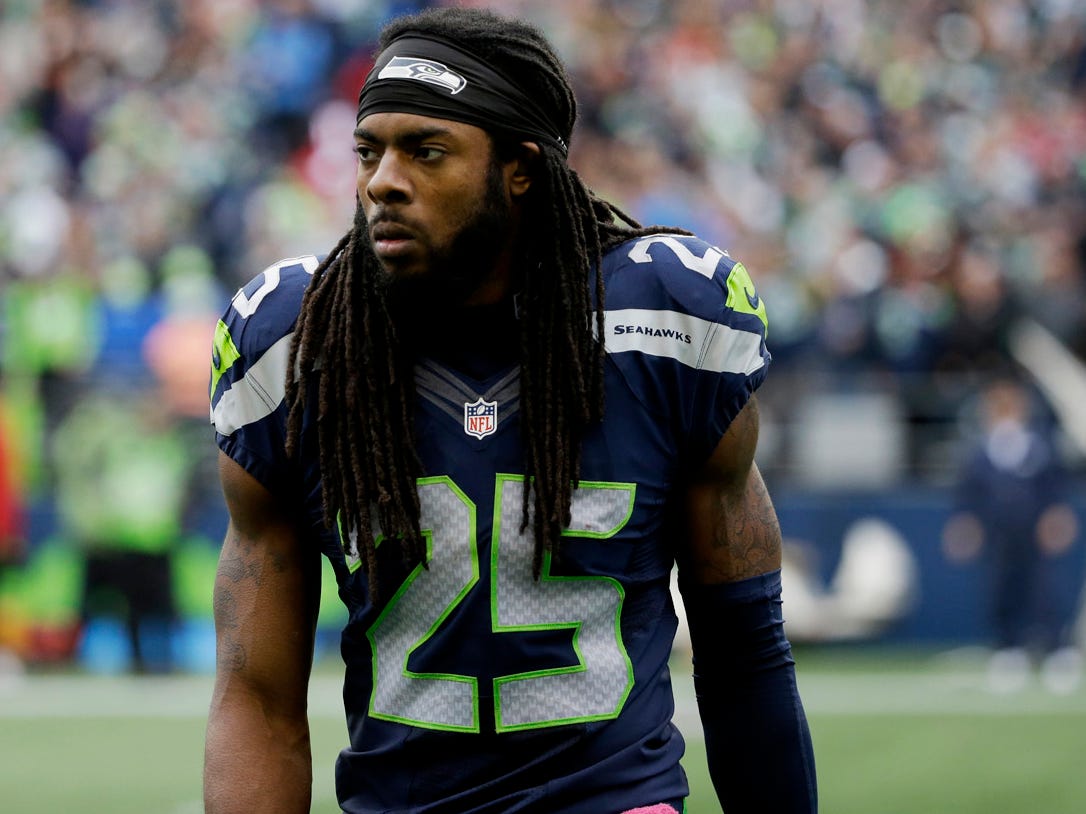 49ers Cornerback Richard Sherman had words of appreciation for Saints QB Drew Brees following the latter's apology. Brees spoke out regarding the situation of racially driven injustices that America was faced with today.
However, Drew Brees received immense blowback for his comments. It was regarded that Brees was ignorant of the actual issues minorities were facing. Drew Brees would go on to apologize for his statements and admitted that they lacked foresight.
Richard Sherman was one of many players to go off on Drew Brees. He expressed his disappointment with the QB's words. Multiple New Orleans Teammates were involved in hitting out at Brees for his comments. Receiver Michael Thomas and Running back Alvin Kamara were among some of the loudest voices against Brees.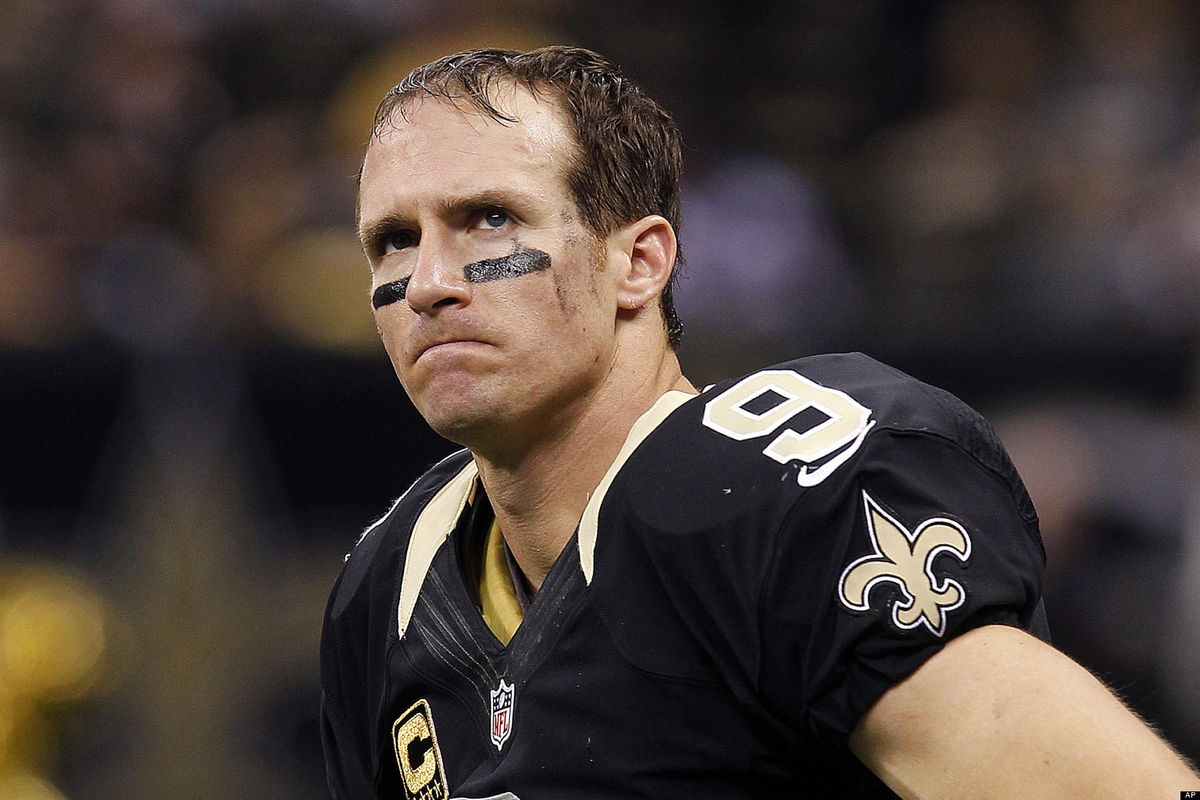 In light of the tremendous backlash he received, Brees took to Instagram and was reflective about his stance.
"I am sick about the way my comments were perceived yesterday, but I take full responsibility and accountability. I recognize that I should do less talking and more listening…and when the black community is talking about their pain, we all need to listen.
For that, I am very sorry and I ask your forgiveness"
Richard Sherman- "I appreciated him doing that"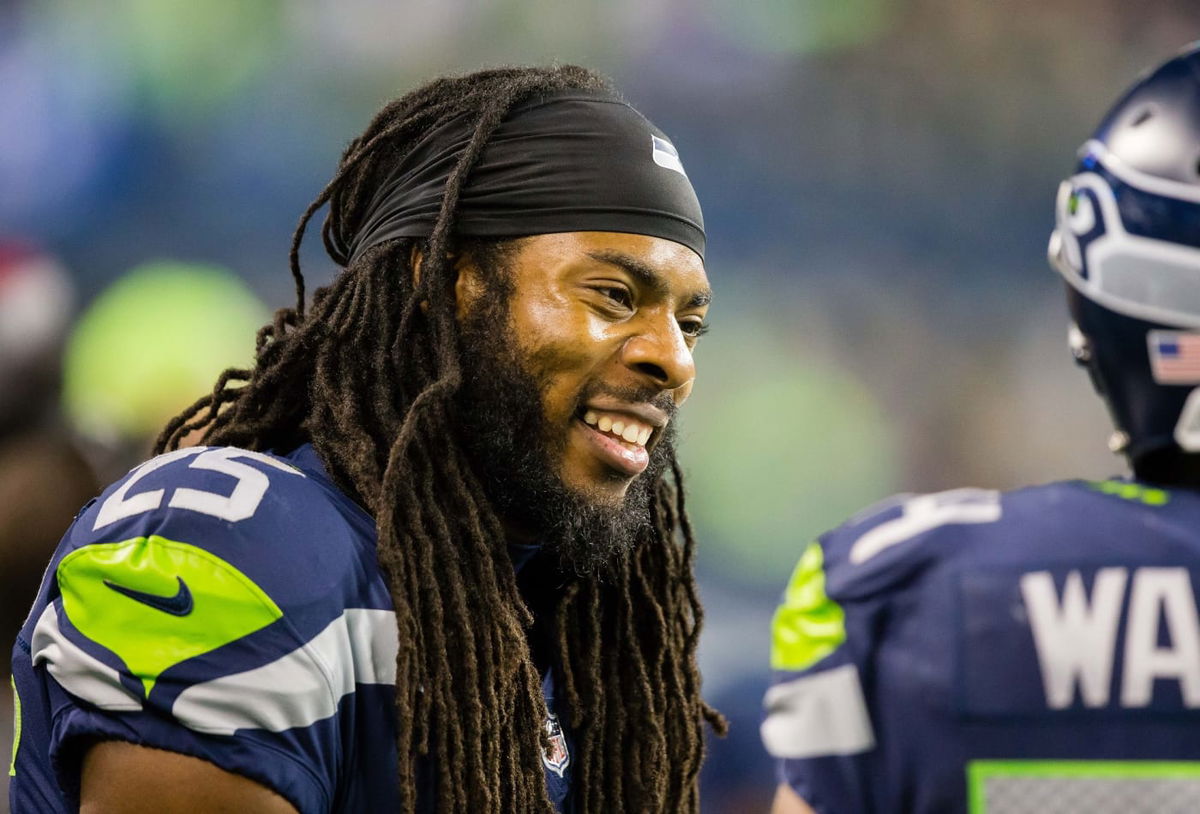 There are many questions as to whether Brees' comments will impact his remaining tenure with the Saints. A significant number of black teammates expressed great displeasure at Drew and his relationship as team captain was brought into question.
It appears as though following his apology, a majority of NFL players are inclined to put this incident behind them. Vocal critic Richard Sherman spoke to the SF Chronicle and would express a sense of happiness over Brees's apology.
"I appreciated him doing that. People make mistakes in judgment all the time. None of us are perfect. I think it was just such a disappointment because the locker room and the culture is different than any other place. So you kind of get lulled into the belief that everyone has torn down those stereotypes and those walls. And everyone is treating each other equally"-Richard Sherman.
Richard Sherman believes that anyone can change. The consensus is that people should understand the root cause of issues faced by minorities.
The NFL community as a whole has begun to look into the state of racism within the league. Several players have reached out to bring awareness.
It remains to be seen how Brees will reintegrate himself within the team once the league starts. A new season will bring on new questions for the NFL going forward.