"I Did Some Things Off The Field…": Aaron Rodgers Expands On His Relationship With HC Matt LaFleur
Published 08/10/2022, 3:59 PM EDT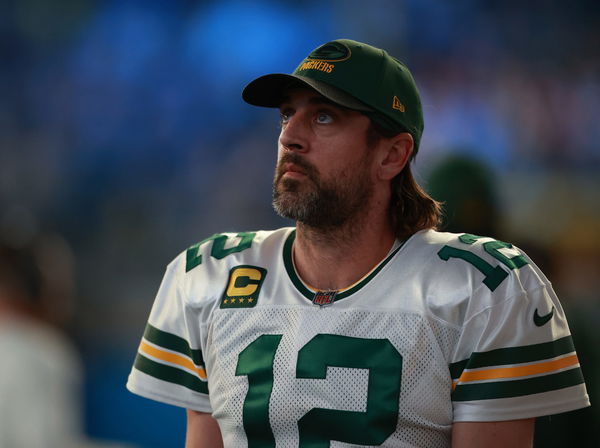 Aaron Rodgers has been a Green Bay Packers man for the entirety of his NFL career. Such a long association is bound to witness a few moments of falling out. As a result, even Rodgers and the Packers had a bitter moment in 2020, but new HC Matt LaFleur and Rodgers worked hard to repair the relationship. The QB recently opened up about his relationship with LaFleur and what he did to repair the damage.
ADVERTISEMENT
Article continues below this ad
The relationship between Aaron and the Packers fractured after the team signed Jordan Love in the NFL draft of 2020. This did not sit well with Rodgers and his future at the Packers looked bleak. However, the new HC Matt LaFleur and Rodgers built a strong connection. It led to the 38-year-old signing a gigantic deal worth $150 million paid over three years.
ADVERTISEMENT
Article continues below this ad
Speaking about his connection with LaFleur, Rodgers said, "That time we spent on Zoom, that was very meaningful to me. To feel more like a collaborator was really important, and I did some things off the field as well to help with our relationship. And the more time we spent together, the better that our connection was. It was never bad. It just went from coach-player to friend."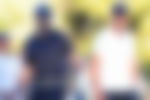 Further, Rodgers added, "When you get to know somebody off the field, you know how they tick and what makes them go. You see everything from a different perspective. I know Matt's a grinder. Matt's a very creative person. He's very driven, very hard on himself." The back-to-back NFL MVP has nothing but praise for his head coach.
Aaron Rodgers and his future with the Green Bay Packers
After signing a multi-million dollar deal, Rodgers is hoping to become a 3-peater by winning yet another MVP award. If he does so, he will equal the record of another Packers veteran, Brett Favre, who achieved the feat during 1995-1997.
ADVERTISEMENT
Article continues below this ad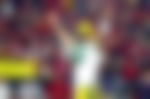 Moreover, he is preparing to play without his star WR Davante Adams after he decided to get traded to the Raiders. However, Rodgers wants to be a one-man-army and get the Packers over the line this time.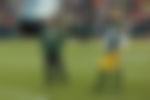 Aaron Rodgers and Matt LaFleur share an amicable relationship with one another. All thanks to the HC who made Rodgers feel valued at the Packers' home and now the duo is embracing a transformed team with an enhanced QB at the helm.
ADVERTISEMENT
Article continues below this ad
Watch This Story: Meet Aaron Rodgers' newest offensive target who might just fill Davante Adams shoes