"I Didn't Want To Throw It Over Their Head"-Philip Rivers Reveals He Is More Excited Than Concerned After Signing With Indianapolis Colts
Published 06/11/2020, 11:00 AM EDT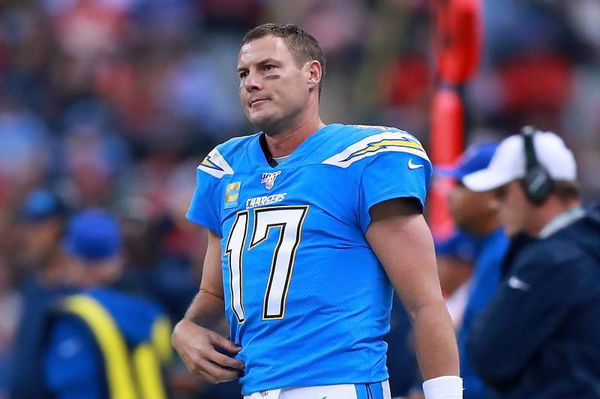 ---
---
Indianapolis Colts QB Philip Rivers spoke out on Twitter about his experience joining a new squad via the Team handle. Rivers signed a $25 Million one year deal with the Colts on March 21, 2020. The former Chargers QB played for the team ever since he was drafted into the league back in 2004.
ADVERTISEMENT
Article continues below this ad
Give the League being inactive, New signings are bound to struggle when it comes to integrating with a new system. Several franchises have started online strategy meetings to prepare the teams once the season kicks off. The 2020 Season is set to undergo certain changes to the playoff structure and teams must prepare accordingly.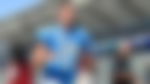 ADVERTISEMENT
Article continues below this ad
Often times teams tend to struggle initially when a new QB is added onto the roster. With the presence of wide receivers T.Y Hilton and Rodney Adams, the Colts will look to make a strong run towards the Championship. Not to mention the experience of 8-time pro bowl winner Philip Rivers adds maturity to the lineup.
Philip Rivers Chimes In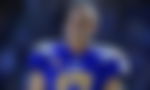 Philip Rivers spoke out regarding the comfort level he felt about joining a new franchise.
ADVERTISEMENT
Article continues below this ad
"I filmed twice with a few guys and I go, man, it didn't feel like it was just two times. It really doesn't. I think a lot of that is being in the same offense. The route discipline and route techniques, its all been coached the way I'm used to".
"They are running the route the way I've ran it and I know it. I think that's going to make for an easier transition from that standpoint. It's funny because I'm more excited than I am nervous. I was a little nervous the night before going to throw. I was like shoot, I'm throwing to these guys for the first time. Definitely didn't want to throw it over their head or into the dirt".
"I didn't want to come in here and make them feel' why did we pick this guy? It's actually more exciting to get with them than anything"-Philip Rivers
ADVERTISEMENT
Article continues below this ad
Rivers is going into his 17th year as a National Football League Player. With talks of him diminishing over the last few years, Rivers will look to shut down his detractors following his new tenure with the Colts.