'I Don't Give a Cr*p' -Tampa Bay Buccaneers HC Bruce Arians Has a Lot to Say About Vaccine Protocols
Published 08/27/2021, 12:01 PM EDT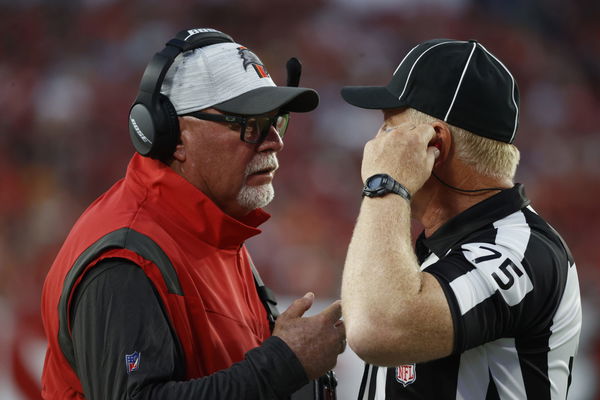 ---
---
The Tampa Bay Buccaneers enter the 2021 NFL season as the defending Super Bowl champions. Against all odds in a COVID ravaged season, Tom Brady and the Buccaneers led by Head Coach Bruce Arians marched their way past everyone to win Super Bowl LV on home turf. 
ADVERTISEMENT
Article continues below this ad
Underdogs last season, the Buccaneers take on 2021 as one of the favorites to claim the Lombardi Trophy. But apart from the expectations surrounding them, something else has changed as well; the league's COVID protocols.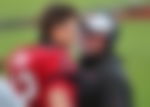 Strict COVID protocols have been lifted for vaccinated players under the league's new policy in combating the pandemic. But unvaccinated players will still face heavy fines and even suspensions for breaking separate protocols assigned for them. 
ADVERTISEMENT
Article continues below this ad
Teams even stand the chance of forfeiting games altogether if the league feels a rematch can not be scheduled within the 18-game week regular season window due to COVID interruptions caused by unvaccinated players. And all this has made Buccaneers Head Coach Bruce Arians enforce strict protocols of his own.  
Tampa Bay Buccaneers taking no chances
Bruce Arians isn't leaving anything to chance when it comes to COVID. In a recent conversation with ESPN, the head coach noted that he will be incorporating some strict rules when it comes to travelling games.
"For us, life is not normal," Arians said. "We're pretty much under the same protocols – we're going to be under the same protocols as last year. Because that's the way it is, especially living here."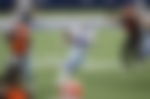 Recently, Buccaneers kicker Ryan Succop contracted COVID after dining with some members of the Tennessee Titans team. The two sides had earlier clashed in a preseason game.
Succop though is full vaccinated, so no big fines or memos are expected to be issued by the NFL. But Arians though is not looking to take any risks. 
ADVERTISEMENT
Article continues below this ad
"You can only tell them so much. Once we get to 53 – even this weekend – our guys are going to make a bunch of sacrifices that you have to make now. Families at the hotel, all those things – they're all out the window," Arians added.
Arians specifically said that the league's rules are separate. Those relaxations will not apply to his group of players.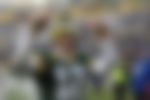 ADVERTISEMENT
Article continues below this ad
"There's league rules and then there's my rules. We ain't going anywhere. We're the same as last year," he added. "I don't give a crap if they're vaccinated or not. They ain't going anywhere."
Don't forget to catch Tom Brady and his Buccaneers in action when they kick off their title defense against the Dallas Cowboys on September 9 at the Raymond James Stadium.