"I Get Killed at the Highest Rate": Green Bay Packers' Billy Turner Reveals His Fears Living in a 'White World'
Published 06/02/2020, 4:58 PM EDT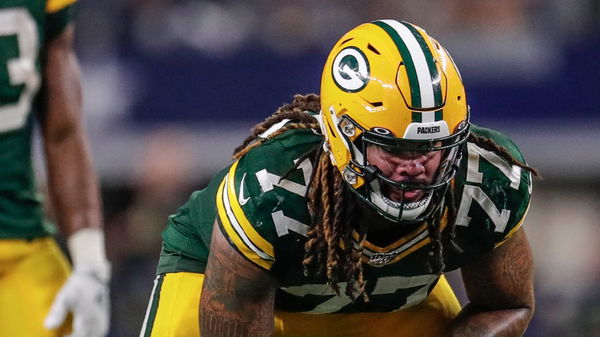 ---
---
Recently, Green Bay Packers player Billy Turner spoke to The Athletic in an exclusive interview. The 28-year-old reflected on the state of affairs in America, especially after the tragic demise of George Floyd. The man's death sparked an almost nation-wide outrage, and protests rang out throughout the country.
ADVERTISEMENT
Article continues below this ad
Speaking about the situation, he said, "Honestly, my emotions, and I hate to say this, but I understand what demographic I operate in in this country. I understand that I'm a 28-year-old African American living in a white man's country, a white man's world and I understand that by any of the numbers, any of the cultures, I get killed at the highest rate.
ADVERTISEMENT
Article continues below this ad
"I understand that. And it's a shame that I have to sit here and say that I'm not surprised another black man has been murdered at the hands of the police. Does it hit closer to home for me because it happened just miles away? One hundred percent it does. But I absolutely hate to say that I'm numb to it. And I hate it. I hate it. I don't hate anything, and I do hate that."
ADVERTISEMENT
Article continues below this ad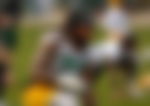 The Green Bay Packers right guard is not the only one
ADVERTISEMENT
Article continues below this ad
Turner is one of many voices who have spoken out against such injustice. Several African-American NFL players came forward with stories of facing racial discrimination. Meanwhile, white players also recounted stories where their African-American teammates faced such racial discrimination.
To make the protest situation even worse, people are even resorting to looting and vandalism in the heat of the protests. Sadly, president Donald Trump is not helping matters by threatening to scramble the armed forces and resorting to violence. However, the good news is that they are many other law-enforcement stations in the country, who have stood in solidarity with dissenters..