"I Got Death Threats": Former Chiefs Star Tyreek Hill Opens Up on the Backlash Received For Comments on Patrick Mahomes
Published 06/23/2022, 3:59 AM EDT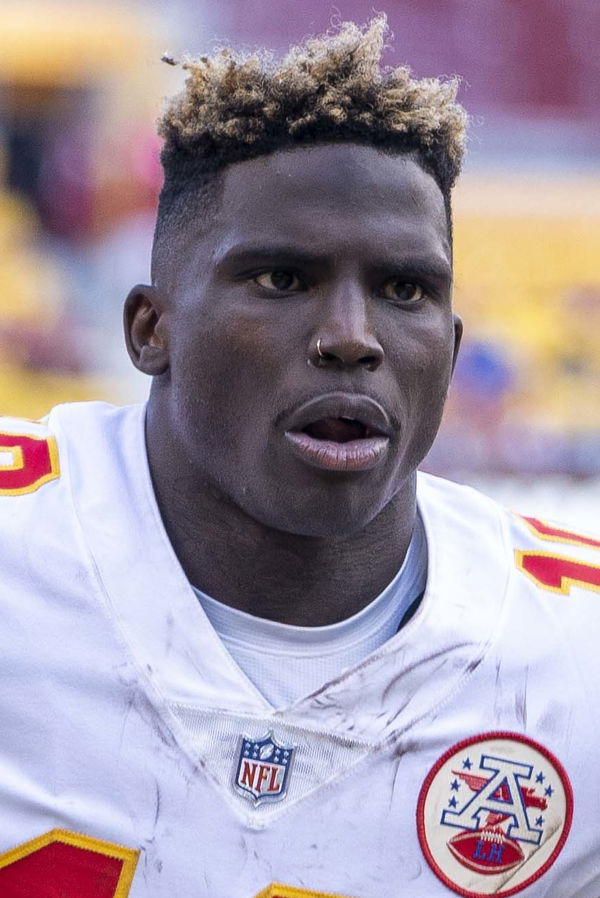 Tyreek Hill has been one of the best WRs in the NFL over the past few years. He was part of an excellent Kansas City Chiefs offense led by QB Patrick Mahomes. Tyreek was on the news recently for his trade to the Miami Dolphins and for his new podcast. In the first episode, he made comments that fans and analysts considered offensive to the Chiefs QB.
Fans consider Mahomes to be one of the best young QBs around. The WR got criticized for comments on his podcast 'It Needed To Be Said'. In the most recent episode, he spoke about the backlash he faced from fans and analysts regarding his comments and the serious turn it took on social media.
ADVERTISEMENT
Article continues below this ad
How did certain social media users react to Tyreek Hill's comments?
Hill and his co-host Julius Collins spoke at length on the podcast about Hill's comments and the reaction to them. Hill had made comments comparing Mahomes and Dolphins QB Tua. He had said the Tua was the more accurate QB of the two and he would pick the Dolphins QB any day.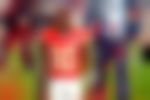 In the most recent episode, the Dolphins WR spoke of how fans had negatively received his comments. He said, "Man, by the way, I got death threats from every social media. Every social media I own, I got death threats." Collins referred to the situation as ridiculous, while Hill continued, "I love it, you know."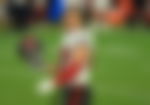 Hill and Collins spoke at length about how the NFL world reacted negatively to his personal views on the matter. Both men agreed they had to face a barrage of trolling and misinformation about the comments, which they said were just opinions.
Tyreek clarified his stance on his comments about the Chiefs
ADVERTISEMENT
Article continues below this ad
Hill said that nothing he said was a fact, but was entirely his opinion. In response to Collins' questions towards the end of the podcast, he said that he did not take a swipe at anyone associated with the Chiefs. The WR specifically mentioned Patrick Mahomes, Travis Kelsey, Andy Reid and the Chiefs' establishment.
He said he respected them all and had no intention of taking a dig at them. He also referred to Mahomes as a brother and Reid as one of the best coaches in the NFL.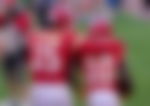 Hill has clarified his comments now and referred to all as his own opinions. He described his comments about Tua as his way of showing support for his new QB. However, he gave the clarification two episodes into his podcast. The timing of the comments led to speculation that Hill was trying to ramp up viewership for his show. However, while the matter may have divided fans, it is highly illogical that the WR had to receive multiple death threats for them.
ADVERTISEMENT
Article continues below this ad
Watch This Story: Moments From NFL GOAT Tom Brady and Brazilian Supermodel Gisele Bundchen's Magical Wedding