"I Just Dumped Him": DPOY TJ Watt Provided A Cold Explanation To His Physical Altercation With Joe Burrow
Published 08/10/2022, 1:45 PM EDT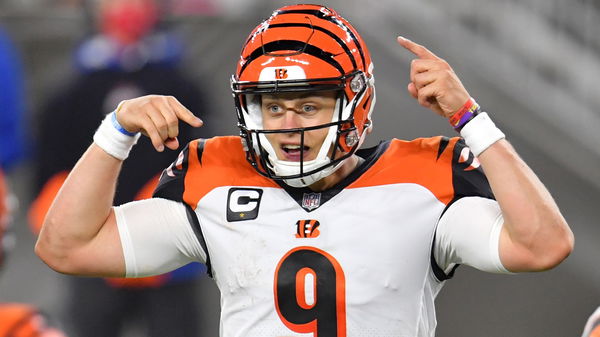 Last season, Joe Burrow and the Cincinnati Bengals took the NFL by storm. They overcame all the odds and reached the Super Bowl. Even though they lost in the Super Bowl, it was a great season for their young team.
Another player who had a great season last time around was Steelers linebacker, T.J. Watt. He won the NFL Defensive Player of the Year award, as he was extremely dominant last year. He had a total of 22.5 sacks last season and wreaked havoc on every team's quarterback.
ADVERTISEMENT
Article continues below this ad
Watt also had a physical altercation with division rival Joe Burrow. The Cincinnati Bengals' offensive line was one of the worst last season. As a result, T.J. Watt was also able to dominate them. Watt also spoke about that physical altercation with Burrow.
The reigning DPOY said, "He [Burrow] threw a pick and I got up and I basically just stood in front of him like we're right here. I'm just waiting for him to make a football play because that's what the refs always say. If he makes a football play as a quarterback, then you can block him, but if he doesn't, you can't block him…"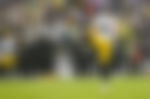 T.J. Watt added, "Then he starts to drive me back a little so then I'm like alright, I'm not gonna look bad here. You're not gonna drive me back. That's when I kind of flipped the switch and that's when I just dumped him." 
Joe Burrow and T.J. Watt will go against each other in Week 1
The defending AFC Champions will start the new season against the Pittsburgh Steelers. Joe Burrow will once again line up against T.J. Watt. However, the Bengals' offensive line has gotten better in the offseason. Due to that, TJ Watt might not find it that easy this time around to bring Burrow down.
ADVERTISEMENT
Article continues below this ad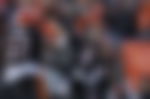 The Steelers will be playing with a new quarterback. Due to that, the Bengals will be the heavy favorites to start the season with a win. Burrow will look to pick up where he left off last season.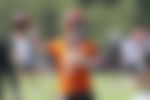 The Bengals need to be careful in the upcoming season, as the AFC North is also stacked. The Ravens will be better and healthier than last season. If Deshaun Watson plays in the upcoming season, then the Browns will be threats too, and Burrow knows about it.
ADVERTISEMENT
Article continues below this ad
Watch This Story: Antonio Brown Creates Sensationalizing Celebration of The Year Without Ever Stepping On The Gridiron For NFL Season 2022