"I Know Joe Burrow is a Top Dog" – AJ Green Eager to Link Up With Number One Draft Pick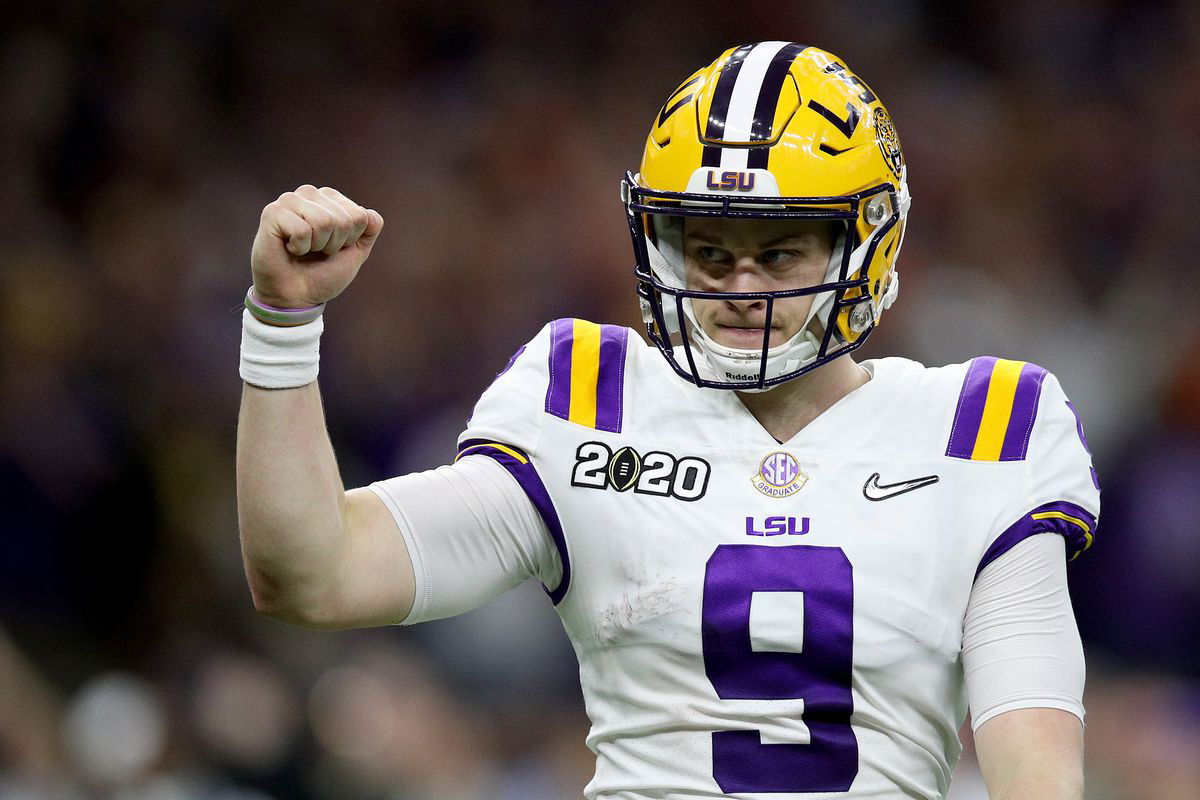 It's going to be an interesting debut season for Joe Burrow playing for the Cincinnati Bengals in 2020. The former LSU man has not been able to link up with his new teammates due to all the chaos surrounding the COVID-19 crisis. Burrow was instrumental for LSU in 2019 as he led them to the National Championship.
Here's what AJ Green, veteran Bengals wide receiver, had to say about their newly acquired starting quarterback.
ALSO READ- "I Have To Assert Myself As The Top Dog" – Myles Garett Eager To Repay Cleveland Browns' Trust
Cincinnati Bengals' WR AJ Green heaps praise on teammate Joe Burrow
"I know he's a dawg for a fact." AJ Green says he can't wait to play with #Bengals rookie QB Joe Burrow. "You see the energy he brings… I'm just excited to get out there with him." pic.twitter.com/8n3uLAPODB

— Brandon Saho (@BrandonSaho) July 17, 2020
AJ Green has been with the Bengals since 2011. The now 31-year-old is entering the twilight of his career but wants to go out with a bang.
Green is optimistic that the Bengals will be a force to reckon with this season, especially after the arrival of Joe Burrow.
"I'm very excited about it. I was blessed to have Andy all these years. I've seen Joe's body of work. I'm just happy to be healthy," Green said while on a video call with Geoff Hobson on the team website.
Joe Burrow arrives in Cincinnati with great expectations resting on his shoulders. The 2019 Heisman Trophy winner was the first pick at the 2020 NFL Draft early this year.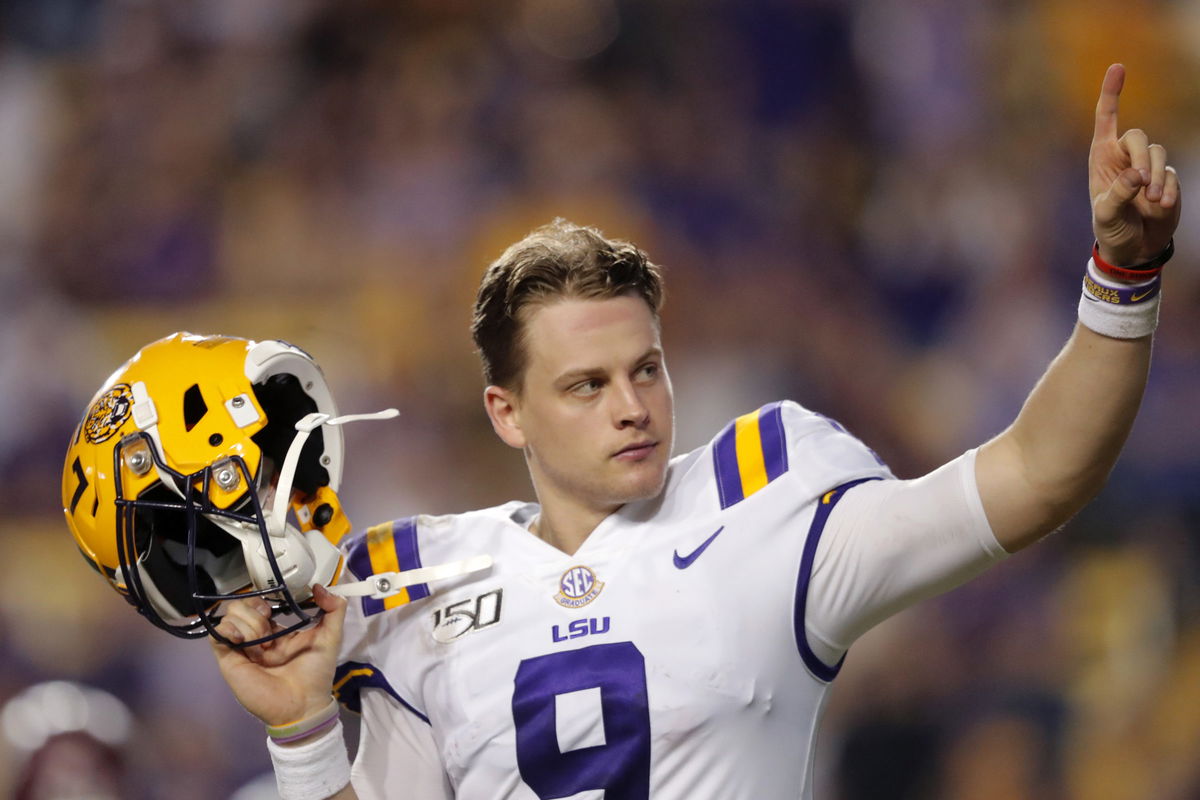 ALSO READ- "He Doesn't Have Those Breathtaking Highlights" – NFL Critics Respond to Ezekiel Elliott Tweets
"I know the type of player he is, and I know he's a dog. I know he's a dog for a fact. So I'm excited to play with him. I just can't wait to get out there," Green told ESPN earlier.
Along with Burrow, second-round draft pick Tee Higgins also makes his way to Cincinnati with high hopes. The former Clemson man had 1,167 receiving yards and 13 touchdowns as the made they National Championship finals.
However, Joe Burrow-led LSU outplayed Higgins and Co. in the final to win the coveted title. Burrow threw for 5,671 in 2019 in what is being termed as 'the greatest season ever by a college quarterback'.