I Live for These Type of Matchups – Jalen Ramsey on Facing off Against DK Metcalf
Published 12/26/2020, 6:55 AM EST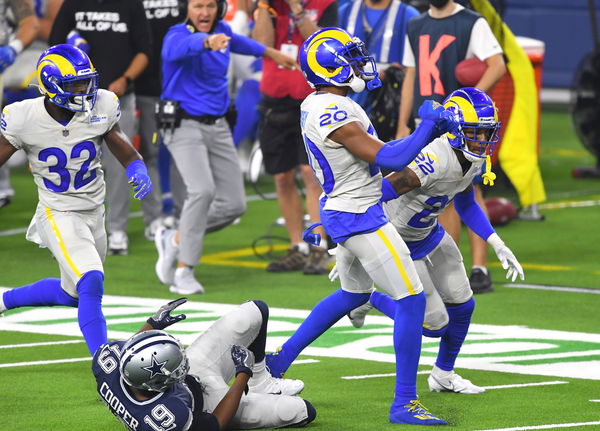 ---
---
Los Angeles Rams cornerback Jalen Ramsey loves a good challenge. And when his side takes on the Seattle Seahawks this weekend, that's exactly what he's going to get. Up against wide receiver DK Metcalf, Ramsey will have his work cut out for the night. 
ADVERTISEMENT
Article continues below this ad
Metcalf, who is enjoying his breakthrough season with the Seahawks, will look to make life difficult for the experienced cornerback with his lethal combination of speed and strength.
Ramsey, however, is no pushover either. The 4-time Pro Bowler has been one of the best in the league at what he does for quite some time now. 
ADVERTISEMENT
Article continues below this ad
A treat for the neutrals
The duel of two of the league's best lining up against one another is a mouthwatering prospect for fans across the globe. And Ramsey looks to be up for the challenge. 
"I live for these types of matchups," Ramsey said. "I was brought here to stop guys like him," he added.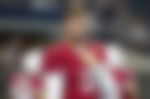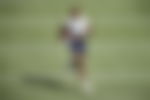 The cornerback and the wide receiver have lined up against one another earlier in the season. When the Rams took on the Seahawks back in gameweek 10, Ramsey allowed Metcalf 0 receptions on 2 targets.
Ramsey kept Metcalf on a tightrope throughout the game, and the latter ended the night with only 28 yards and 0 touchdowns.  To put that number into context, Metcalf has averaged 87.4 yards per game this season. 
Fans' Pro Bowl snub a surprise for Jalen Ramsey 
The cornerback has had yet another stellar season with the Rams. While coaches and players recognized the heat that Ramsey brought to the field this season, fans seem to have given him the snub. 
ADVERTISEMENT
Article continues below this ad
Going by fan votes, Ramsey failed to make it among the Top-10 Pro Bowl cornerbacks this season. Somehow, 37 tackles, 4 pass breakups, and an interception this season were not enough to convince fans.
The contemporary said that while the snub came as a bit of a "shock" his reaction should not be misinterpreted as a dig at his contemporaries. 
ADVERTISEMENT
Article continues below this ad