"I Owned the Packers": 2x Super Bowl Champion QB Takes Massive Shots at Green Bay Packers Addressing Their Brutal Rivalry
Published 05/22/2022, 11:00 AM EDT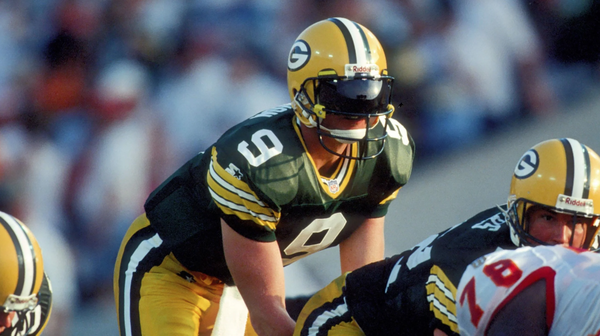 Aaron Rodgers asserted dominance last season against the Chicago Bears. The Green Bay Packers QB has an impressive record against Chicago. He is 22-5 while facing the NFC North rivals. His controversial "I still own you" comment after scoring a touchdown in a game at Soldier Field got a lot of attention. 
But back in the day, there was a time when things weren't like this. Believe it or not, back then the Bears owned the Packers. It was when the legend Jim McMahon was calling the shots. McMahon has played for both the franchises in his illustrious career. But a move in 1996 showed everyone which team he loved the most. 
ADVERTISEMENT
Article continues below this ad
Jim McMahon won a Super Bowl with both the Chicago Bears and Green Bay Packers
The Green Bay Packers defeated the New England Patriots with a score of 21-35 in 1996. Jim McMahon was a part of the Super Bowl-winning team that season. But this was not the first time he won the Super Bowl. His first taste of the Lombardi Trophy came in 1985 with the Chicago Bears.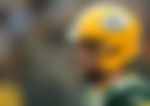 McMahon began his NFL career with Chicago. The Bears picked him in the first round of the 1982 draft. He was the fifth overall pick. The quarterback played his heart out for the franchise. His hard work got him a lot of success and a Super Bowl game against the New England Patriots in 1985. The Bears beat the Pats with a score of 46-10 to secure the victory. It seems like Jim has a good record against New England in the Super Bowl. 
Representing the Bears in the White House
ADVERTISEMENT
Article continues below this ad
As the tradition goes, the Super Bowl-winning team visits the White House to meet the president. But back in 85, they did not do that. So the Bears did not get the opportunity to visit Washington and meet the president. McMahon, however, changed that. 
ADVERTISEMENT
Article continues below this ad
While visiting the present in 96 with the Packers, Jim McMahon wore a Bears jersey. To explain his action and taking a shot at Aaron Rodgers, he said, "It's not surprising. He has owned the Bears. I don't know that he's ever lost to them. When I was with the Bears, I owned the Packers. I think I only lost once to the Packers in all that time. If you play here in Chicago, you've got to be able to beat the Packers. If you don't, you're going to catch a lot of grief."
Watch This Story: Colin Kaepernick's Greatest Achievement Might Be This Award Associated With Muhammad Ali and Handed to Him By Beyonce