"I poured myself some tequila" – Aaron Rodgers Reveals his First Reaction to Jordan Love Draft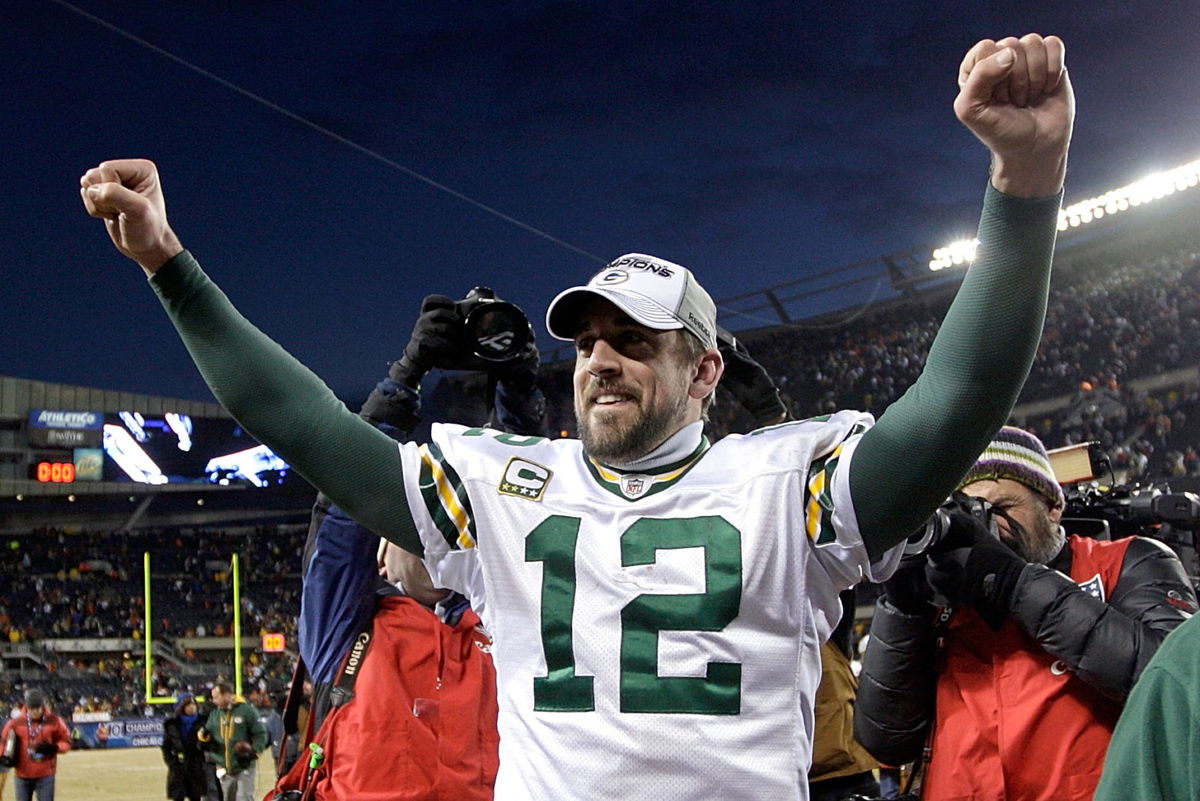 Aaron Rodgers will turn 37 in December this year. The Green Bay Packers great will thus enter a crucial phase of his career. For the first time since becoming a starter for the Packers, Rodgers' spot in the starting line-up is under threat. The Packers drafted rookie quarterback Jordan Love in the NFL 2020 draft in the first round.
The Utah State graduate arrives in Green Bay with a stellar reputation. In a recent interview on 10 questions with Kyle Brandt, Aaron Rodgers opened up about the whole Jordan Love scenario and how it took him by surprise. Here's what the former Super Bowl winner did as soon as he found out about Love's acquisition.
ALSO READ – NFL Top 100 List: Top League Players React to Latest Set of Rankings
Aaron Rodgers opens up about Jordan Love's arrival in Wisconsin
[youtube https://www.youtube.com/watch?v=MpSOpLyHdW8]
"Yeah, that's basically it. I poured myself some tequila and FaceTimed and talked to a bunch of people that night. And the next day I called Jordan because I just wanted to make sure he knew that, you know—I know what he was thinking. I know what he was going through.
"The last thing you want is to deal with any negativity around realizing a childhood dream. I just told him, 'Congrats, man. I understand what you're going through, man, it's super exciting. I'm excited to work with you,' which I am. And I understand it's a business, I understand the nature of the business. I'm not here abdicating my spot by any means, that's not going to happen. But I understand how the business works. That's basically what happened," Rodgers said while talking to Brandt.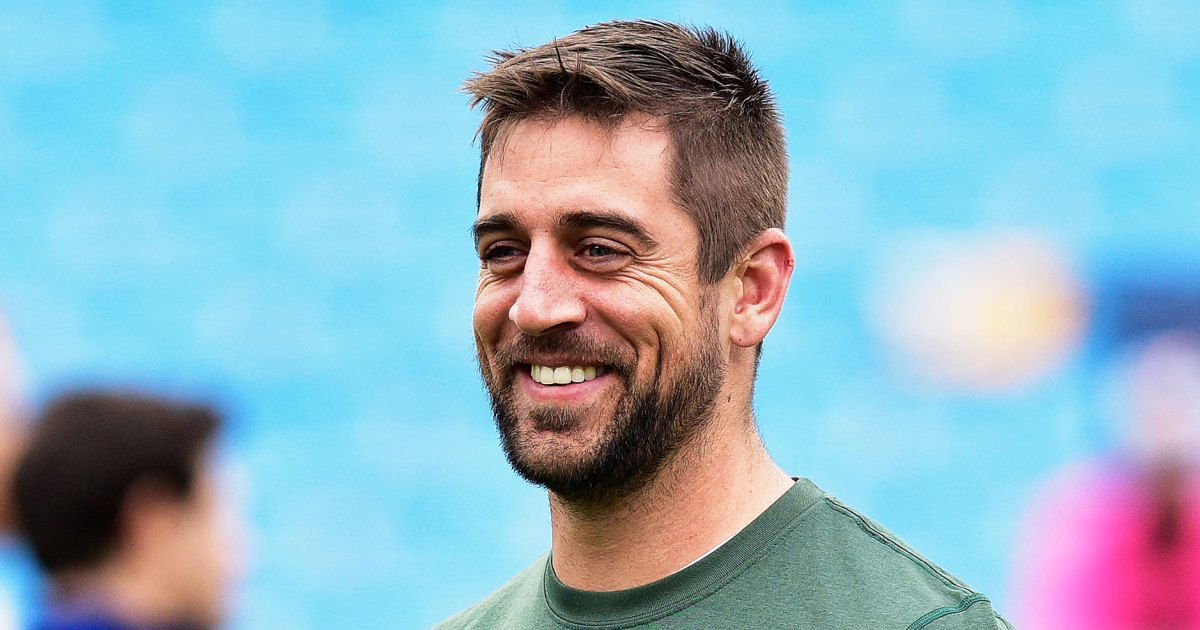 Rodgers led the team to the NFC Championship final last year. He threw for 4,002 passing yards and 26 passing touchdowns at the end of the regular season with just four interceptions. However, his performance in the NFC Championship game was not up to the mark. He threw for 326 yards and made two touchdowns with two interceptions.
Love arrives at Lambeau Field with the potential expectation of replacing the aging Rodgers in the coming years. The two-time NFL MVP award winner has previously said that he wants to play even when he is in his forties. It remains to be seen if he can do that with the Packers or find a new team to achieve that goal.
ALSO READ – "Josh Allen is not even a top 200 player" – Colin Cowherd Blasts Buffalo Bills' Starting Quarterback
Source: The Ringer YouTube