'I Think a Potential Rematch'- NFL Legend Joe Montana Gives a Unique Prediction for Super Bowl LVI
Published 09/25/2021, 8:15 AM EDT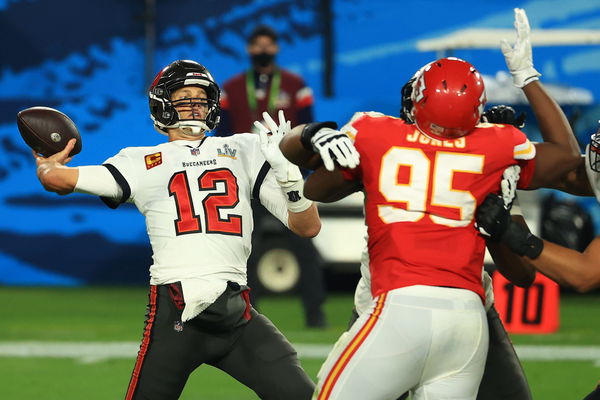 ---
---
NFL legend and eight-time Pro Bowler, Joe Montana, has a prediction in hand that he shared with Bleacher Report this Thursday. The Ex-49ers quarterback makes a bold prediction of who might appear in the Super Bowl next year.
ADVERTISEMENT
Article continues below this ad
Joe himself rocks four Super Bowl rings, which he won during his tenure with the 49ers. And so his predictions for the next winner never go overlooked. Just like in his previous prediction, the Chiefs were the top contenders, and they came very close to claim it as well.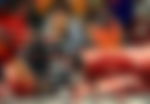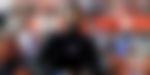 ADVERTISEMENT
Article continues below this ad
Joe Montana's Super Bowl LVI predictions
Even so, when asked about his Super Bowl LVI predictions by Bleacher Report, he said, "It's hard to rule out both teams that made it last year. Kansas City lost this weekend, but they lost to a good team. If they can continue doing what they do, they'll be back. I don't see anybody in the NFC that can beat Tampa Bay right now."
"Either that, or hope they lose — hope they have a bad day at the wrong time. That's when the playoffs start. Other than that, they're gonna be tough to stop. I think a potential rematch, but I think you see a different Kansas City team than you saw last year. I think something was up with Patrick."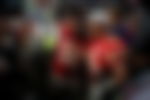 The Chiefs against the Bucs?
ADVERTISEMENT
Article continues below this ad
Being an Ex-Chief himself, he seems to have a soft side for them. And so he believes that despite their unfortunate loss in the Week 2 match against the Ravens, they certainly have a strong claim to the Super Bowl. His faith in Patrick Mahomes seems to have deepened over the years of his consistent performances.
As with Tampa Bay Buccaneers, Joe believes that there is no other team in the NFC who could beat the franchise unless they have a bad day during the playoffs. And Brady may even hunt for more Super Bowl rings, bringing his tally double than what the NFL legend rocks. With these two franchises dominating their respective conferences, Joe has a hard feeling that the Chiefs and the Bucs may see a rematch at the Super Bowl LVI next year if all odds play out as expected. What are your predictions for the Super Bowl? Let us know in the comments down below.
ADVERTISEMENT
Article continues below this ad