"I Was Prepared For It" DeAndre Hopkins Says He Wasn't Surprised by The Trade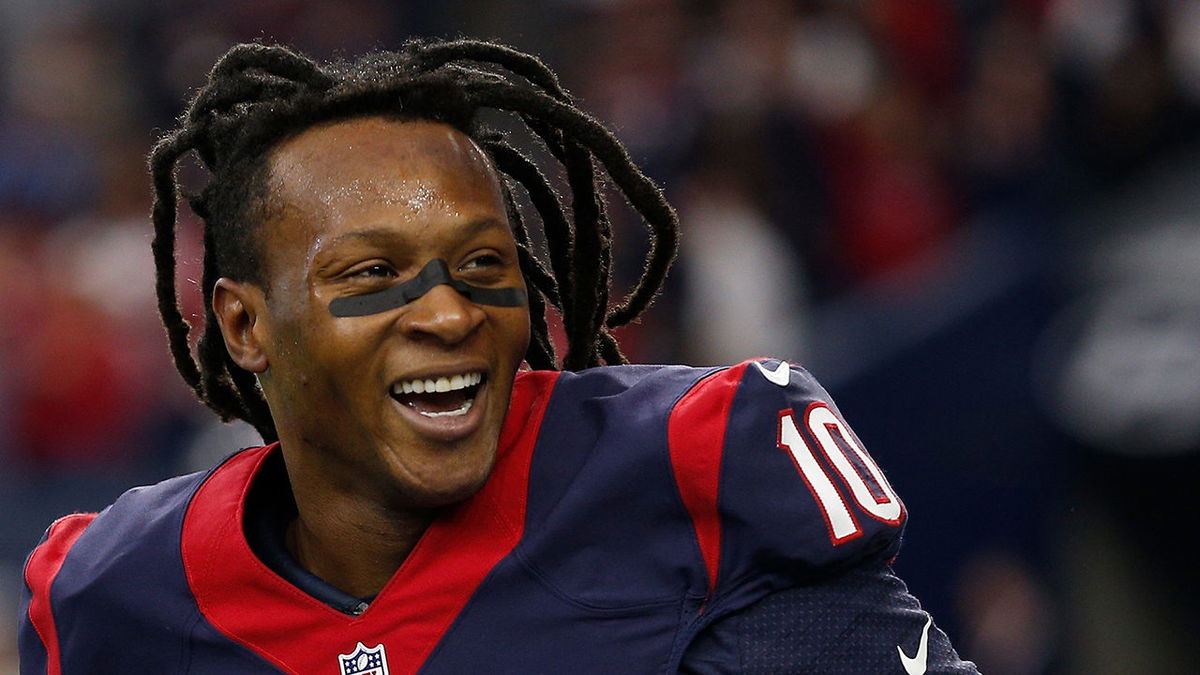 Late last month DeAndre Hopkins' trade from Houston Texans caught NFL fans by surprise. He was one of their star players. The 27-year-old featured on three consecutive Pro Bowl teams before his move to the Arizona Cardinals. The Athletic's Rivers McCown asked the South Carolina native for his take on the whole incident on a reporters conference call. 
DeAndre Hopkins wasn't surprised by the trade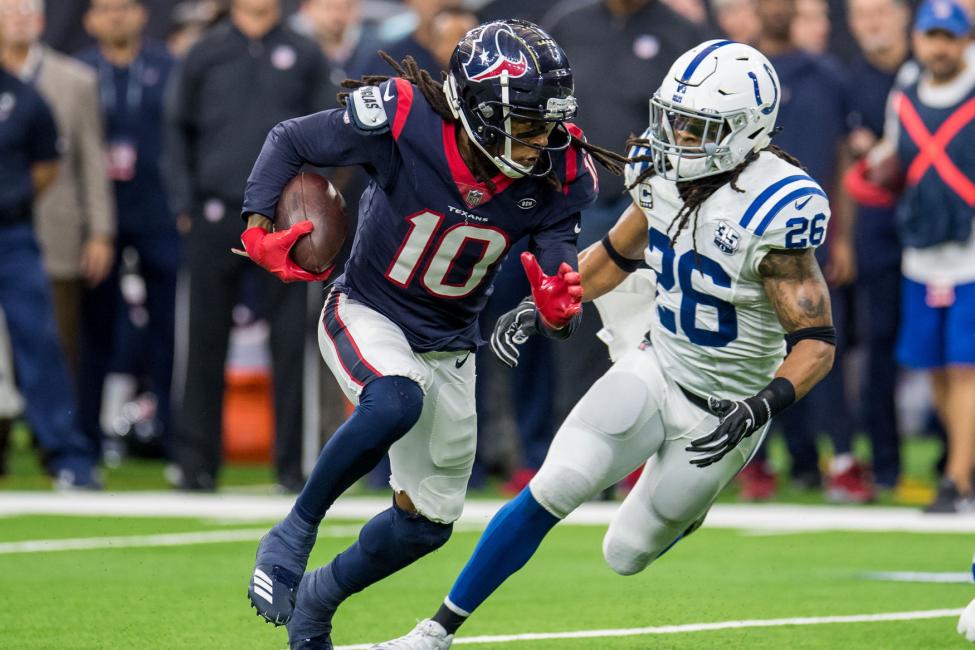 "I kinda heard the rumor talks about being traded really last year. At the beginning of last year. It wasn't a big surprise to me. After the year, I was preparing for it," said Hopkins who added that the move was what he was looking for. 
"Arizona is one team that's probably on the radar. And I was very excited about it  because what Arizona has been building, having a young quarterback, a young team and also having veterans."
The trade saw Arizona send 2016 All-Pro running back David Johnson the other way. Also, they sent the Texans the 40th pick and swapped their next year's fourth-round pick with Houston's fourth-round pick of this year. 
The deal seems to be a steal for the Cardinals. This is because they have acquired one of the most consistent receivers in the last few seasons. Hopkins has 1,000 yards receiving in five seasons since 2014. Also, he has missed only 2 regular-season games since being drafted in 2013. He finished the 2019 season with 104 receptions for 1,165 yards and seven touchdowns
The wide receiver has refused to reveal details about his new contract. In the conference call, he said it is between his agent and organization. Based on the terms of his current deal as per an ESPN report he is expected to earn $39.9 million over the next 3 seasons. 
Hopkins is expected to feature in this year's regular-season which begins on the tenth of September. He also added that he wants to do everything to catch up with his new teammates, but didn't reveal if he is part of the virtual offseason.
Will he have a successful phase of his career with the Arizona Cardinals?
Read: LeBron James Almost Considered Playing Football for St. Vincent-St. Mary