"I Will Probably Buy a Helmet" – Joe Judge Wary of Animosity Ahead of Steelers Game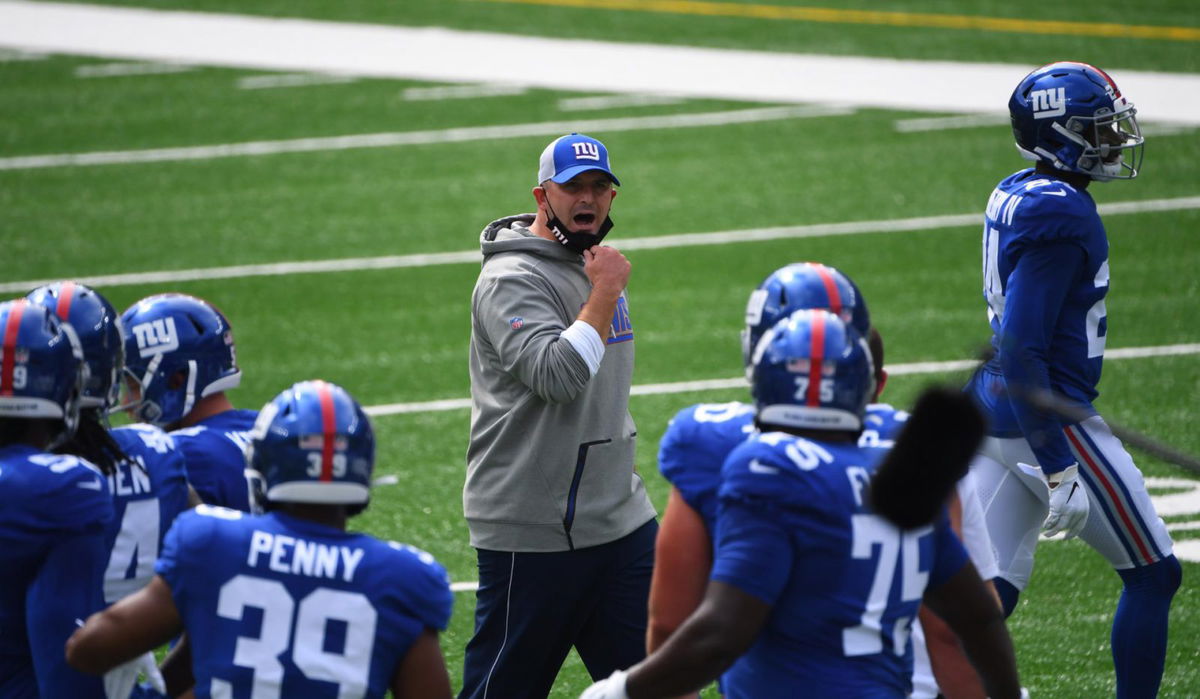 Confidence is running high in the New York Giants' dressing room at the moment. The Joe Judge-coached franchise registered their first win of the ongoing season last weekend. They made their way to a narrow 20-19 triumph over the Washington Football Team in Week Six. However, the game is not the only thing on the mind of head coach, Joe Judge.
ALSO READ – "Great Teams Have Consistent Habits" – Aaron Rodgers Wants His Teammates to Step Up
Joe Judge bracing himself for a tough outing against the Philadelphia Eagles
Game ball: Joe Judge #Giants pic.twitter.com/LvN6QaRDNm

— Pat Leonard (@PLeonardNYDN) October 19, 2020
New York Giants coach, Joe Judge, will head back to his hometown Philadelphia this weekend. The Giants will go up against an inconsistent Philadelphia Eagles outfit who are on a 1-4-1 record. Despite a tough game, Judge is more concerned about the hostile reception at the hands of the Eagles fans, which includes his in-laws.
He said, "I'll probably buy a helmet too because my in-laws are already buying batteries. To be honest with you, it's not my first time going back to Philly as an opposing coach. It's a great city. It has great, passionate fans. It's an excellent team. It's obviously a great rivalry. I grew up watching these games."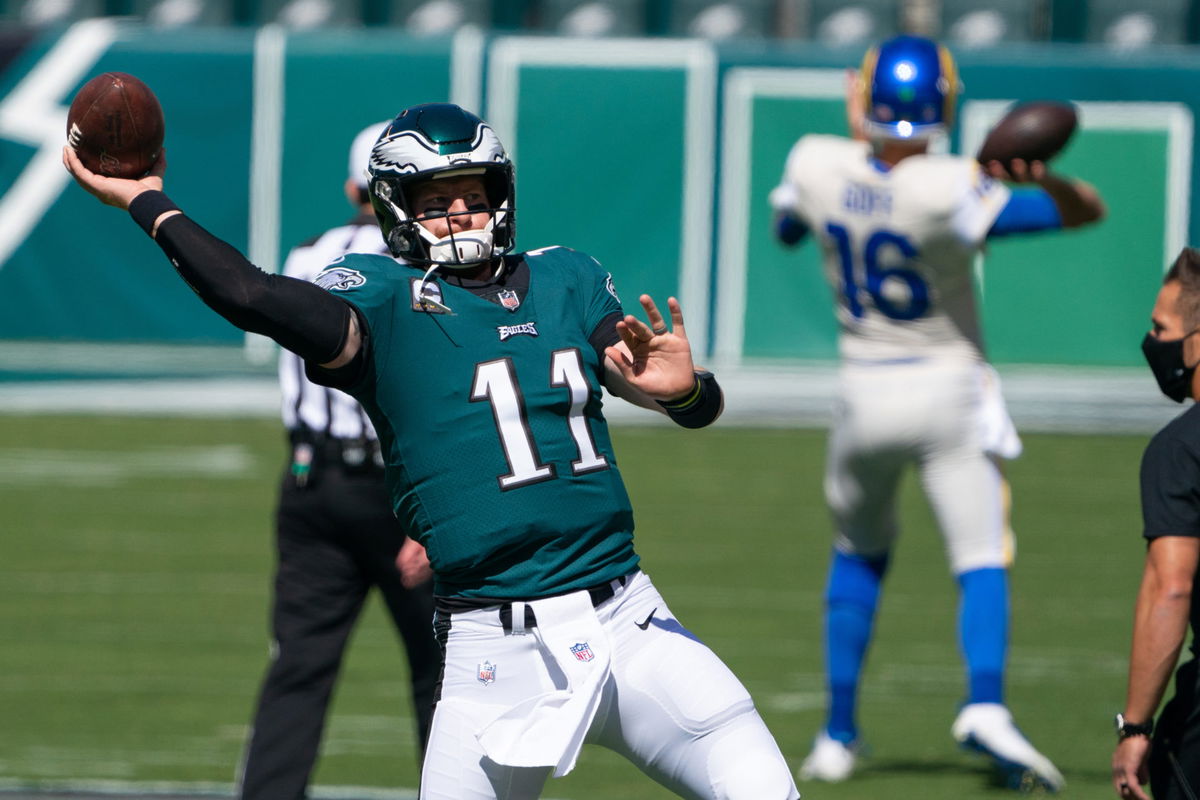 "They were always tough games, blue-collar type games, when the Eagles and the Giants were playing when I was growing up watching the games. Again, you're so focused on the opponent, the emotion doesn't really get tied into it. We just know we have a heck of a team we have to match up against," Judge said via NJ.com.
The Giants will back themselves to add to their winning tally in Week Seven. However, Carson Wentz, Zach Ertz, and the rest of the Eagles stars will cause the visitors all sorts of problems this weekend.
ALSO READ – Josh Allen Admits That He 'Wasn't Good Enough' After Second Straight Loss