"If He Deserves It He Should Play"- Donald Trump Supports The Idea Of Colin Kaepernick Returning To The NFL
Published 06/18/2020, 8:20 AM EDT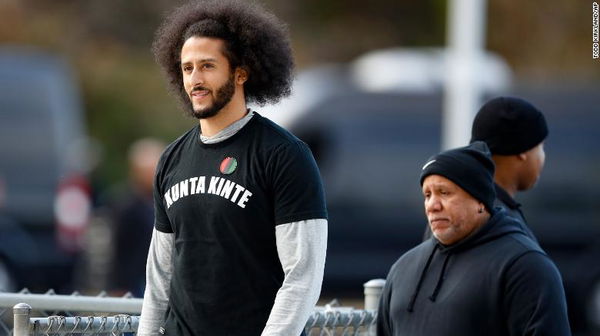 ---
---
US President Donald Trump spoke to WJLA-TV and endorsed the idea of Colin Kaepernick returning to the NFL. The statements released from an interview with Trump come as a surprise, considering his stance on the issue. Donald Trump has been a vocal critic of Kaepernick, going so far as calling him out during one of his presidential rallies.
ADVERTISEMENT
Article continues below this ad
Colin Kaepernick was a top-performing QB for the San Francisco 49ers'. He appeared to be a top commodity going into free agency. Kaepernick would begin his professional career with the 49ers'. But he wouldn't see immediate success. Although he would lose his job as a starter in 2015 briefly due to a weak performance, Kaepernick was touted as an overall success.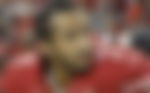 ADVERTISEMENT
Article continues below this ad
However, he is better known for his protests against police brutality and systemic racism. The QB sat during the playing of the national anthem in the 49ers' 3 preseason game in 2016. His silent protests generated massive attention throughout the league. Moreover, Colin Kaepernick would go unsigned during free agency. Although officially denied by the league and franchises, his protests were deemed far too controversial to invest in the QB.
The general consensus was the Kaepernick was blackballed by the franchises. His protests have received renewed attention in 2020 amidst the George Floyd protests against police brutality and racism. Many anticipate Kaepernick to return to the NFL.
ADVERTISEMENT
Article continues below this ad
Donald Trump supports the return of Colin Kaepernick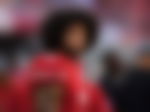 "If he deserves it, he should [play]. If he has the playing ability. He started off great, and then he didn't end up very great in terms of a player. He was terrific in his rookie year. I think he was very good in his second year. And then something happened. So his playing wasn't up to snuff."
ADVERTISEMENT
Article continues below this ad
"The answer is absolutely I would. As far as kneeling, I would love to see him get another shot. But obviously he has to be able to play well. If he can't play well, I think it would be very unfair."
Trump recently criticized NFL Commissioner Roger Goodell for apologizing and backing the minority players in the league. Trump's renewed stance on the matter was welcomed with skepticism and support.