'If I think I Can Win a Championship, Then I'll Play' – Tom Brady Shoots Down Retirement Questions
Published 08/23/2021, 6:51 PM EDT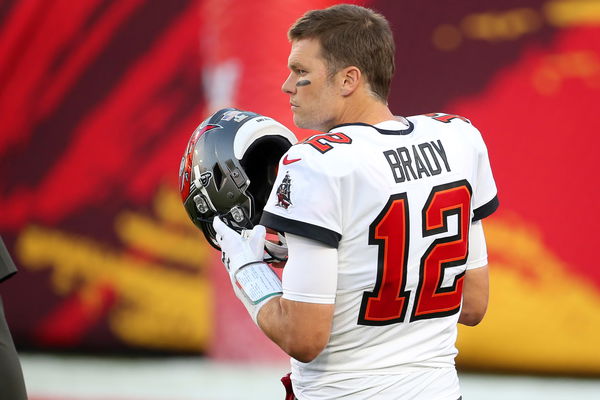 ---
---
Just like fine wine, Tom Brady seems to age with time. The former New England Patriots man was tipped to be at the end of his career cycle when he opted to leave Massachusetts.
ADVERTISEMENT
Article continues below this ad
The veteran quarterback entered the league at the dawn of the 21st century as the infamous 199th pick at the 2020 NFL Draft. He was the last quarterback to be selected (6th). But he went on to change the face of the game forever.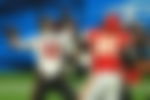 In February 2021, a 44-year old Tom Brady proved all his doubters wrong when he helped Tampa Bay Buccaneers lift the Super Bow LV title in front of home fans at the Raymond James Stadium.
ADVERTISEMENT
Article continues below this ad
In doing so, Brady bagged his 7th championship ring. He now has more Super Bowl medals to his name than entire NFL teams (New England Patriots and Pittsburgh Steelers have 6 each).
What makes matters more interesting, is that it looks like he's not done yet.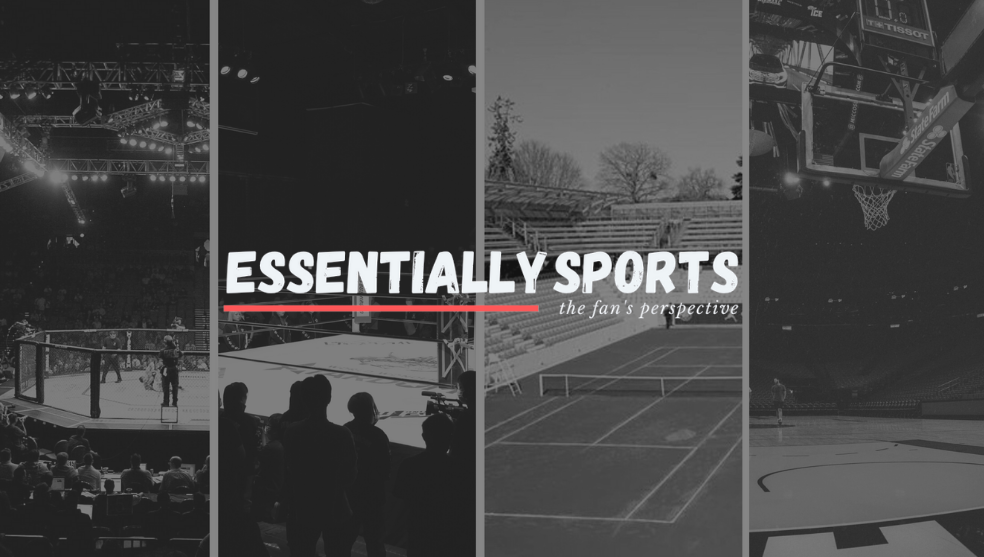 Tom Brady eyes NFL Championship ring #8 in 2021
Speaking to the media amidst the ongoing preparation for the 2021 NFL preseason, Tom Brady spoke about his expectations from the upcoming season.
"I'll know when the time's right. If I'm not a championship-level quarterback, then I'm not gonna play. If I'm a liability to the team, I mean, no way. But if I think I can win a championship, then I'll play," Brady told King.
ADVERTISEMENT
Article continues below this ad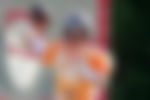 In a podcast interview from earlier this Summer, Brady reiterated his desire to win more titles before hanging up his boots once and for all.
"I have a lot to give. I think there's a lot of time and energy still focused on being a great quarterback, that when that's done, although I'm a little fearful of it ending, I am open to the belief that there will be a lot of opportunities for me to do things that I haven't had a chance to do, that I really think I can help a lot of people," he said on Hodinkee Radio via Fox News.
ADVERTISEMENT
Article continues below this ad
Brady and the Bucs kickstart their 2021 NFL campaign with a home game against NFC East old boys, Dallas Cowboys. With Dak Prescott scheduled to return, the game won't be an easy one for Bruce Arians' boys. We can't wait to see TB12 and his band of speedsters back on the field again!