"I'm an Inside Zone Runner" – Melvin Gordon Feels Denver Broncos Offensive Style Will Help His Career
Published 05/21/2020, 10:00 AM EDT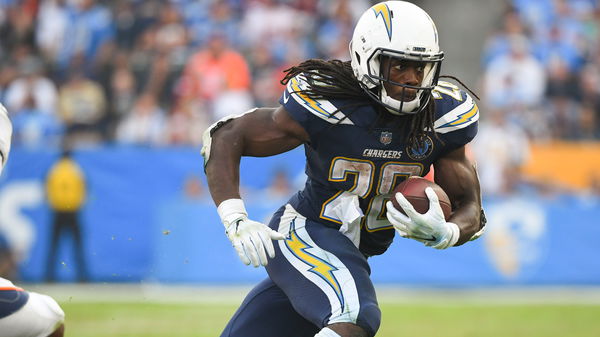 ---
---
Melvin Gordon opened up on 5 seasons spent in California with the Chargers and revealed that he couldn't reach his true potential. He moved from the team in free agency and will feature for the Denver Broncos in the 2020 NFL season. The 27-year-old running back is certainly excited about the move as he feels it suits his strength.
ADVERTISEMENT
Article continues below this ad
Melvin Gordon says Denver Broncos offensive style will help him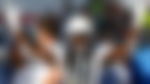 ADVERTISEMENT
Article continues below this ad
On the RapSheet and Friends' podcast, the running back elaborated on his time at The Chargers. He said, "It really didn't play out to my strengths, especially the first couple years there. I kind of just had to adjust and make it work. It kind of wasn't a system built for me. But I feel like Denver kinda runs my style of football, and I think it's a great fit."
He cited his college career days and said the Broncos can help him personally. This is because their style of play matches that of Wisconsin Badgers. 
"They run a lot of inside zones, and that's what I did a lot at Wisconsin. "It's going to really help me get back in the feel of what I do best. I'm an inside-zone runner."
Gordon's time with the Badgers helped him get noticed among NFL scouts. He was a first-round pick in 2015. However, he had an abysmal 2019 delivering a career-low 612 rushing yards. He did register 8 rushing touchdowns, which shows he has still got it. But even the stats show fans that Gordon wants to run. 
ADVERTISEMENT
Article continues below this ad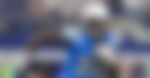 With an offense that he claims plays as per his style it should only be a matter of time before he increases his average of 3.9 yards per carry. However, he will have to make the most of any chance he gets in training or the preseason to secure a starting role over Philip Lindsay. 
While playing in a system that he claims wasn't built for him, he registered 36 rushing touchdowns and 11 receiving touchdowns. In addition he accumulated 6,113 scrimmage yards. As he claims Broncos will suit his style of play, fans will expect these numbers to go higher over the next 2 years. Quarterback Drew Lock would love having such an option in the offense. 
ADVERTISEMENT
Article continues below this ad
Do you see Melvin Gordon thriving with the Denver Broncos offensive system? 
"Aaron Rodgers Does Not Need to Mentor Jordan Love"- Analysts Share Their Perspective on Brett Favre's Comment