'I'm in a Season of Triumph' – Dak Prescott Hyped as Ever to Take Over Dallas Cowboys Offense in 2021
Published 08/11/2021, 11:30 AM EDT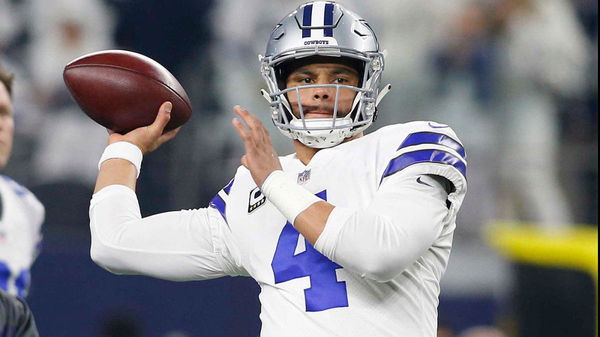 ---
---
The Dallas Cowboys enter the 2021 NFL season with renewed hope. Coming off a 6-10 losing season plagued by injuries, the Cowboys are now looking to make amends fast.
ADVERTISEMENT
Article continues below this ad
And perhaps the biggest boost the side has going into the new season is the return of quarterback Dak Prescott. The quarterback who played on the franchise tag last year suffered a brutal ankle injury which put him out for the majority of the season.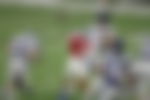 But after two surgeries and a new contract, Dak Prescott is well and truly back in the mix. And thanks to HBO's 'Hard Knocks' his every move this offseason on the field has been documented for all to see.
ADVERTISEMENT
Article continues below this ad
Dak Prescott fired up for new season with Dallas Cowboys
With the first episode of Dallas Cowboys' 'Hard Knocks' debuting on Tuesday, Prescott's enthusiasm was there for all to see.
"Coming to camp was a feeling I can't explain, just knowing that I'm healthy, knowing that I'm completely healthy. There was a season of adversity. Now, I'm in a season of triumph."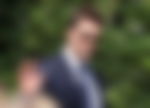 Prescott further talked about the adversities he had to face last season following the injury and how a setback to his surgery forced him to go under the knife twice.
"When I had the first surgery, it was an open wound, and they just wanted to go in there and do what they needed to do initially," Prescott said. "I thought I was going to be able to start rehab, and yet I had to go back under the knife. Yeah, you know we kept it down. Nobody knew that. Then, (the scar) became a wishbone."
ADVERTISEMENT
Article continues below this ad
The Cowboys have been taking things slow with Prescott, but in the episode, it was clear to see that he wasn't too happy about getting limited snaps in practice.
"I'm not coming out of this b*tch," Prescott said. "I sat last year enough. . . .I sat out enough. I'll let y'all know if I'm f—ing sore or if something's bothering me. F—, I've been out long enough."
ADVERTISEMENT
Article continues below this ad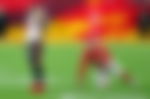 There's a renewed fire in Prescott to lead the Dallas Cowboys once again. One's enthusiasm is often infectious, and if the rest of the Cowboys can feed off their quarterback's energy, then they could go a long way in achieving the great feats expected of them.